Wiki Home Server installation Server connection problem
Server connection problem
2023-11-29
login, session, timeout
Sometimes the server will have issues connecting to our cloud server or our backup server. This results in clients not being able to boot from CCBootcloud.
To resolve this.
Make sure your internet connection is working on the server.

If you are getting "Enable TLS 1.2" in the CCBootCloud logs, then from the internet options > Advanced tabs, uncheck "TLS 1.0" and "TLS 1.1" and click the "OK" button (Figure 1).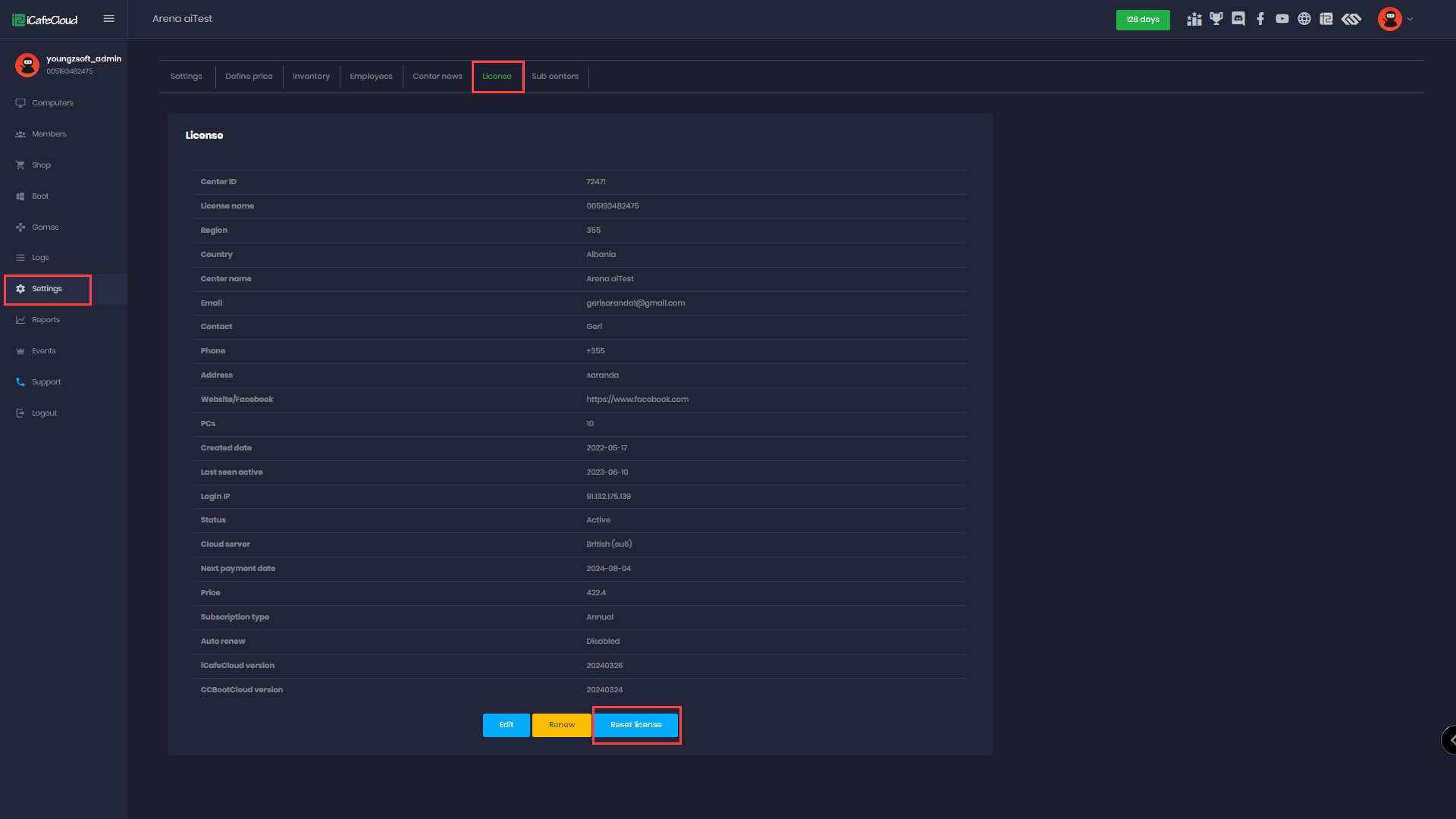 Figure 1
Open the CCBootCloud application, click on the "Options" and then click the "OK" button.

Now, the server will connect to the cloud server and your clients can boot from it.

For more information, refer to:

Update to enable TLS 1.1 and TLS 1.2 as default secure protocols in WinHTTP in Windows

You can enable TLS 1.2 with a tool called  

MicrosoftEasyFix

.
Problem 2:
On Windows Server 2008 R2 (or other windows versions), users encounter the following error message:
15:41:58 Connecting to the server
15:41:59 Connect to the backup server
15:41:59 Connected to the server failed

Solution:
To address this issue, follow these steps:
Update Windows:
Ensure that your Windows Server 2008 R2 is running the latest updates. Outdated system
components can lead to connectivity issues. To update your system, follow these steps:
Go to the Control Panel.
Select "Windows Update" or "Check for Updates."
Install any available updates.
Reboot the Server:
After installing updates, it is advisable to reboot the server to apply the changes effectively. Restarting the system can resolve various connectivity issues.