Wiki Home TROUBLESHOOTS Server connection problem
Server connection problem
Sometimes the server will have issues connecting to our cloud server or our backup server. This results in clients not being able to boot from CCBootcloud.
To resolve this.
Make sure your internet connection is working on the server.

If you are getting "Enable TLS 1.2" in the CCBootCloud logs, then from the internet options > Advanced tabs, uncheck "TLS 1.0" and "TLS 1.1" and click the "OK" button (Figure 1).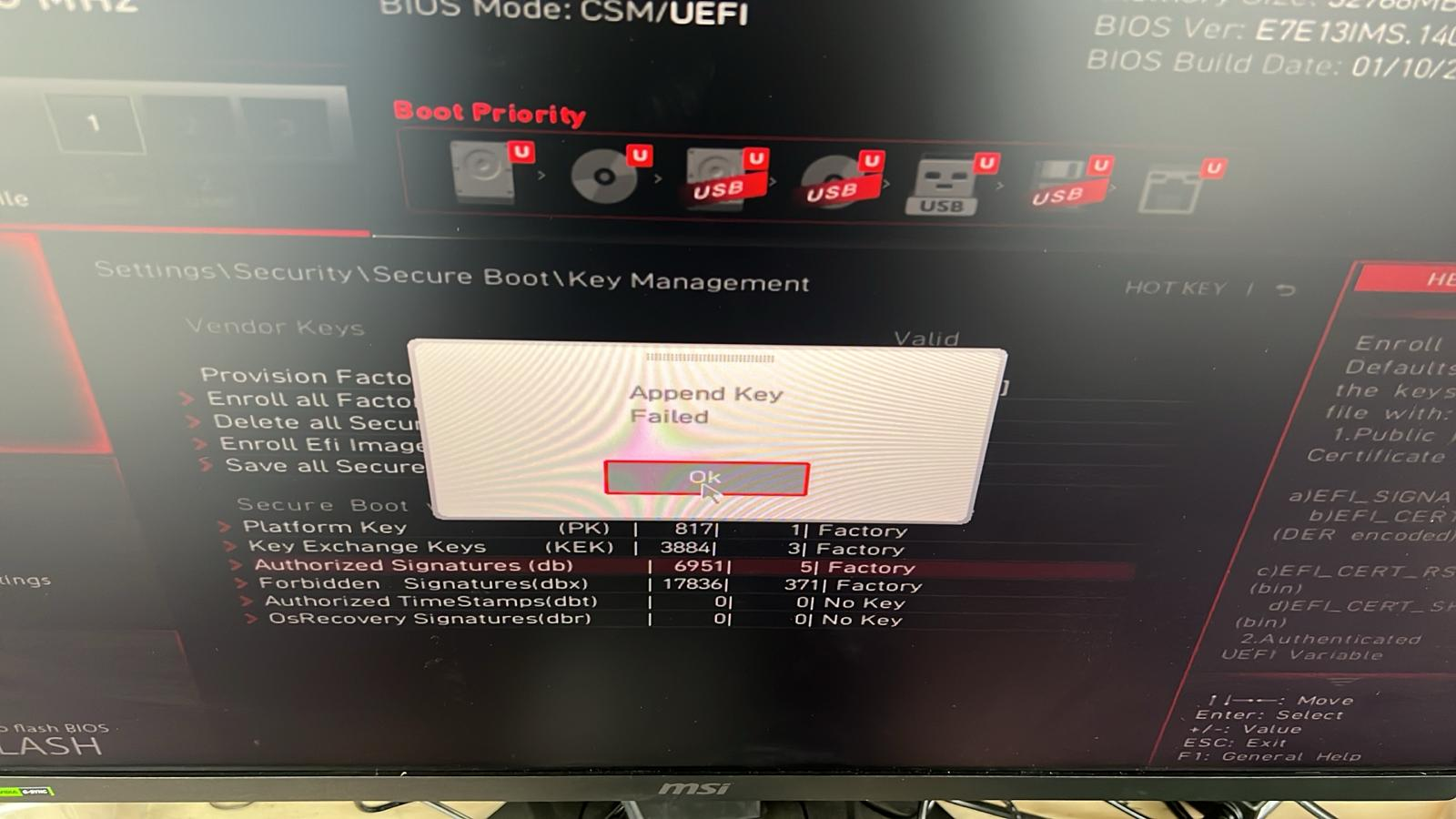 Figure 1
Open the CCBootCloud application, click on the "Options" and then click the "OK" button.

Now, the server will connect to the cloud server and your clients can boot from it.