Wiki Home Troubleshoots Disable secure boot in BIOS
Disable secure boot in BIOS
2020/01/16 23:07
CCBoot cannot work with secure boot (Figure 1).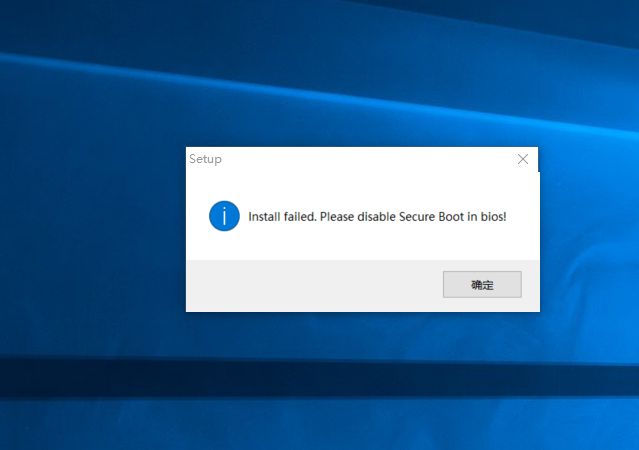 Figure 1
So we have to disable it in BIOS.
We can disable it by following the steps below:
For Dell :
1. Go to BIOS setting.
2.Go to "Secure Boot" Option (Figure 2).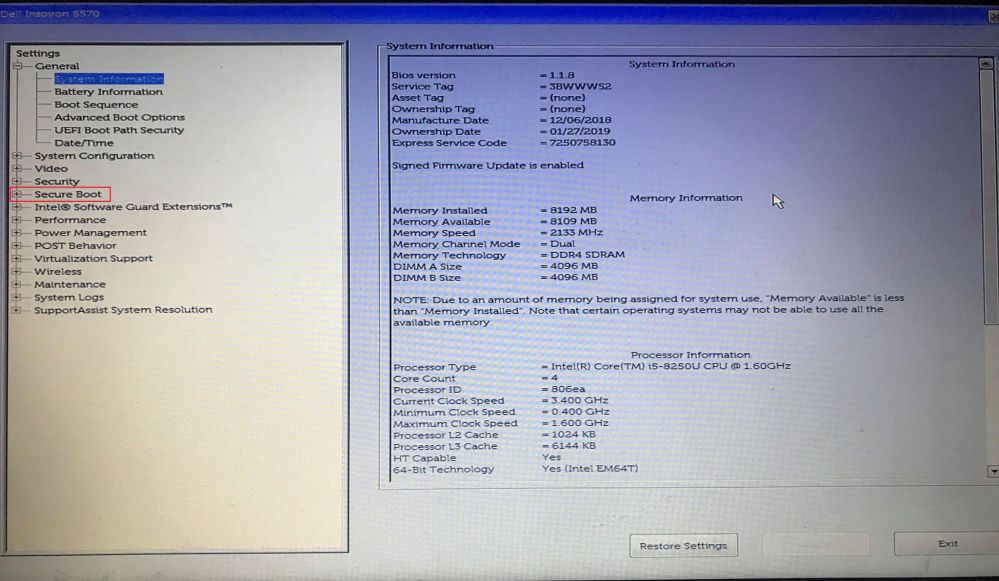 Figure 2
3.Disable secure boot by selecting "Disable" radio button and click on "Apply" button (Figure 3).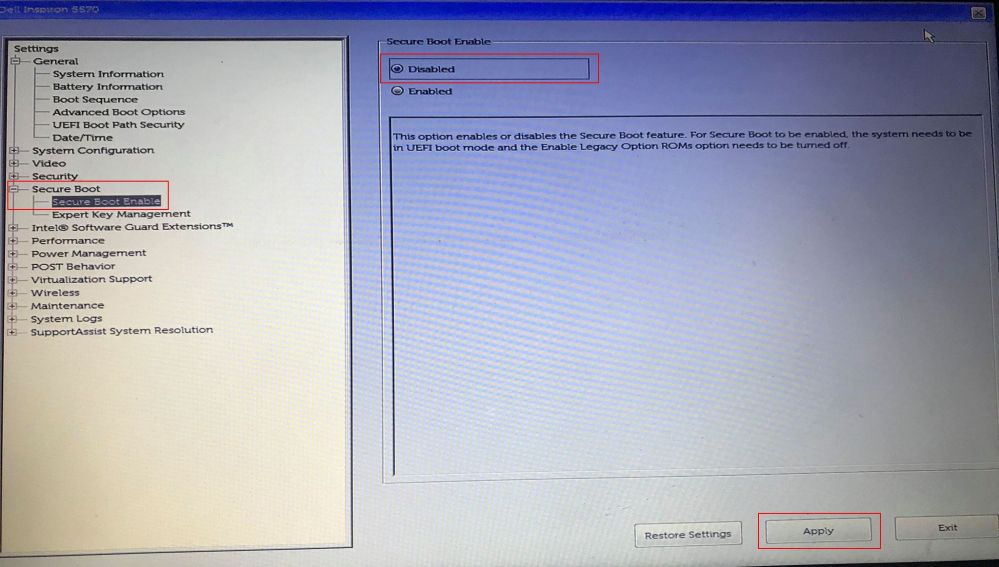 Figure 3
For MSI :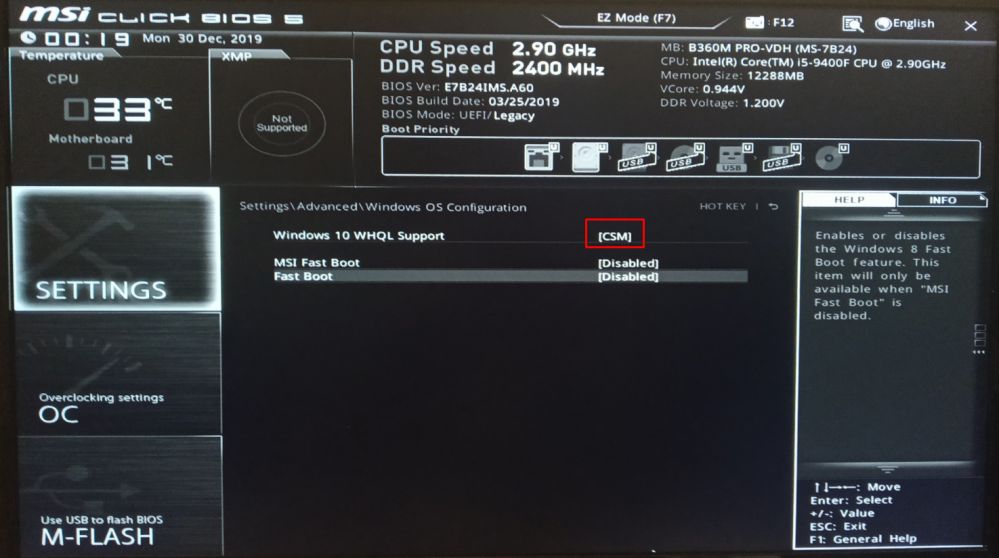 Figure 4
For legacy image, there is no need to disable secure boot. It is because there is no way to enable it when CSM is enabled.
For UEFI image, there is no need to change mode from CSM to UEFI.
For ASRock :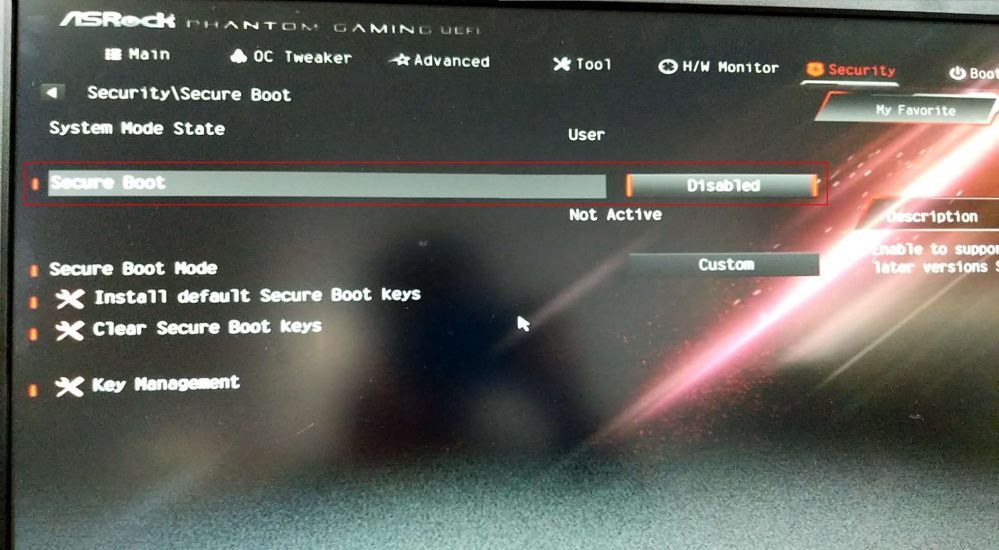 Figure 5
For ASUS :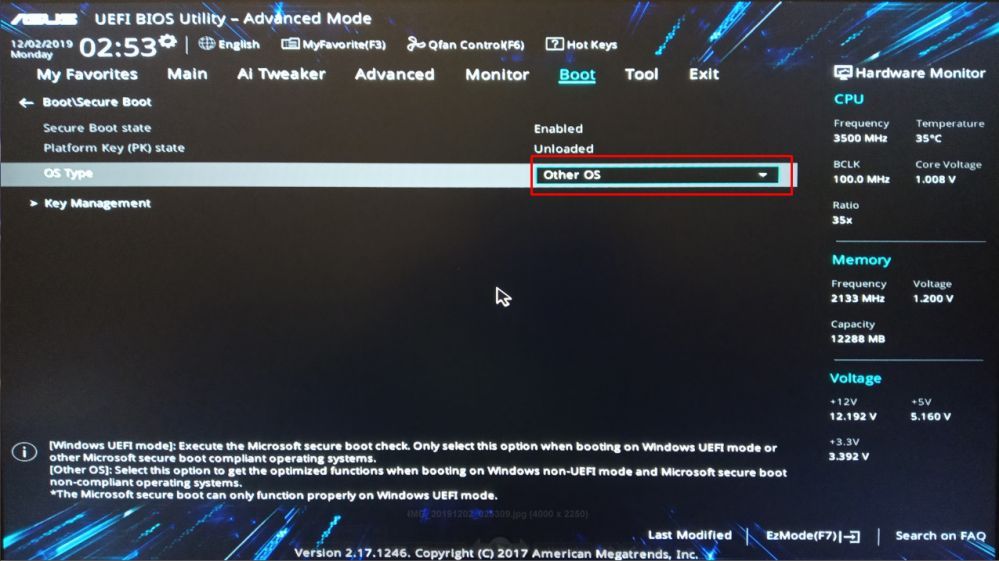 Figure 6
Related:
Steps to disable Windows 10 Update
Enable USB write protection using CCBoot
Steps to disable Windows 10 applications running in the background