Wiki Home Troubleshoots NIC Driver Warning When Install CCBoot Client
NIC Driver Warning When Install CCBoot Client
2014/10/30 14:54
Problem:
When install CCBoot client, there is an exclamation mark problem on the NIC driver.
Solutions:
1. Please check whether there are other NICs, just keep the NIC which is used for diskless boot, and disable other redundant NICs in the Device Manager (Figure 1-1).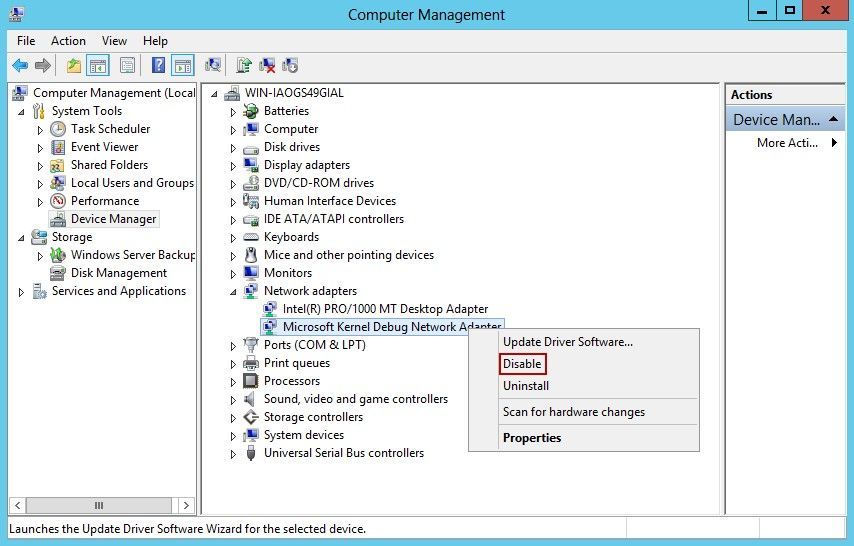 Figure 1-1
2. If the problem is not related to solution 1, when install CCBoot client, in "CCBootPnP" dialog box, please do not click the "Install Known NIC" button (Figure 1-2).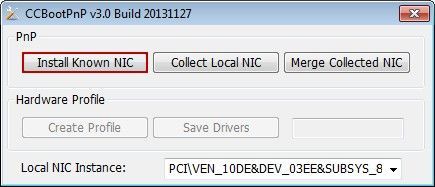 Figure 1-2
Related:
Realtek NIC Problem in Win7 x64
Solutions for TPLINK NICs' Failing Reboot