Wiki Home GAME ISSUES Verify game cache files (Steam)
Verify game cache files (Steam)
If you encounter strange behavior while playing a steam game, one of the first things we recommend is to verify that your installed game is not corrupt. Follow the steps below to do so:
1. Open/Load Steam.
2. From the Library section, right-click on the game and select "Properties" (Figure 1).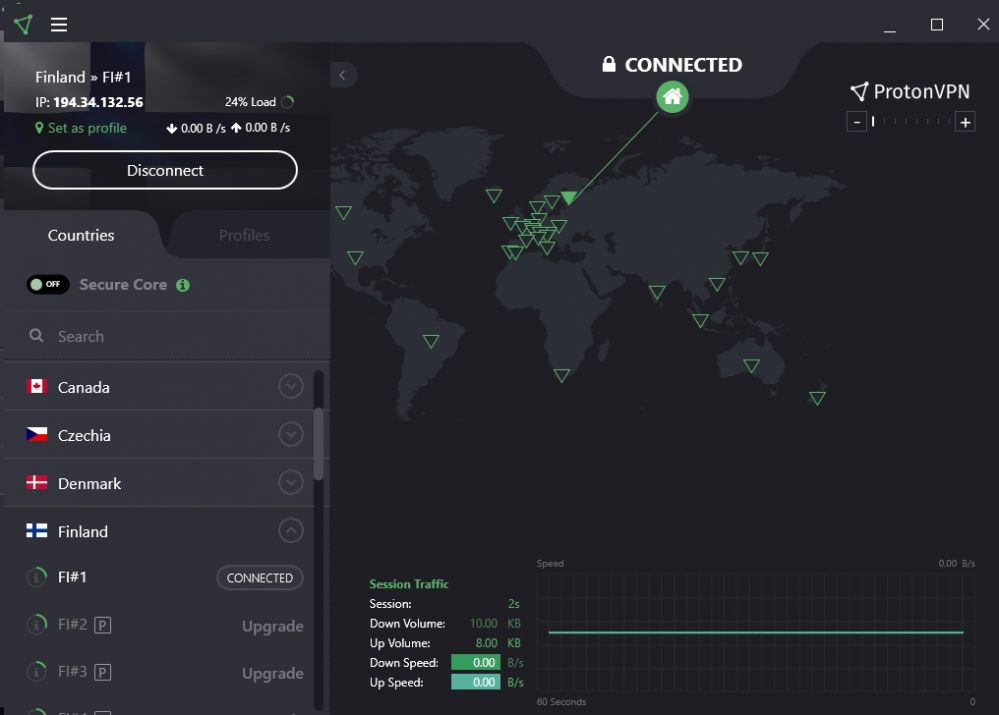 Figure 1
3. Select the "Local Files" tab and click the "Verify integrity of game cache..." button (Figure 2).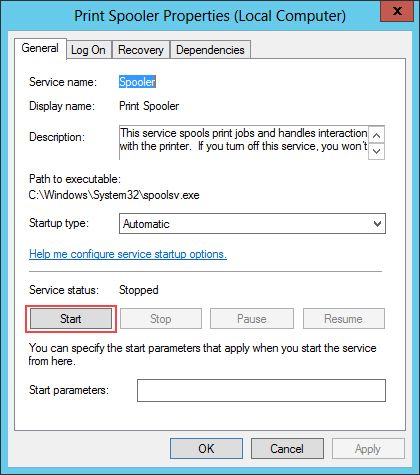 Figure 2
4. Steam will verify the game's files and this process may take several minutes.
5. Once the process is completed, the window will automatically exit, and any files found to be damaged will be re-downloaded by Steam.