Wiki Home GAME ISSUES How to fix BSOD due to Gameloop in Superclient mode
How to fix BSOD due to Gameloop in Superclient mode
Download the

PUBGMobileFix.zip

 file (Figure 1).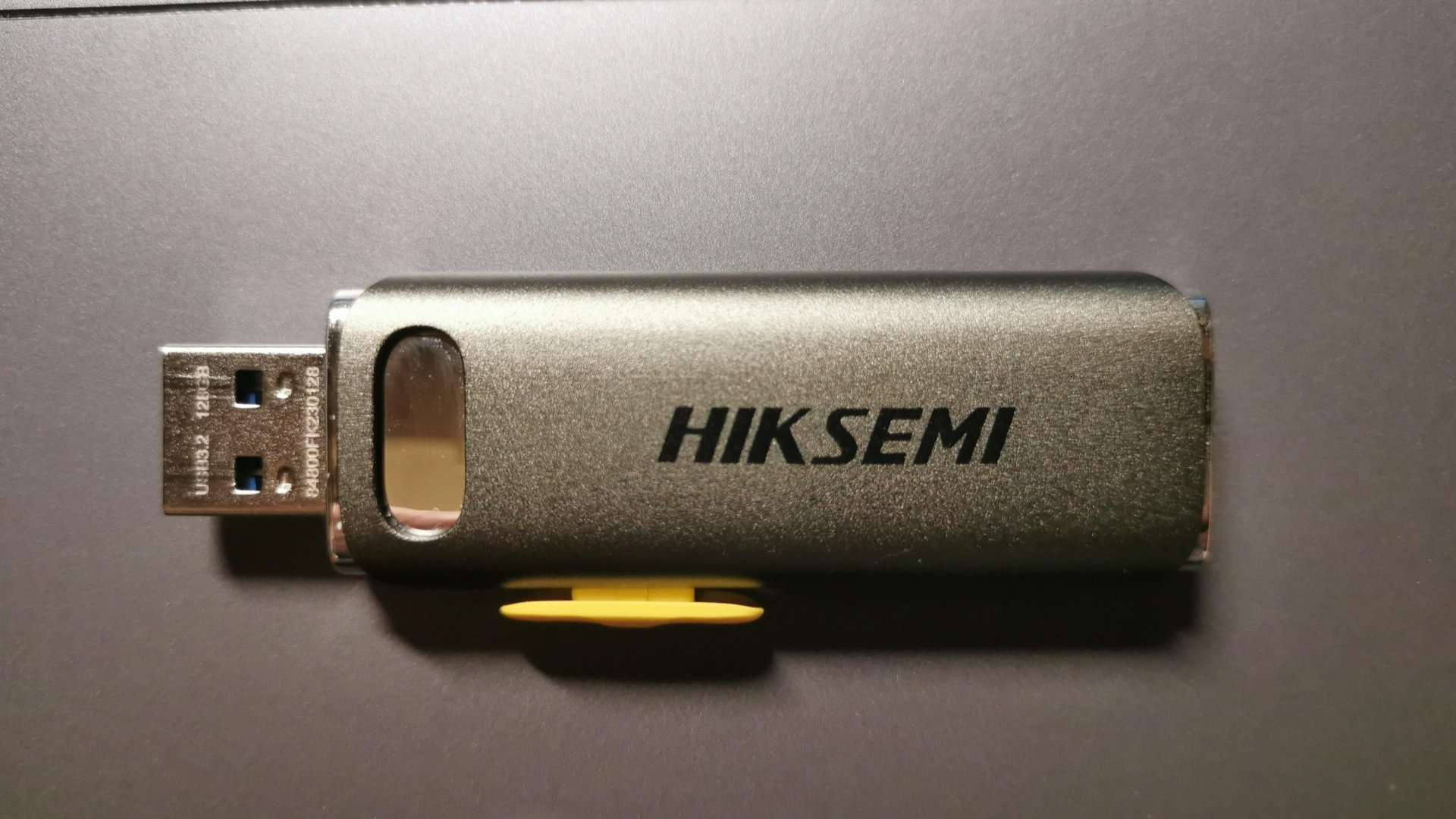 Figure 1
Extracting the zip file you will get "PUBGMobileFix.reg", copy it to the game disk in the same folder as the "TxGameAssistant" folder (Figure 2).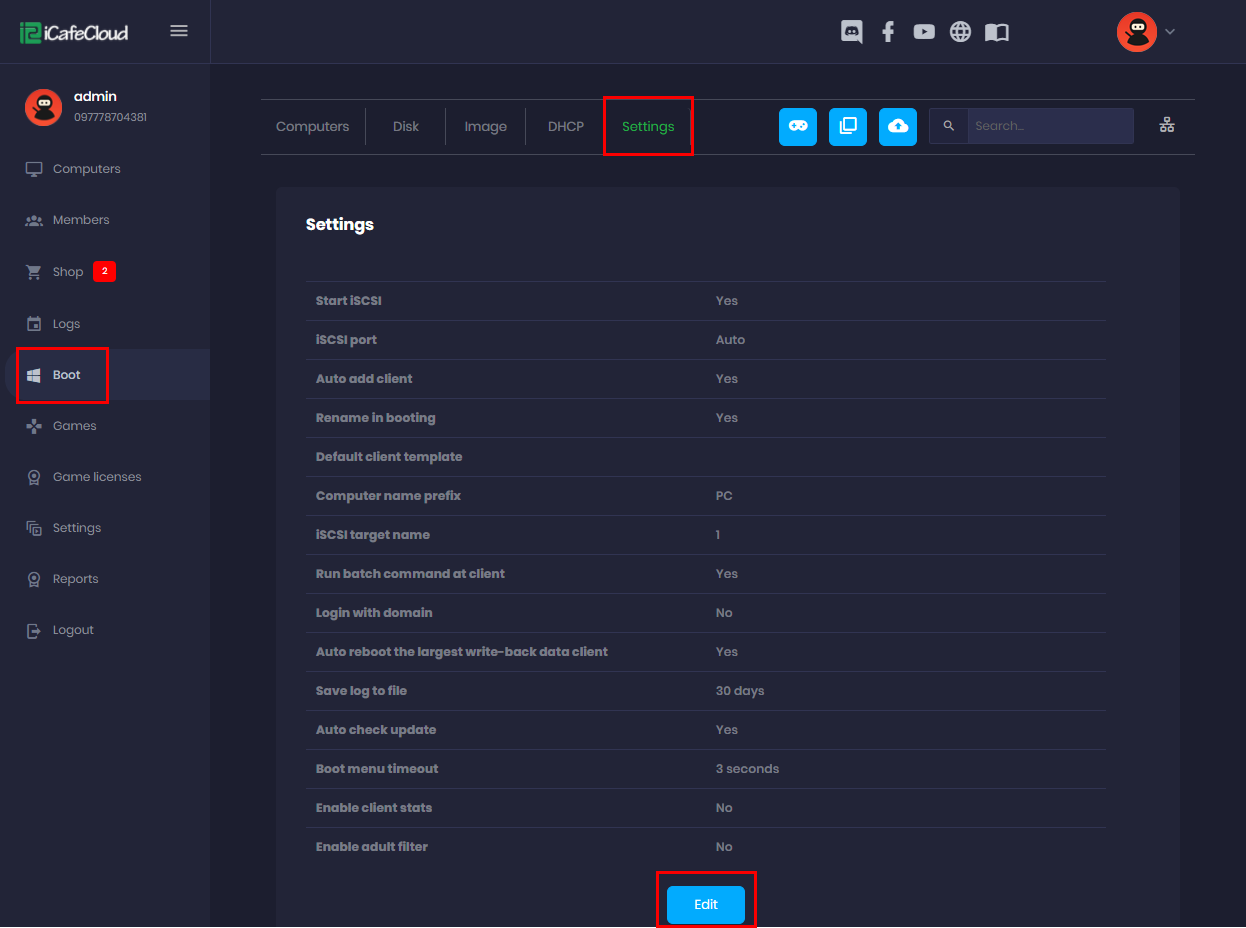 Figure 2
Now, login to the cloud panel then go to the "Boot" page and click on the "Settings" tab (Figure 3).

Figure 3
Click the "Edit" button and then click the ">>" button to open the "Batch command at client" modal  (Figure 4).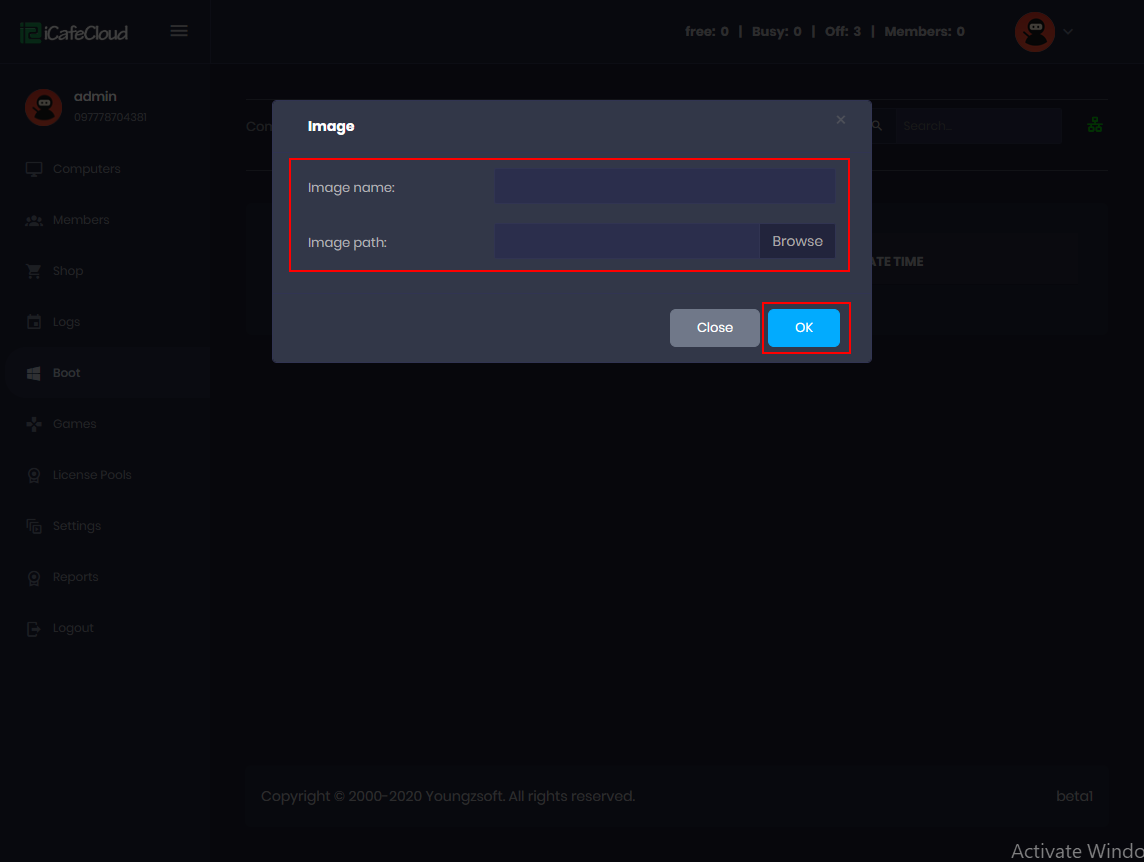 Figure 4
Paste the command below and then click the "OK" button (Figure 5).
reg import "D:\Program Files\TxGameAssistant\PUBGMobileFix.reg"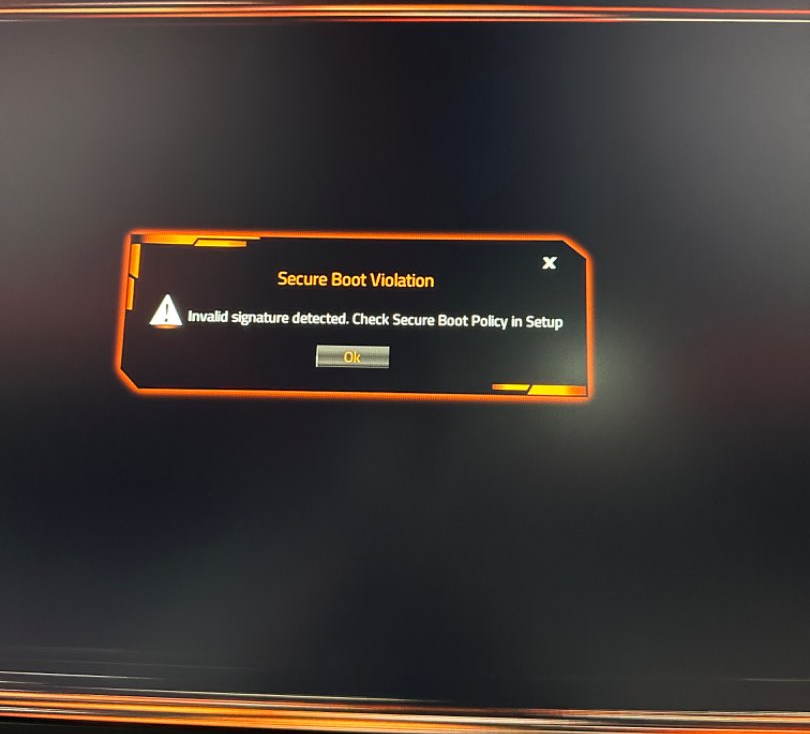 Figure 5
Now, you can super client and make changes to GameLoop games without any bluescreen.