Wiki Home GAME ISSUES Fix for Valorant
Fix for Valorant
Important: Valorant requires SecureBoot enabled in Windows 11. Currently diskless boot with SecureBoot enabled is not supported. Thus, use Windows 10 instead of Windows 11 if you want to run the Valorant game.
Problem:
After the game is updated on the server, the client PC will show "Install" in the Riot Client instead of "Play". To resolve this issue, you can follow the solutions below.
Solution #1
Type "%localappdata%" in the address bar in the Explorer (Figure 1).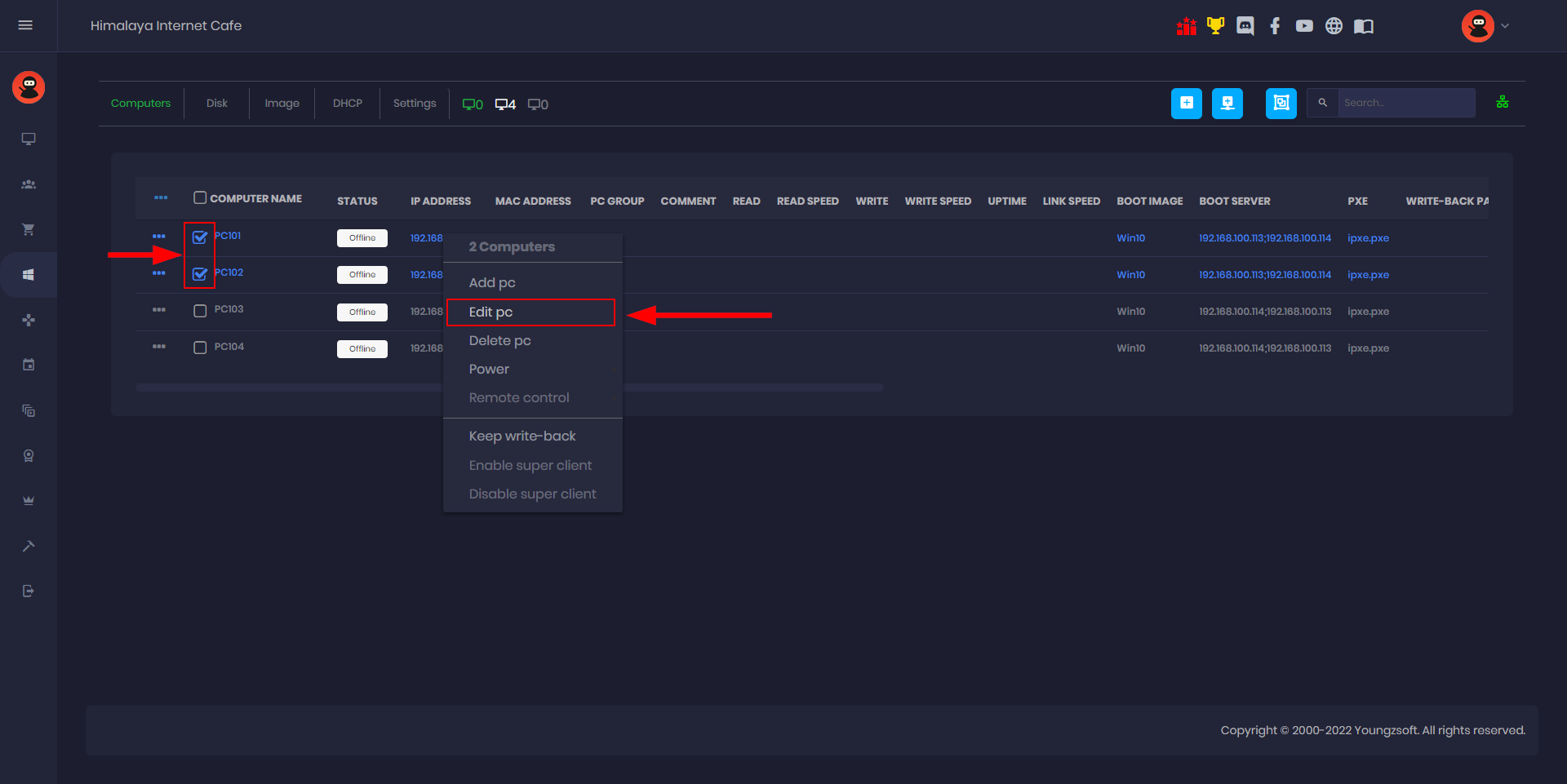 Figure 1
This will open the "AppData\Local" folder, from this folder copy the "Riot Games" folder to your client PC's "%localappdata%" folder (Figure 2).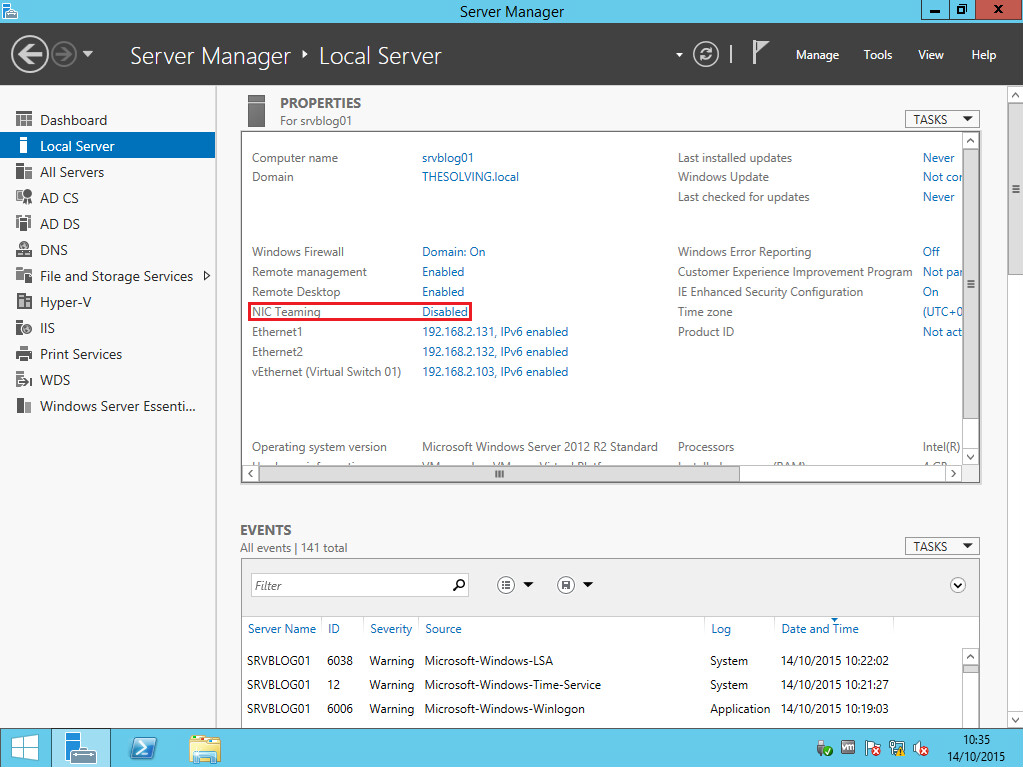 Figure 2
Similarly, copy the "Riot Games" folder from Servers "C:\ProgramData" to client PC's "C:\ProgramData" (Figure 3).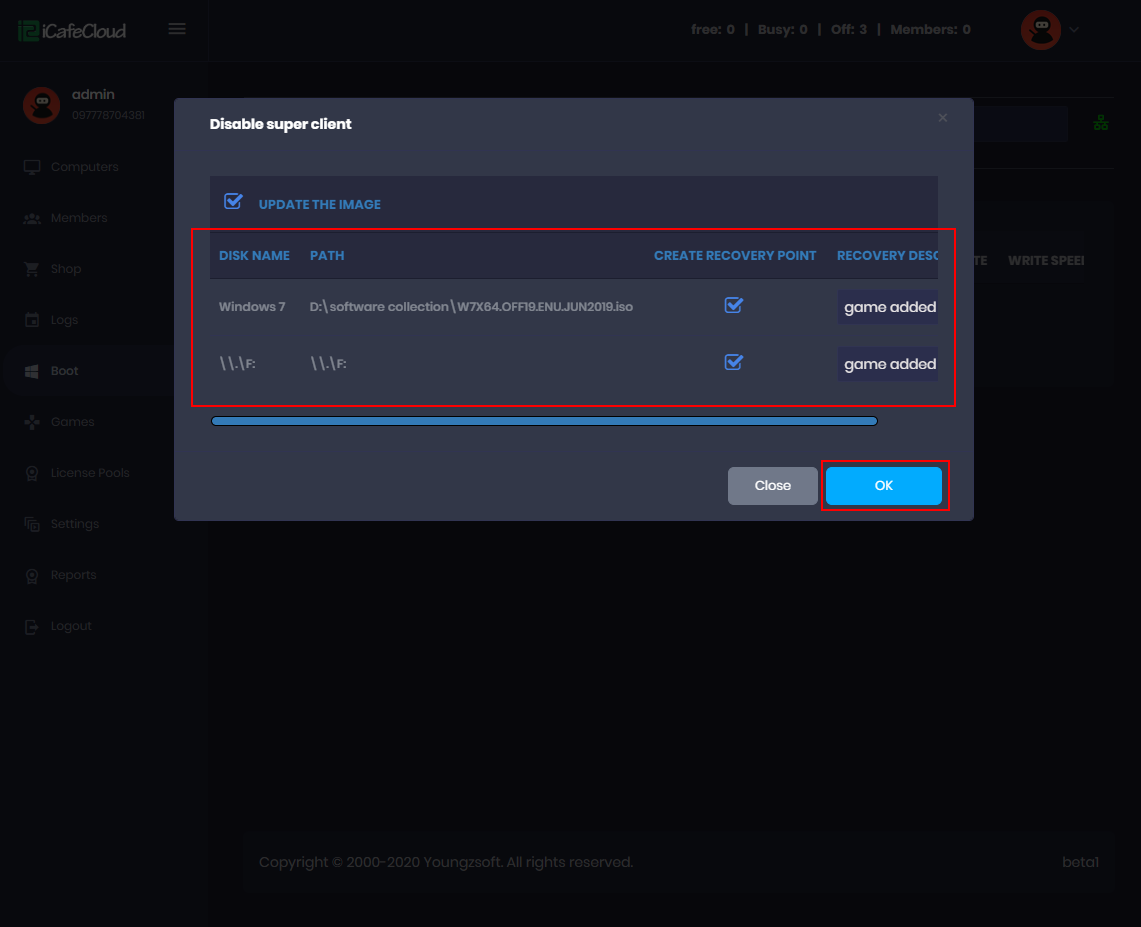 Figure 3
Afterwards, run the Valorant game in the client, it will show installing or updating once again. But this is normal as it's updating/installing new vanguard anticheat.

Let it complete and once completed it will show a message to restart the PC (Figure 4).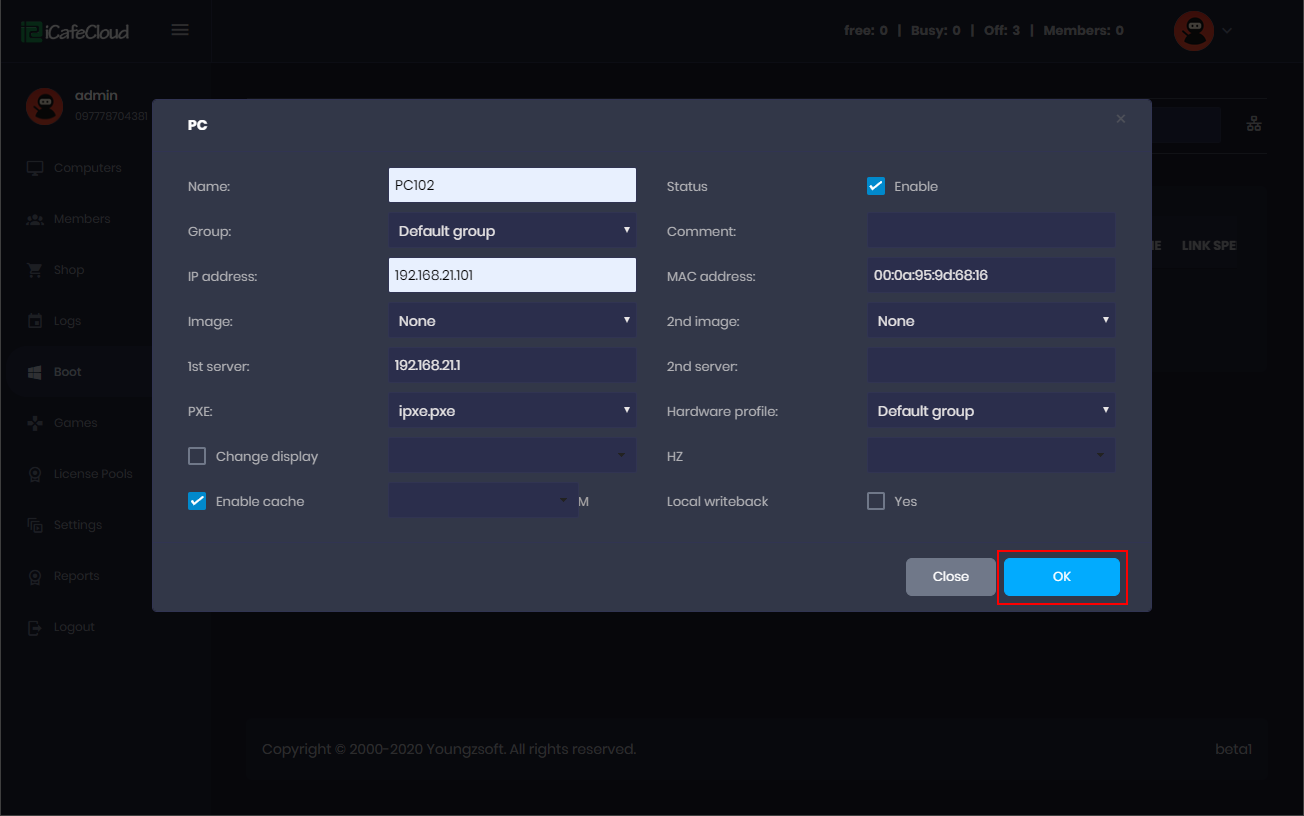 Figure 4
Restart the client once and check, it will show "Play" now.

Turn off the PC, disable the super-client mode and save the image.
Solution #2
Follow the steps below to fix the Valorant:
Open the Riot games folder (make sure that this folder is placed on the game disk, if not copy it from the "Program Files" folder to the game disk) and put the

bat file

 in it.

Run the bat file as administrator.

Install Valorant on the game disk or select the "Valorant\live" folder if the game is installed already.

Run  any PC as a super client (image only).

Run the bat file from the Riot games folder.

Login and wait for the anti-cheat installation.

Run the game.

Reboot the PC.

Turn off the PC and save changes.