Wiki Home GAME ISSUES Install Epic Games Launcher on game disk
Install Epic Games Launcher on game disk
IMPORTANT: Your game disk drive letter should be the same on the server and on the client to follow the steps below.
For this tutorial "Epic Games Launcher" installation directory is F:
You can choose any directory in your game disk you want to use.
Download and run the "Epic game launcher" installer, then click "Install" button to continue (Figure 1).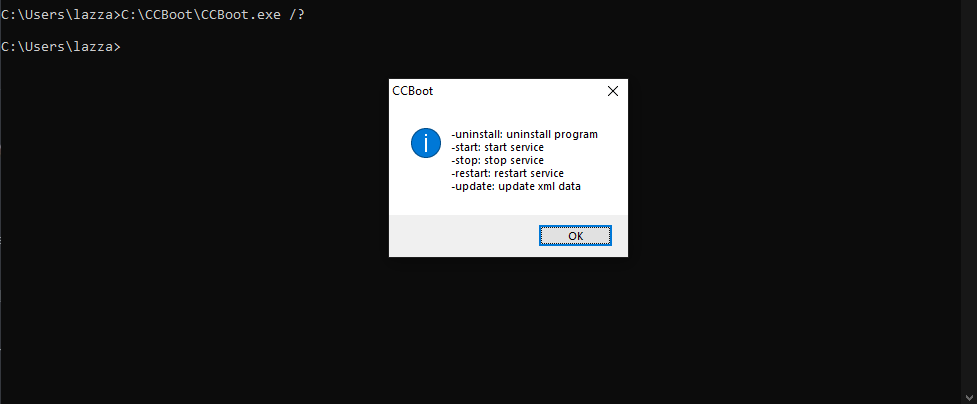 Figure 1
Let the installation finish (Figure 2).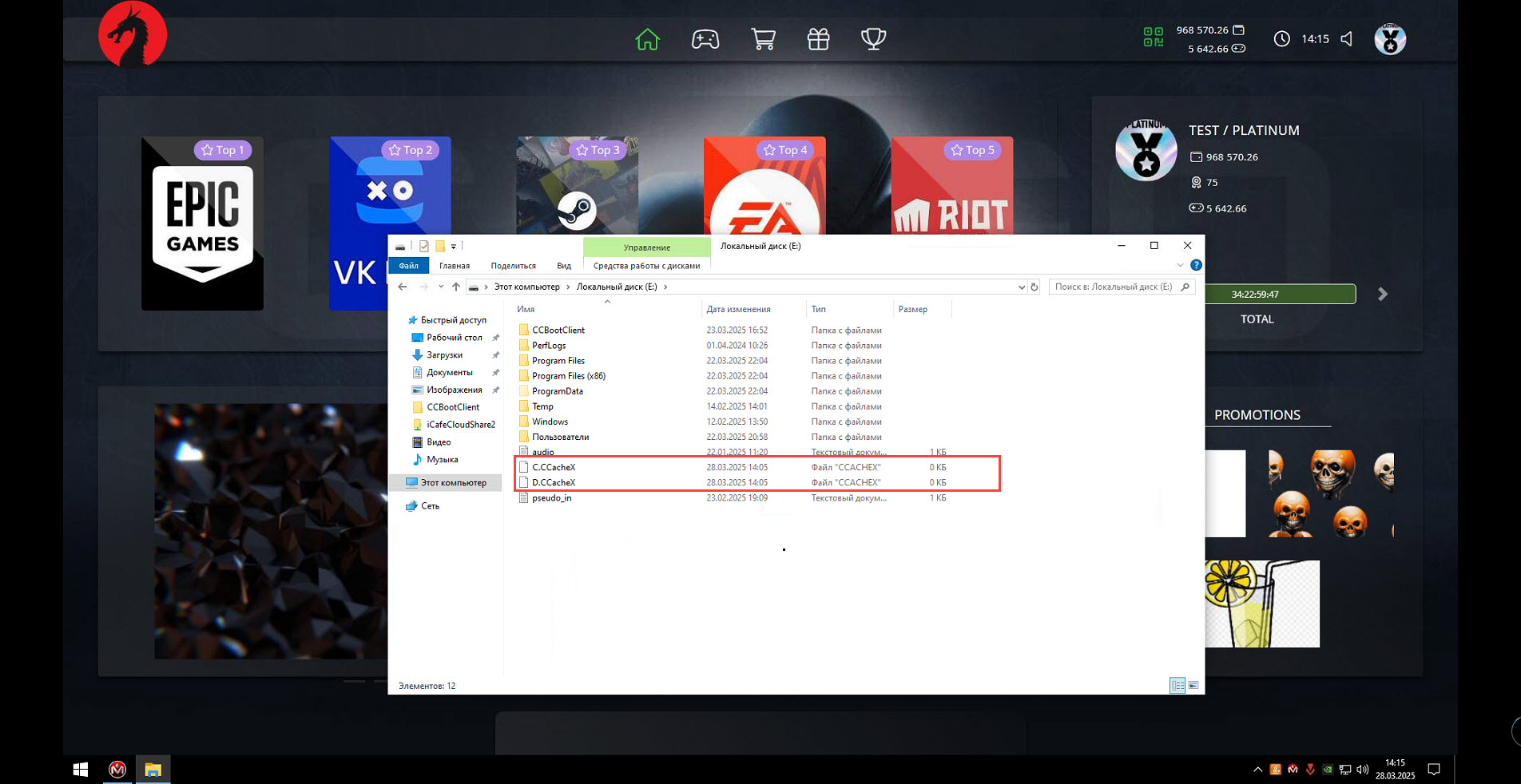 Figure 2
Login to "Epic Games" with your account (Figure 3).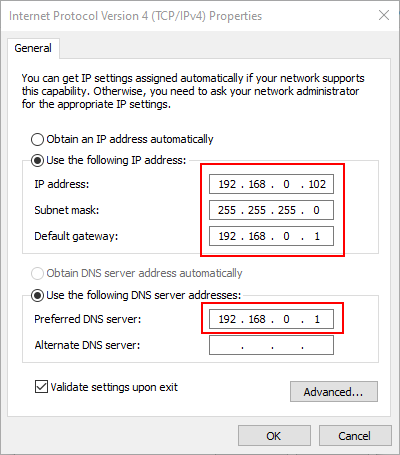 Figure 3
For example, I will show you how to install Fortnite. Click the "Install" button on the Fortnite and then select the "F:\Epic Games" folder click the "OK" button to continue (Figure 4).
Note: You do not need to change the installation directory, leave it to default.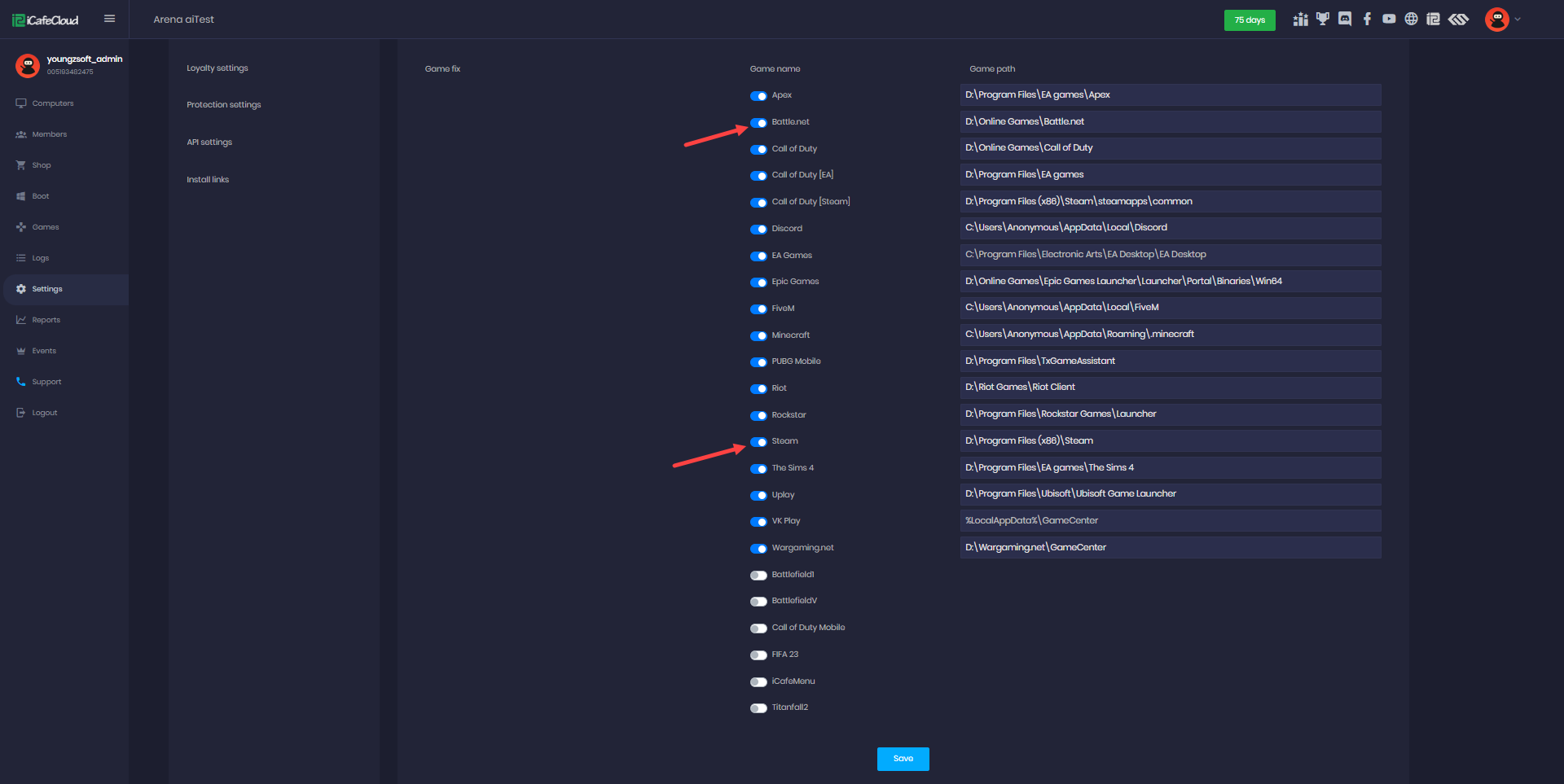 Figure 4
Now, the installation starts.
Once the game is finished installation, it will show "Launch" in the "Fortnite" game.
Use

 game fixes from CCBootCloud

 or enable Epic launcher and Fortnite on iCafeCloud.