Wiki Home Server cloud settings Configure multiple boot images
Configure multiple boot images
We developed a Multi Operating System Boot to meet market demand. Multi OS Boot is a selection of more than one operating system to start from the same client. Any customers can choose their operating system such as Windows 7 and Windows 10 Operating Systems in the same server at the same time.
Multi boot system can be done with a simple selection of boot images in the client properties as follow:
Add several images in the "Image" Page. Refer to

Add boot Image

.

Go to the boot page from CP of iCafeCloud and Computers page respectively. Then right click on the PC and select "Edit pc" (Figure 1).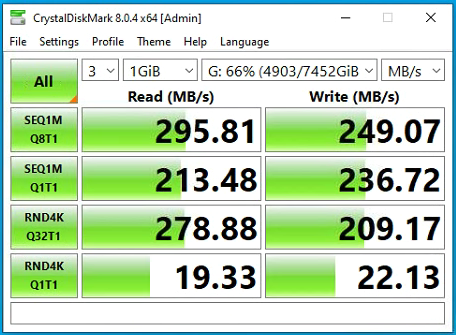 Figure 1
Select multiple images and click on the "Ok" button (Figure 2).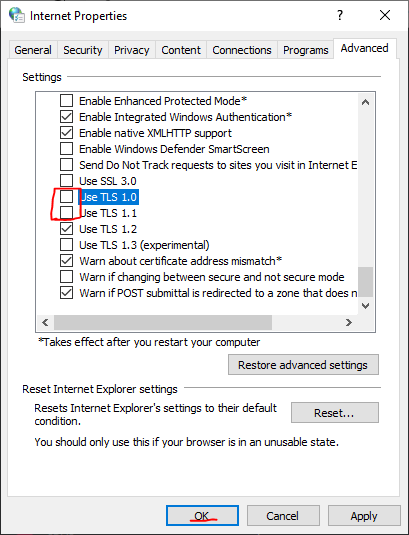 Figure 2
Now boot the client, use the arrow keys to select the Operating System and press enter key (Figure 3).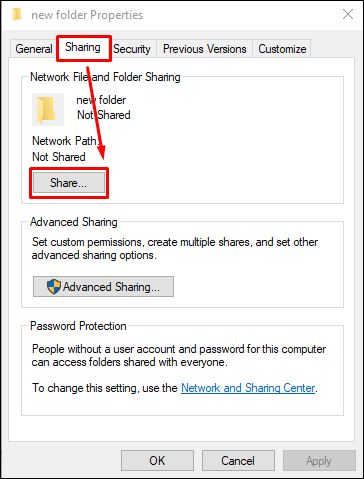 Figure 3