Wiki Home Create boot image Create a bootable USB to install Windows OS in client
Create a bootable USB to install Windows OS in client
2023-07-16
create, boot, usb
There are two ways for creating bootable USB.
First is using the Windows 10 installation media.
Follow the steps :
Download the tool to create bootable USB from

Create Windows 10 installation media

 then run it. You need to be an administrator to run this tool.

If you agree to the license terms, select Accept (Figure 1).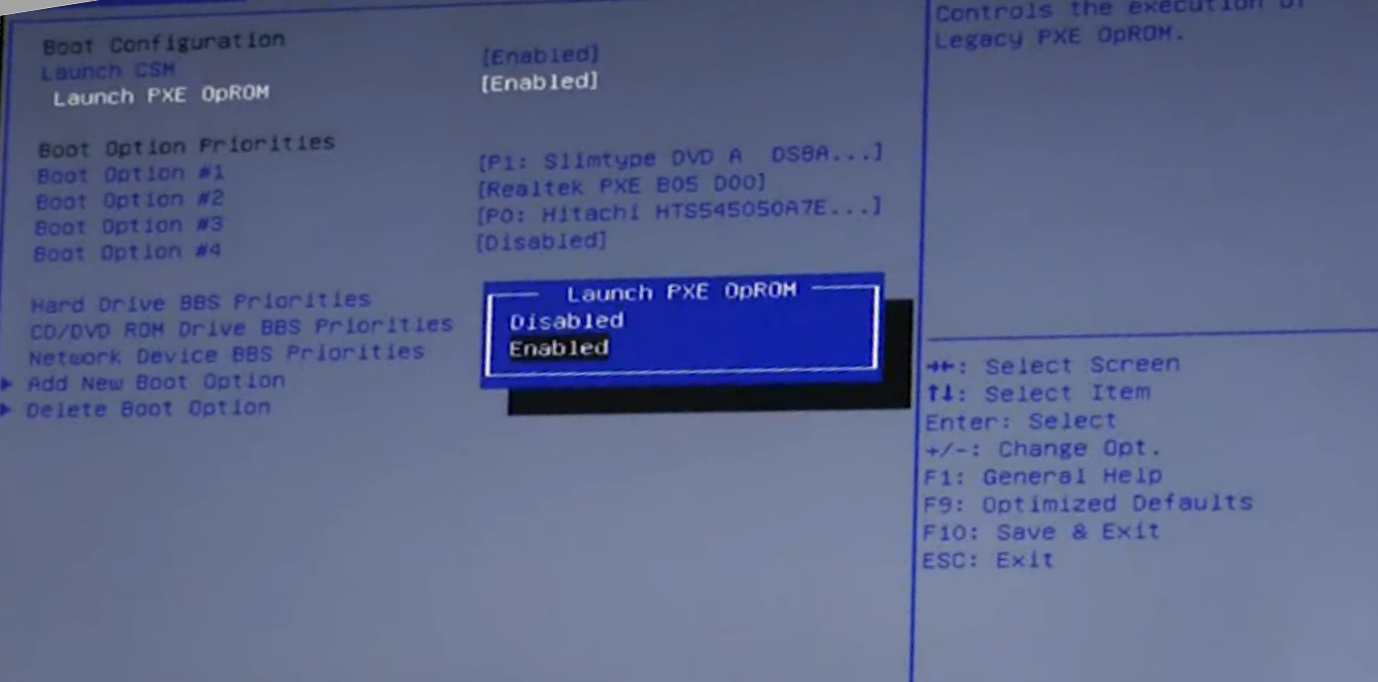 Figure 1
Select "Create installation media for another PC", and then select Next (Figure 2).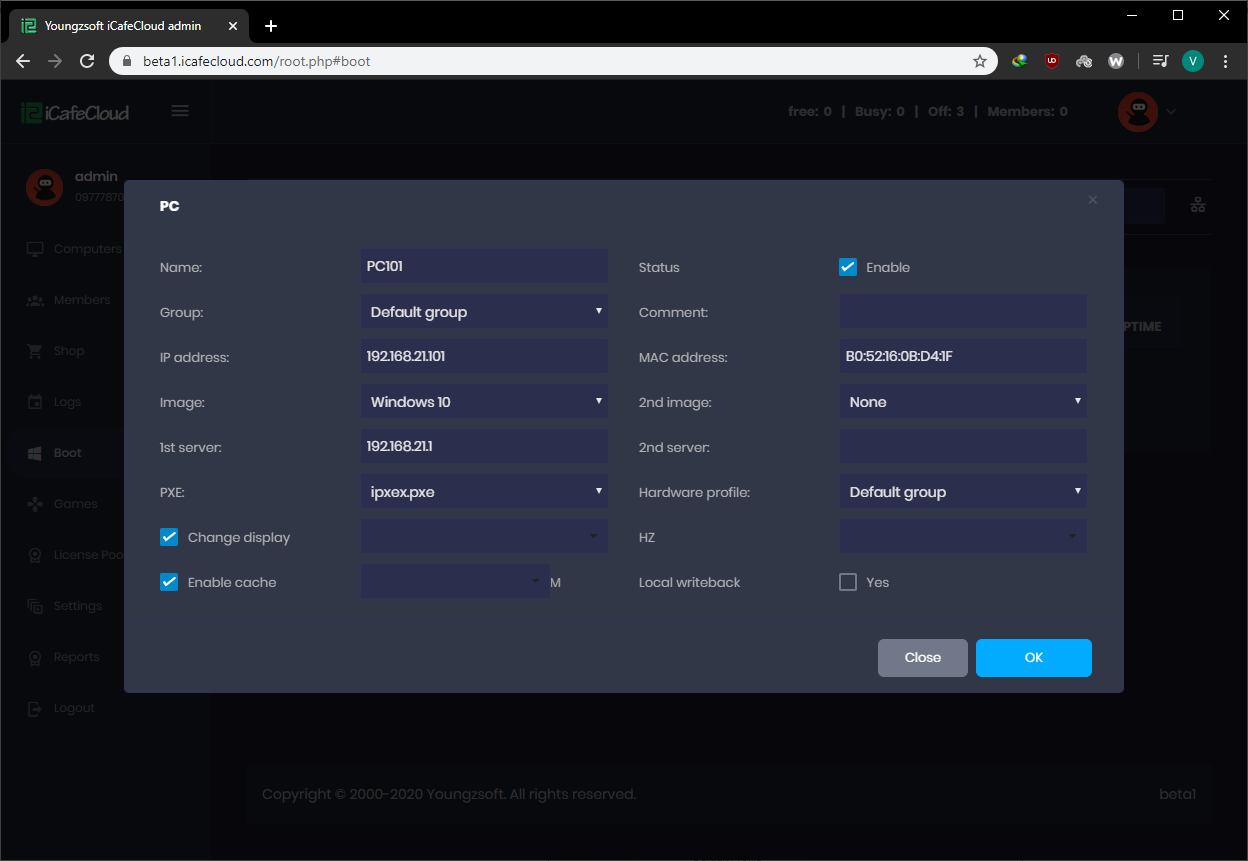 Figure 2
Select the language, edition, and architecture (64-bit) for Windows 10.

Select the USB flash drive and attach your flash drive to your computer. Any content on the flash drive will be deleted (Figure 3 & 4).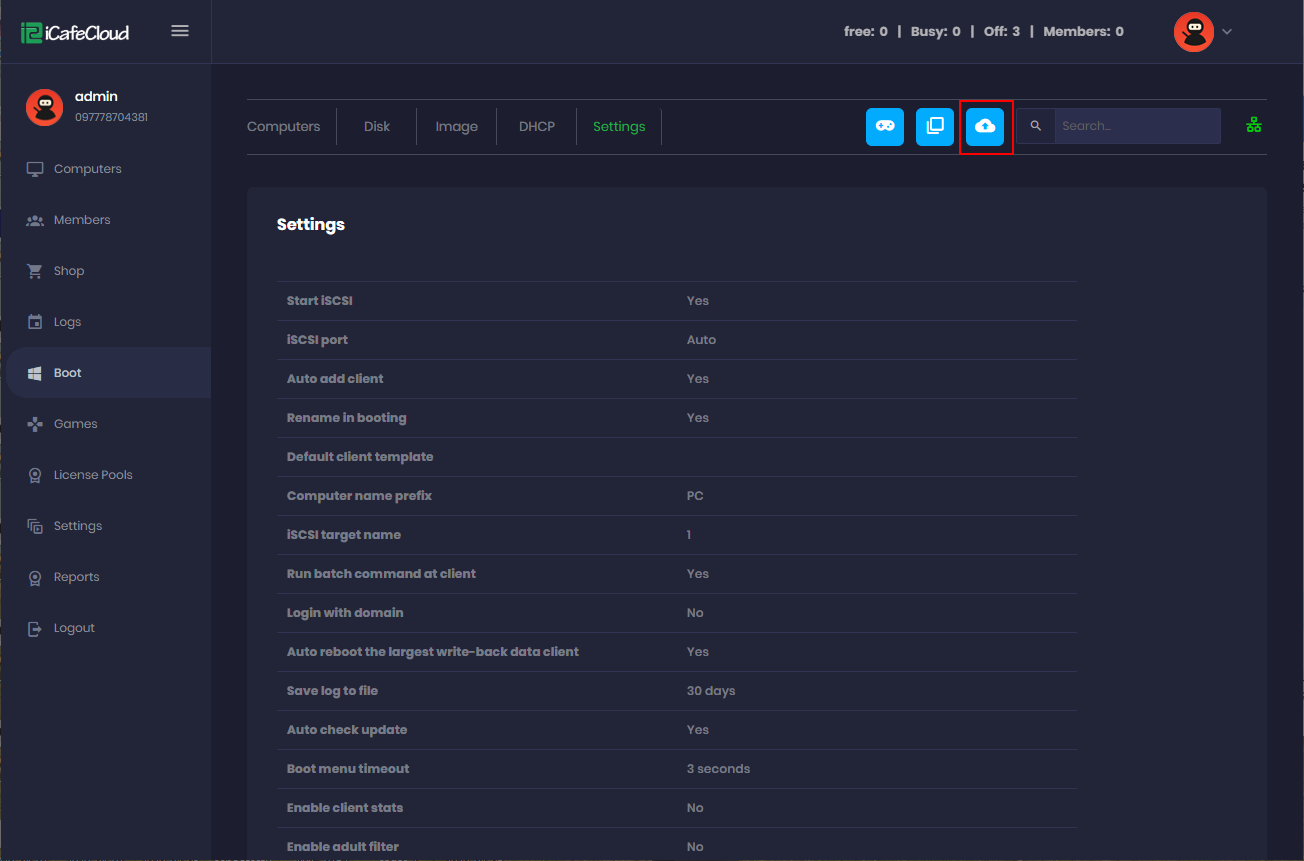 Figure 3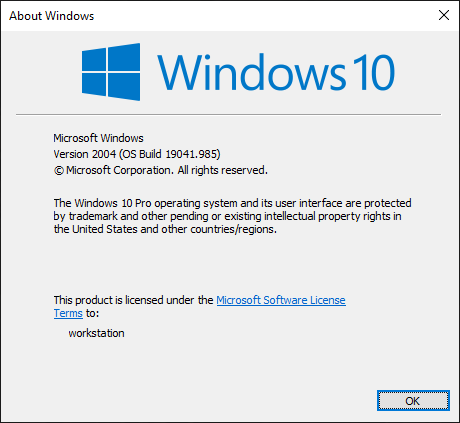 Figure 4
Then it will create the bootable drive automatically by downloading Windows.

After completing the steps to install Windows 10, please check that you have all the necessary device drivers installed. To check for updates now, select the Start button, and then go to Settings > Update & Security > Windows Update, and select Check for updates.
Second is using rufus.
The steps below show how to create a bootable USB drive to install Windows operating systems using rufus. The steps are applicable for Windows 7/8/8.1 and Windows 10.
Download windows iso image.

Download Rufus from

https://rufus.ie

.

Choose the ISO using the "Select" button.

Configure Rufus - Partition scheme should be "MBR" and Target System should be "BIOS (or UEFI-CSM) then click "Start" button to create the bootable USB.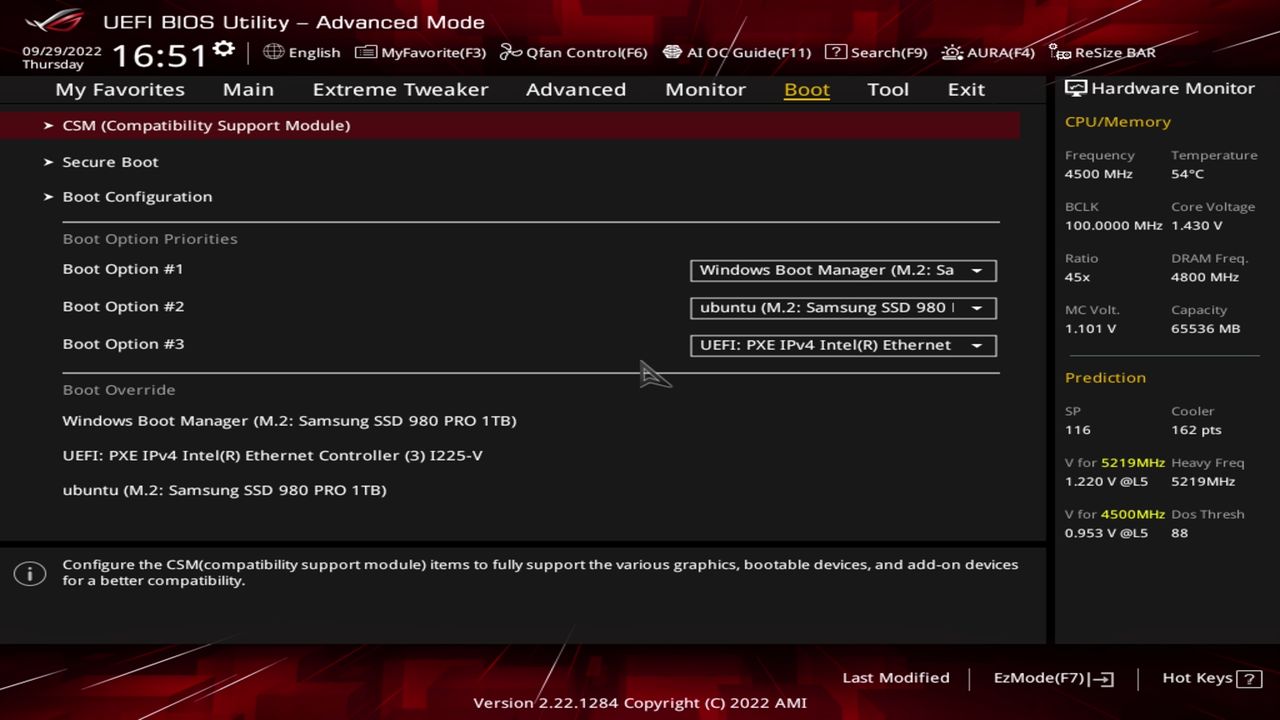 Related: