Wiki Home Game Issues How to install "Fornite" game by Epic Games
How to install "Fornite" game by Epic Games
2019/02/26 22:00
Refer this manual for updated instruction for installing Epic Games launcher and Fortnite for diskless client.
Register and Download "Epic game launcher" on their website.
Please follow the new updates steps for installing Fornite on server
Notes:
If your server is updated but client show install or update again then, you need to delete the Fortnite folder in "C:\Program Files\Epic Games", after that run the EpicGamesFixer once again.
This will fix the issue. The issue is caused due to Epic Games folder being available in C:\Program Files
You can also fix by the following steps below:
1. First, boot the client in super client mode.
2. Once the client is booted in super client mode go to "C:" drive, open "ProgramData" folder and delete "Epic" folder.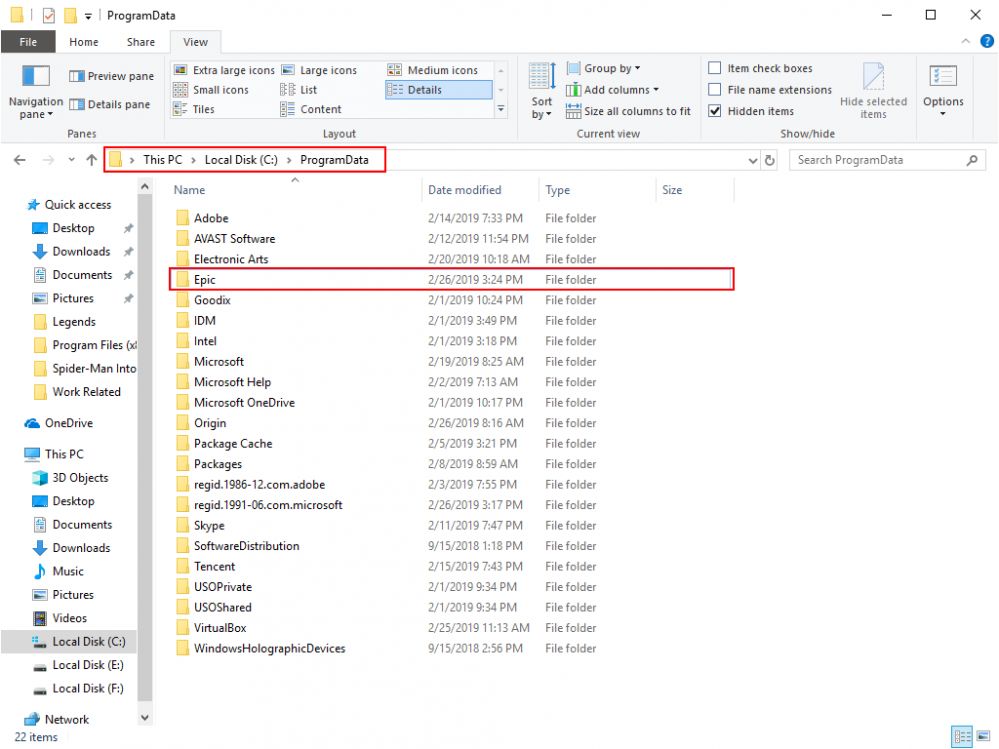 3. Run "Epic Game Client Fixer" in game disk where the Epic Games is located.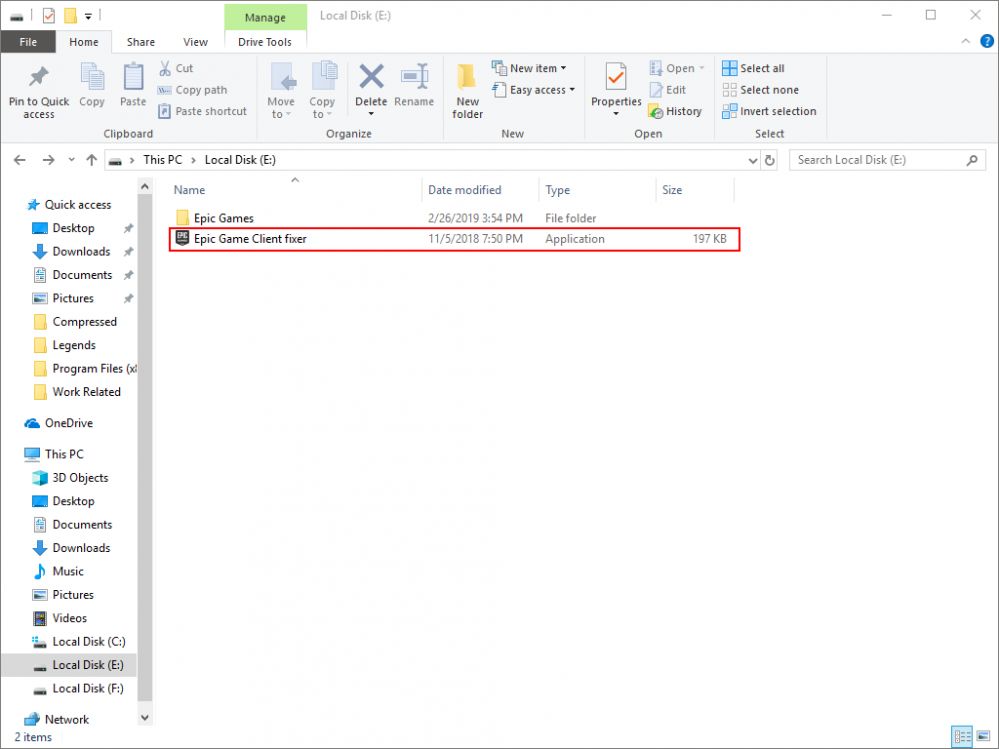 Related:
How to fix reconnect issue for steam games