Wiki Home BSOD's Solutions Blue Screen for NV Graphics Card
Blue Screen for NV Graphics Card
Most blue screens for NV graphics card code are 0x000000B4 (can't start graphics card driver)and 0x000000EA (damage of graphics card or driver program error).
Solutions: change driver, suggest to use NV graphics card driver provided on CCBoot official website http://www.ccboot.com/nvidia-display.htm, and remove speeding up of flash hardware.
Method for Removing Flash Hardware Speeding
 After opening a website video, right-click the video image, then click and choose "Settings".

 In the popup dialog box of "Adobe Flash Player Settings ", deselect the selection of "Enable hardware acceleration" check box (Figure 3).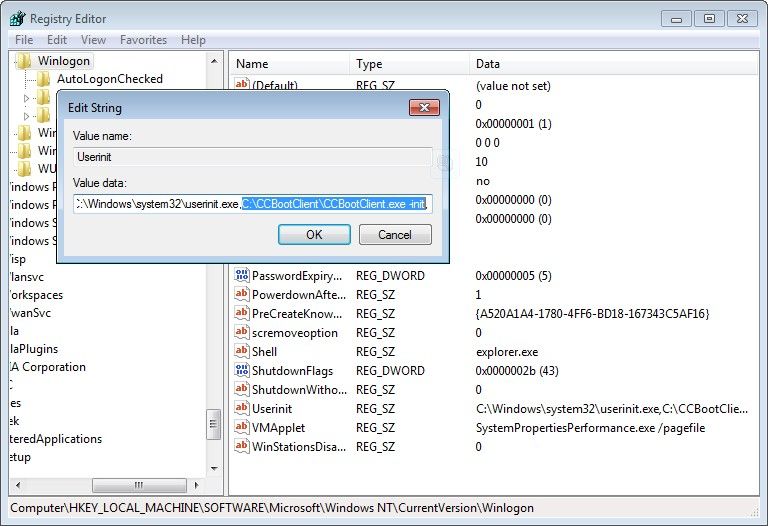 Figure 3