Wiki Home Image management Mount/unmount image
Mount/unmount image
2023-11-05
image, mount, unmount
This function allows users to mount the image directly from the Server side.
Right click on the image and click on the "Mount image"(Figure 1).

Figure 1
A warning prompt mount image will appear, continue with the "Yes" button (Figure 2).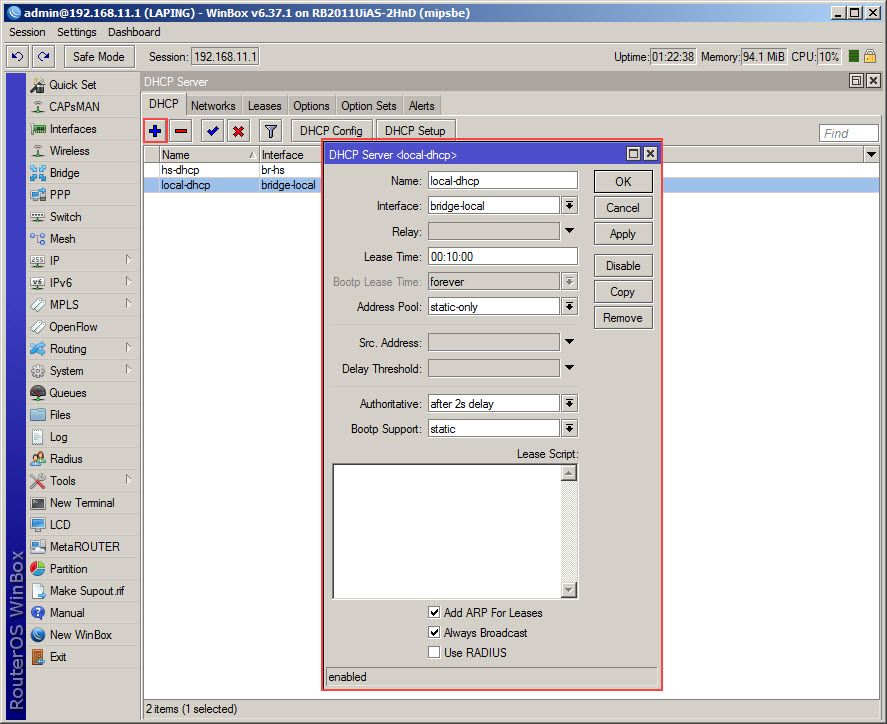 Figure 2
After your changes have been made then you need to unmount your image to save the changes or not save the changes depending on your requirement. To unmount the image, right click on the mounted image, and choose "UnMount Image" from the menu. (Figure 3).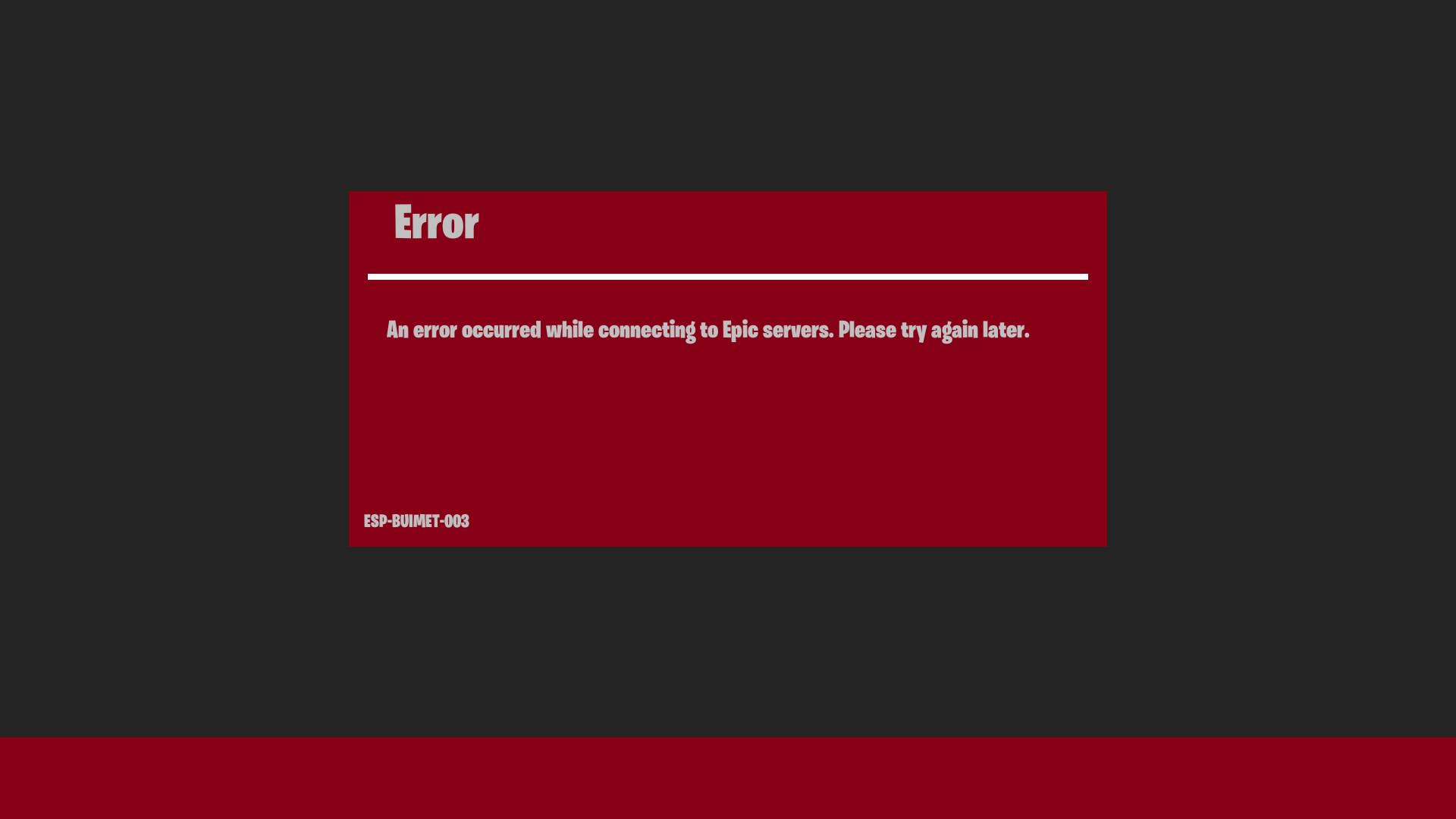 Figure 3
Then check the "Yes" checkbox to save changes; enter the "Recovery description" and click on the "UnMount" button (Figure 4).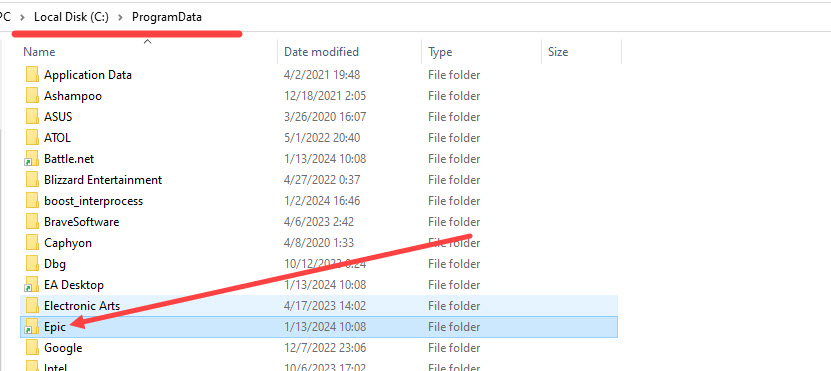 Figure 4
Note :
Mount/unmount function only supports "VHD" format and does not support mounting of other virtual disk formats.

If you are unable to mount an image, make sure it's booting and working properly.

Once the image has been mounted you won't be able to super client any client with that image assigned.
Related: