Wiki Home System Requirements Client Hardware Requirements
Client Hardware Requirements
2018/06/15 18:06
If you want to use CCBoot for diskless boot of PC, the PC should has the following features:
The NIC should be PXE 2.x compatible network adapter. The NIC can be onboard or installed. For most up-to-date motherboard, the onboard NIC can support PXE 2.x. For example, Gigabyte and ASUS motherboard.
1Gbps speed NIC. We DO NOT recommend using 100M NIC. The diskless boot speed will be slow and can only boot small amount XP workstations.
We recommend to use Realtek and Intel 1000M series NIC. We DO NOT recommend to use NVIDIA NIC. Since NVIDIA NIC is not stable in diskless booting. Some earlier and cheap Atheros NIC is also NOT recommended. They are not stable and have poor performance in diskless booting.
Till now, CCBoot CANNOT diskless boot with wireless NIC.
The minimum RAM size is 512M. We recommend the client to use 2G RAM for XP and 4G RAM for Windows 7.
CPU can be AMD or Intel, no specific requirements. (Note: Intel 7th and 8th Generation CPU and boards are also supported)
Sometime when your motherboard has TPM module,it may prevent diskless booting, hence disable the TPM in the BIOS. This is mostly for the new motherboard that have this features.
Note: To disable TPM, after entering the BIOS, visit the Security tab and then set the TPM option to "Disabled".
Note: Boot from USB lan is not supported. Also, Zero clients like NComputing Zero clients are not support as clients.
Note: Killer NIC E2200, E2400, E2500 are supported in CCBoot new version since 20161221
CCBoot support recently released Ryzen CPU and motherboards for it as well. Ryzen 1700, 1700x have the best price to performance ratio for users.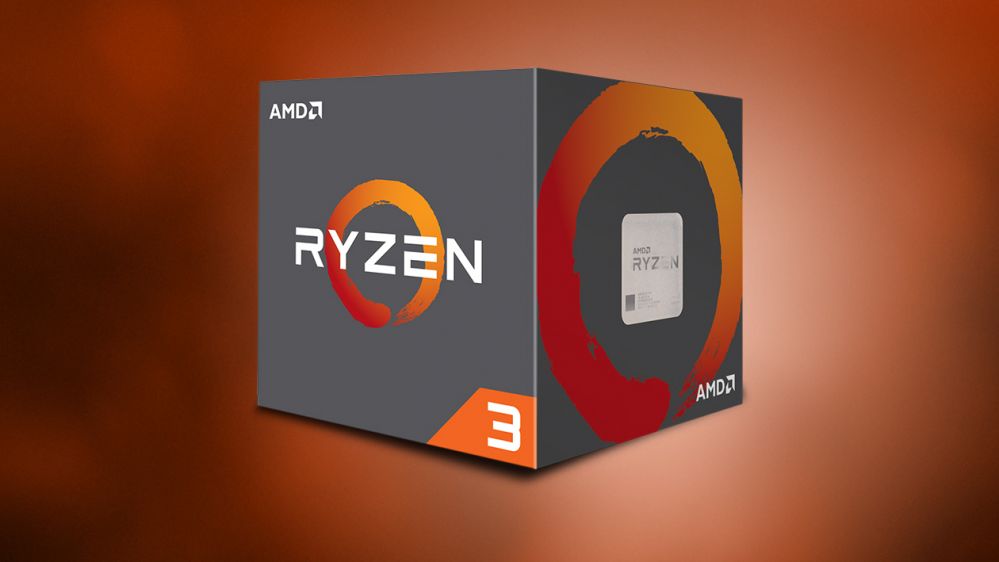 CCBoot supports all Intel processors including the Skylake as well as the new KabyLake processors and the 7th and 8th gen processors and the respective boards.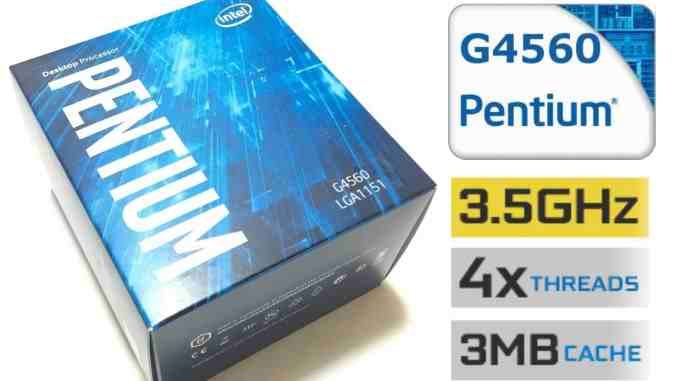 CCBoot has support for Intel NUC and mini PCs from multiple vendors such as Gigabyte, MSI, Asrock, etc.
Important: For NUC, only requirement that needs to be satisfied is that the NUC must have support to boot from legacy BIOS, if the NUC doesnot have support for boot in BIOS, you wont be able to boot from CCBoot.

Related: