Wiki Home Payment FAQs Crypto payment
Crypto payment
2023-07-16
crypto, payment
We accept USDT(TRC20) " TYh42YDhyo53J5wf2RFR63fLV9xQEsCHCE" for renewing license, addresses is in Binance.
If you don't have a Binance account,follow the steps create a Binance account.
Follow the steps below for the crypto payment:
Go to your Binance wallet and click withdraw (Figure 1).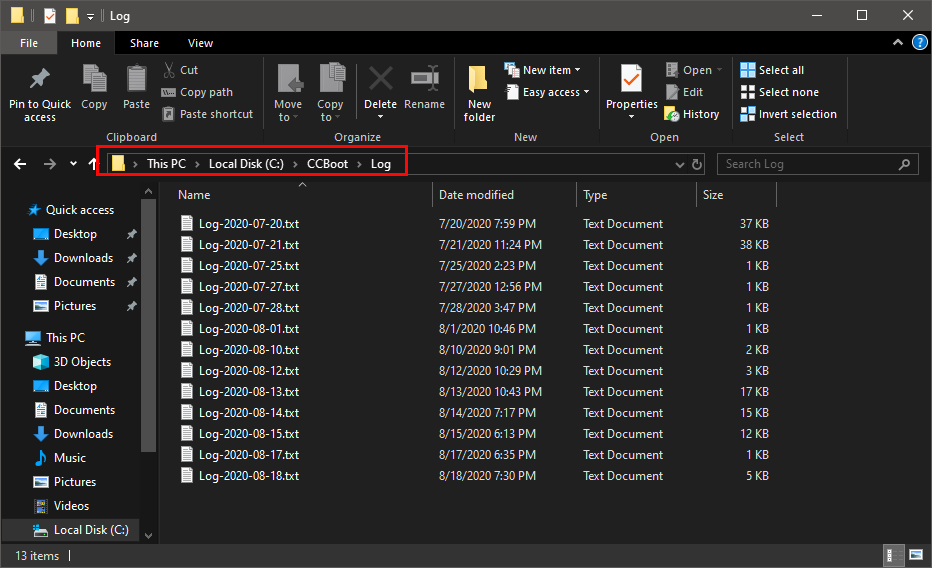 Figure 1
Enter our wallet address, select Tron (TRC20), enter the amount you need to send and verify (Figure 2).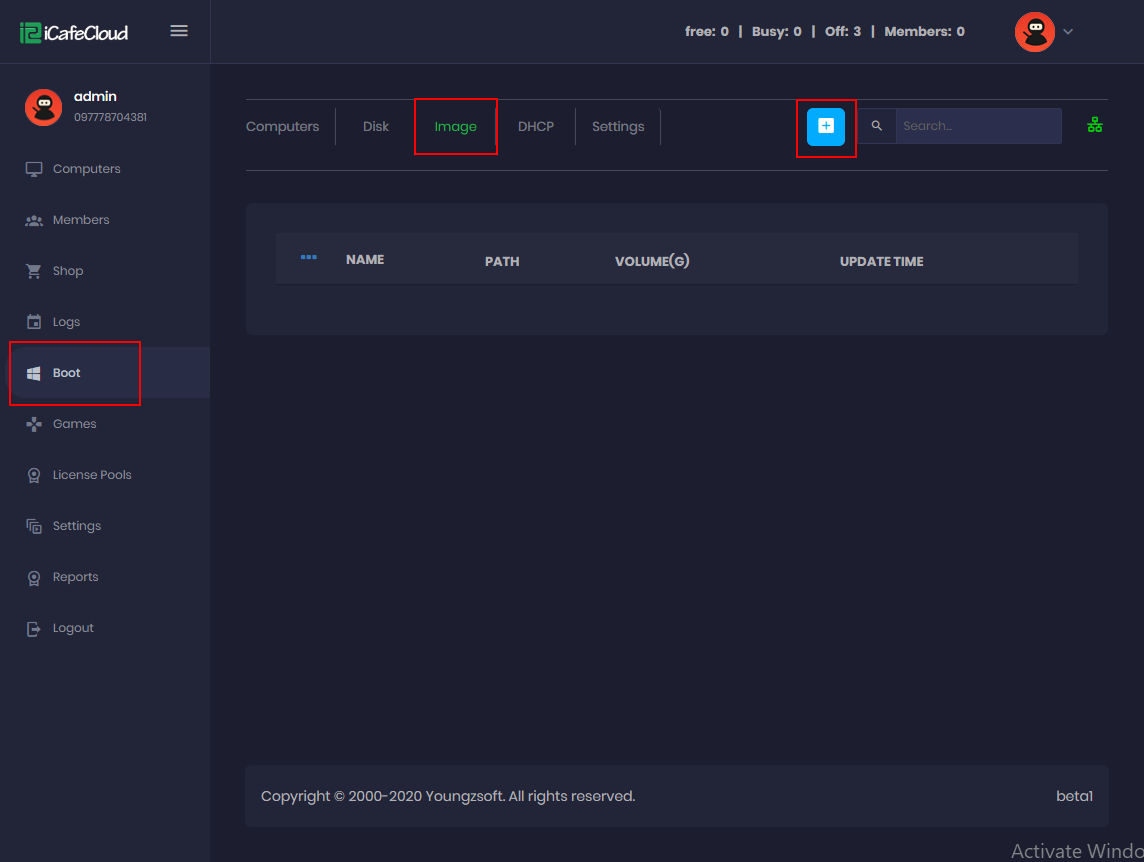 Figure 2
Confirm the details and continue (Figure 3).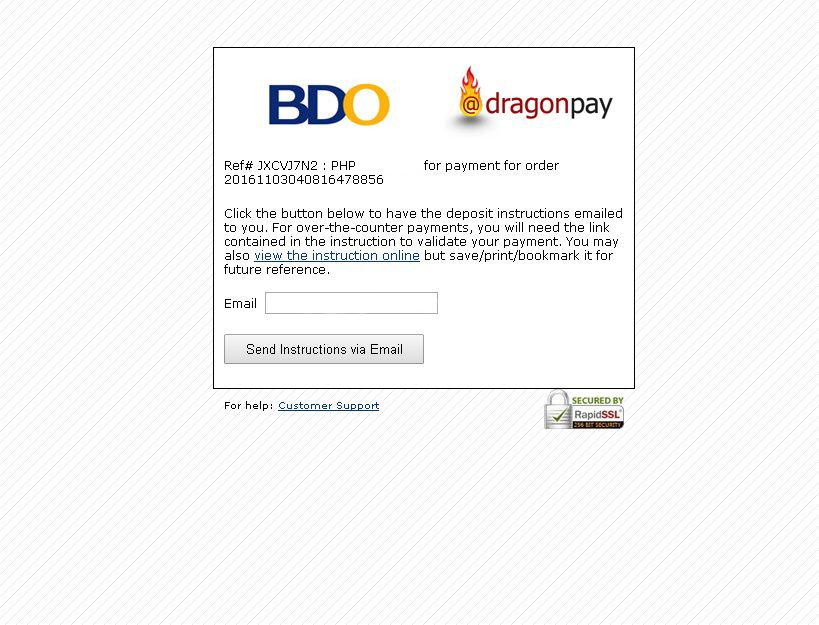 Figure 3
Then your withdrawal request will be submitted (Figure 4).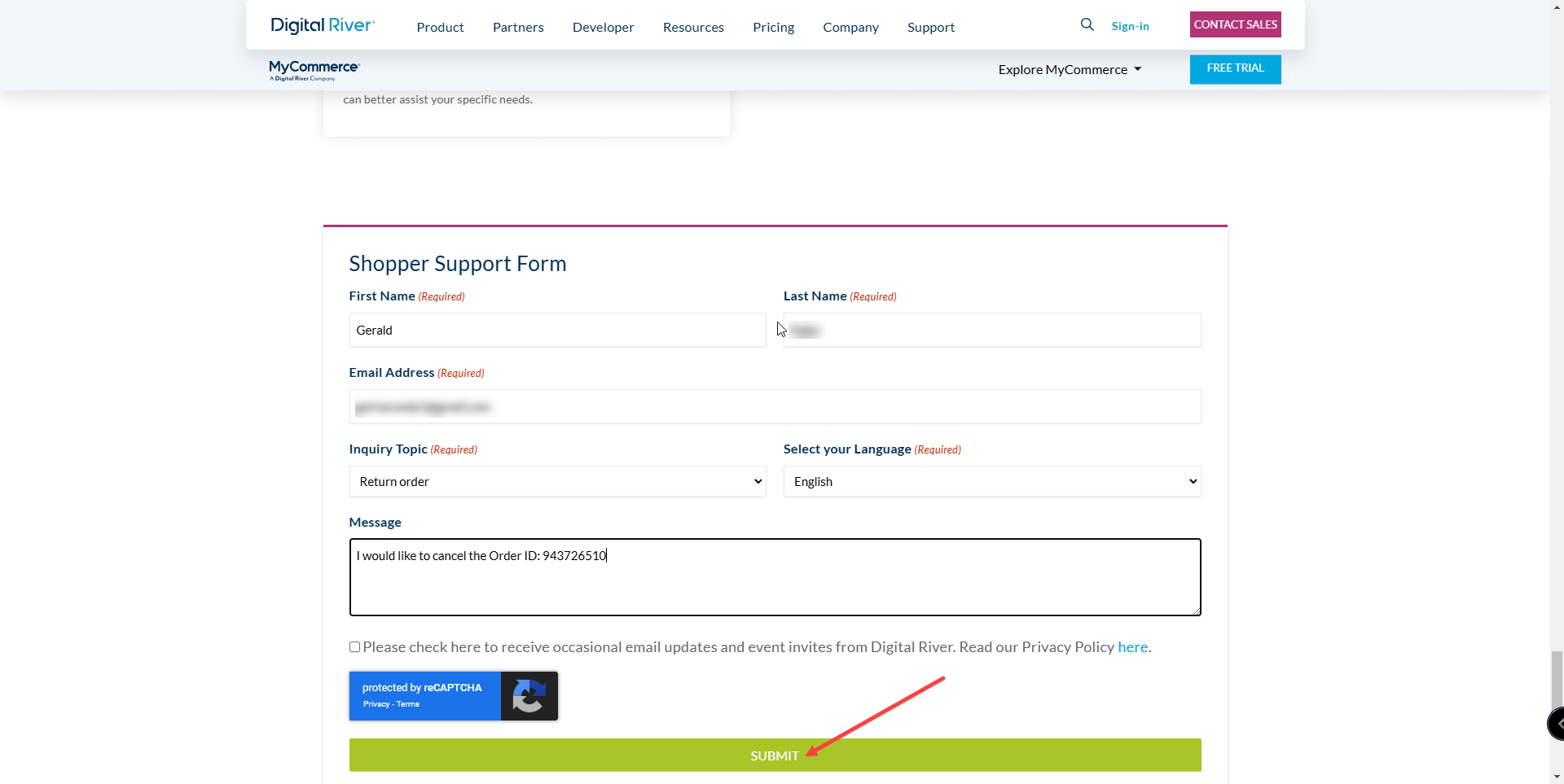 Figure 4
After that,

send the screenshot of the completed withdrawal

 to our support staff on discord and they will manually renew the license (Figure 5).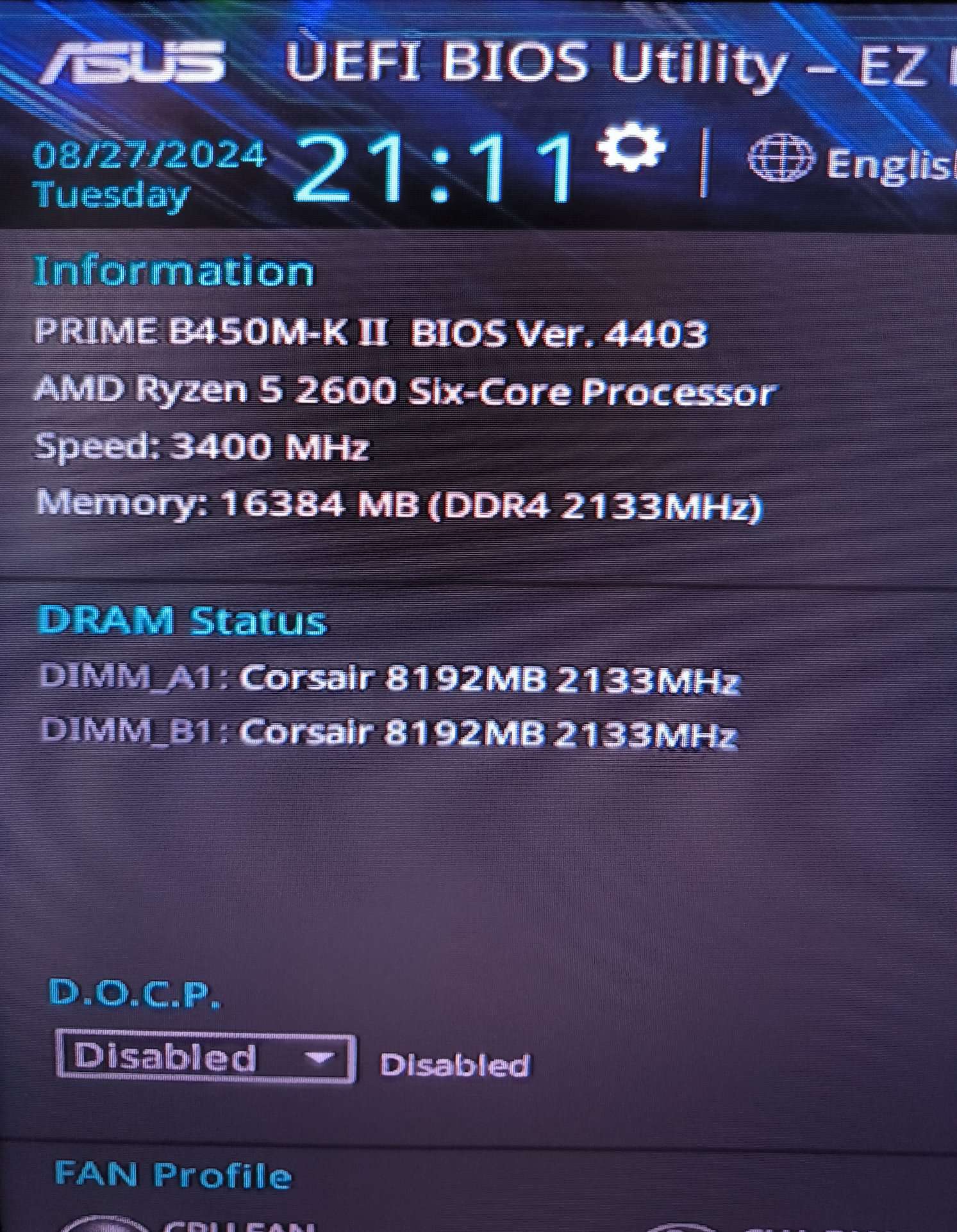 Figure 5
Related: