Successful Cases Turkey Internet Cafe (Amasya) CCBoot Case
Turkey Internet Cafe (Amasya) CCBoot Case
Thanks for Saffet KONUŞKANER, one of our CCBoot resellers in Turkey, provides these pictures about Mehmet Öğüt's successful deploy of CCBoot in his Fame Internet Cafe. And we really appreciate Mehmet Öğüt and all customers' supports, with your trust, we can do better.

Reseller Saffet KONUŞKANER Contact Information
Company name: Netland İnternet & Bilgisayar Dünyası
Phone: 0545 208 96 76 / 0242 743 32 10
E-mail: info@netland.com.tr
Skype: netland07
Address: Aşağı Hisar mah. 4504 Sok. No:4/a, Antalya/Manavgat Turkey
Website: www.netland.com.tr
Cafe Name: Fame Internet Cafe
Deployed PCs: 23 PCs
Cafe Owner: Mehmet Öğüt
Address: 55 evler mahallesi mehemt varinli caddesi ihlas apt no: 117 / Amasya / Turkey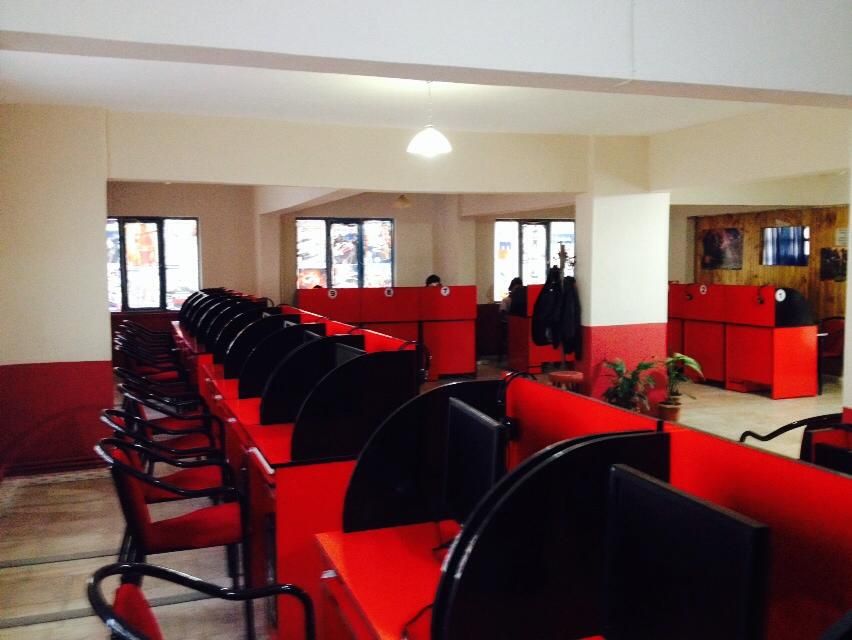 Figure 1-1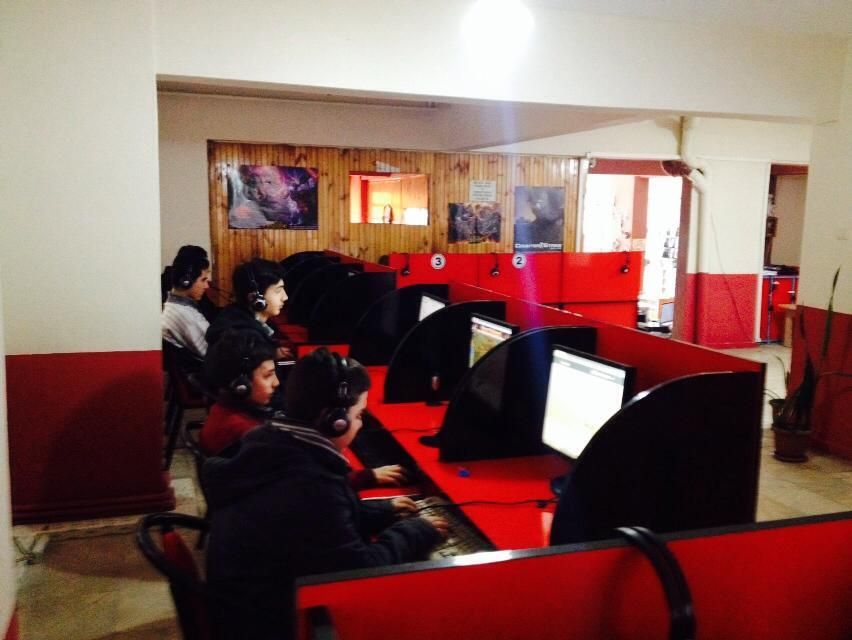 Figure 1-2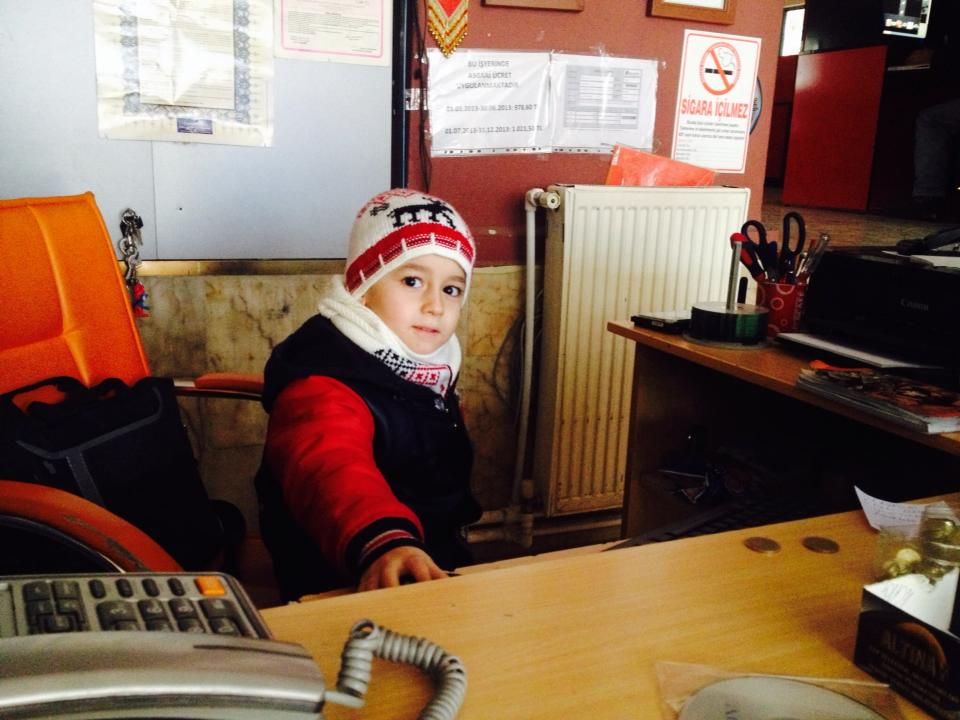 Figure 1-3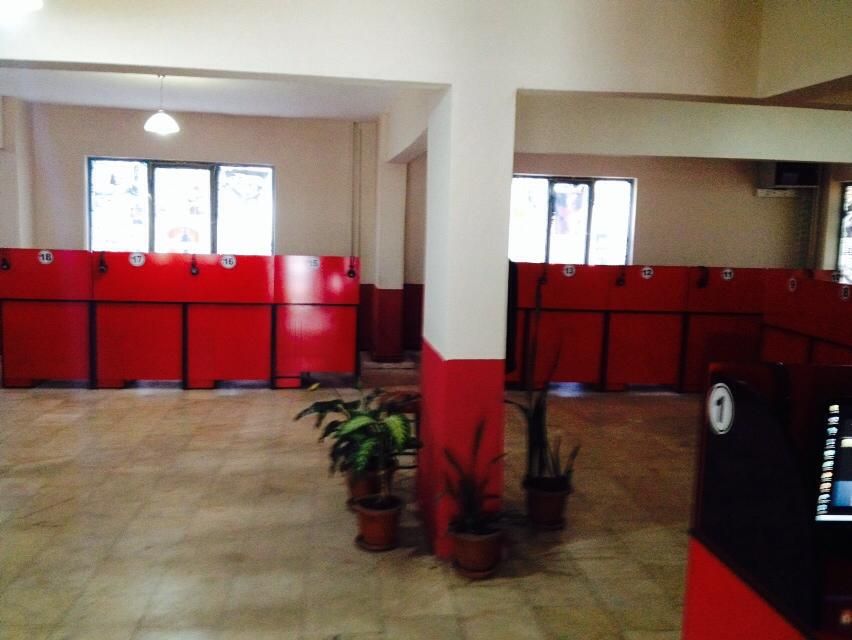 Figure 1-4
Figure 1-5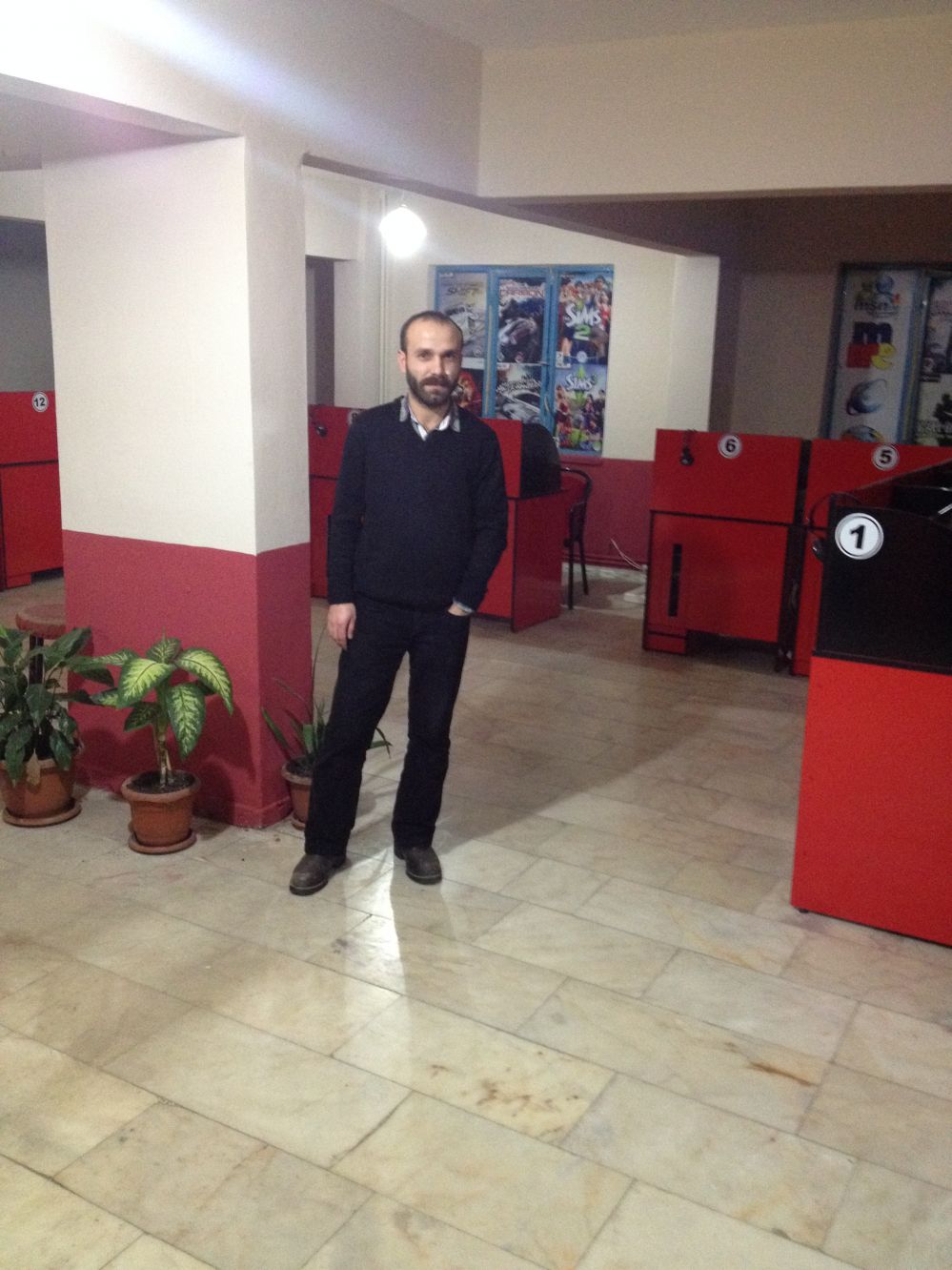 Figure 1-6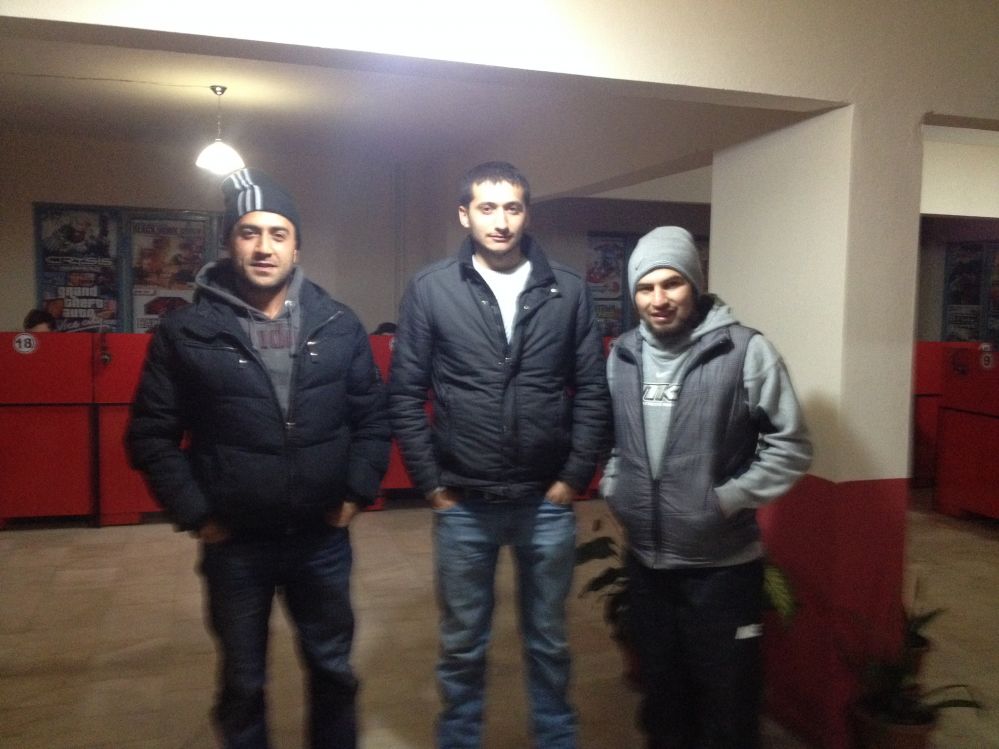 Figure 1-7

More cases, please refer to
http://www.ccboot.com/case.htm
.