Successful Cases Taiwan Internet Cafe CCBoot Case
Taiwan Internet Cafe CCBoot Case
CCBoot as a diskless boot solution, easy to update and recovery software, has well liked by over 30,000 satisfied customers around the world. This page shows some pictures about CCBoot successful case in a Taiwan cyber cafe. And thanks very much for the efforts Mr. Chen has made.
Company: 南方之鹰
Address: 台中市北屯区中平路516号
Direct: 886 422966042
Support: 陈俊彦先生 0922523057 southbird@livemail.tw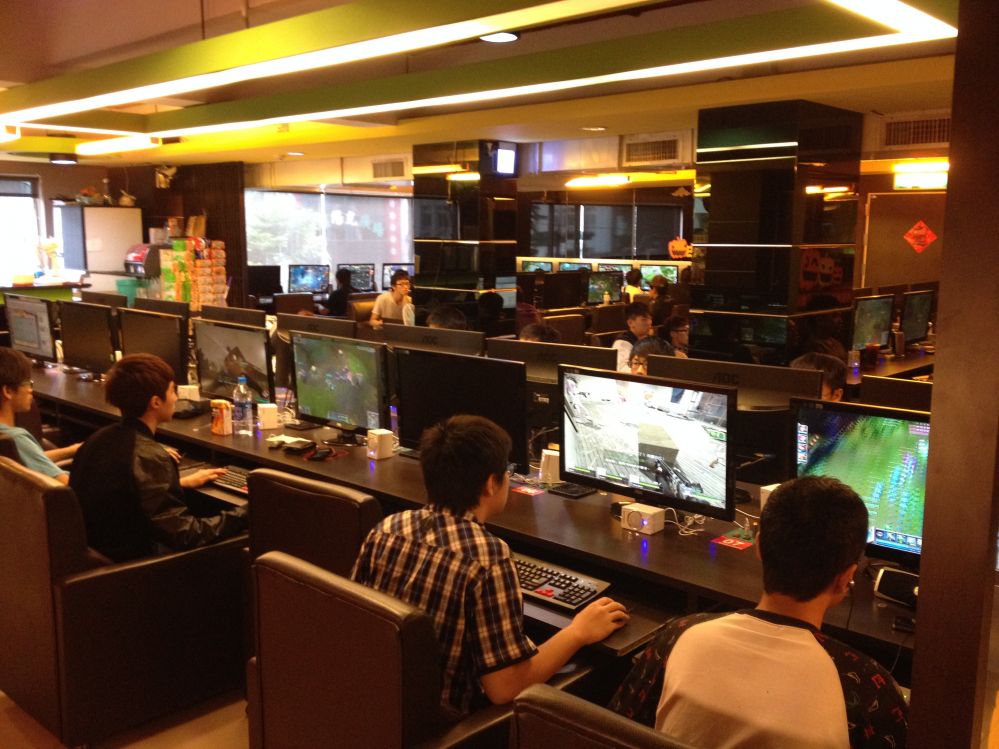 Figure 1-1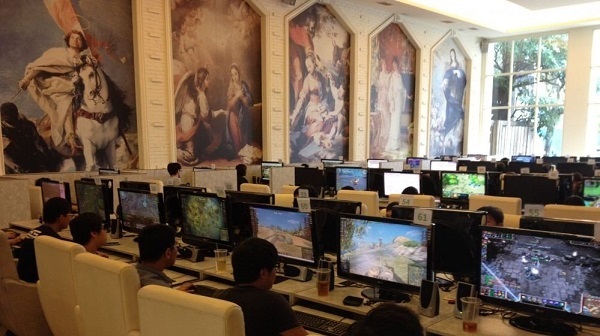 Figure 1-2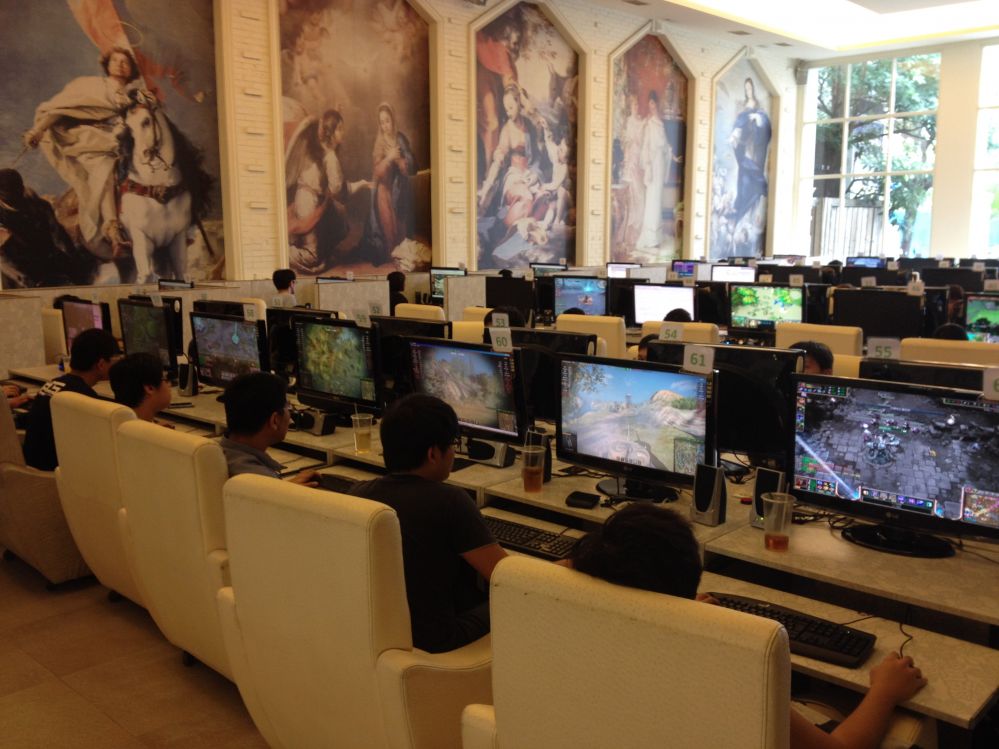 Figure 1-3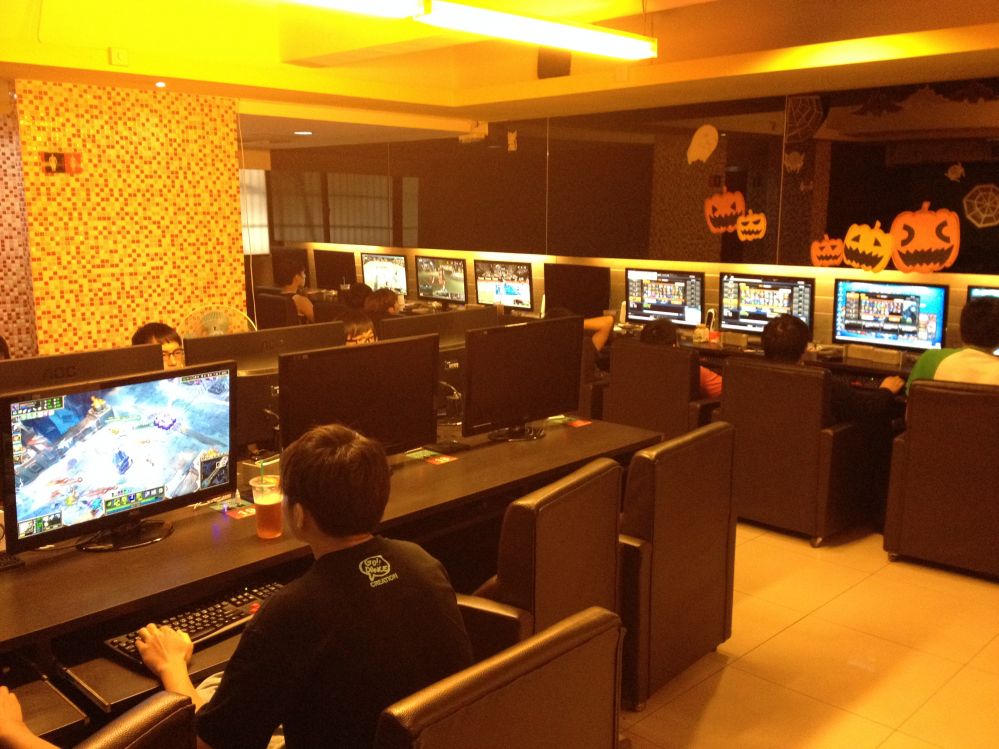 Figure 1-4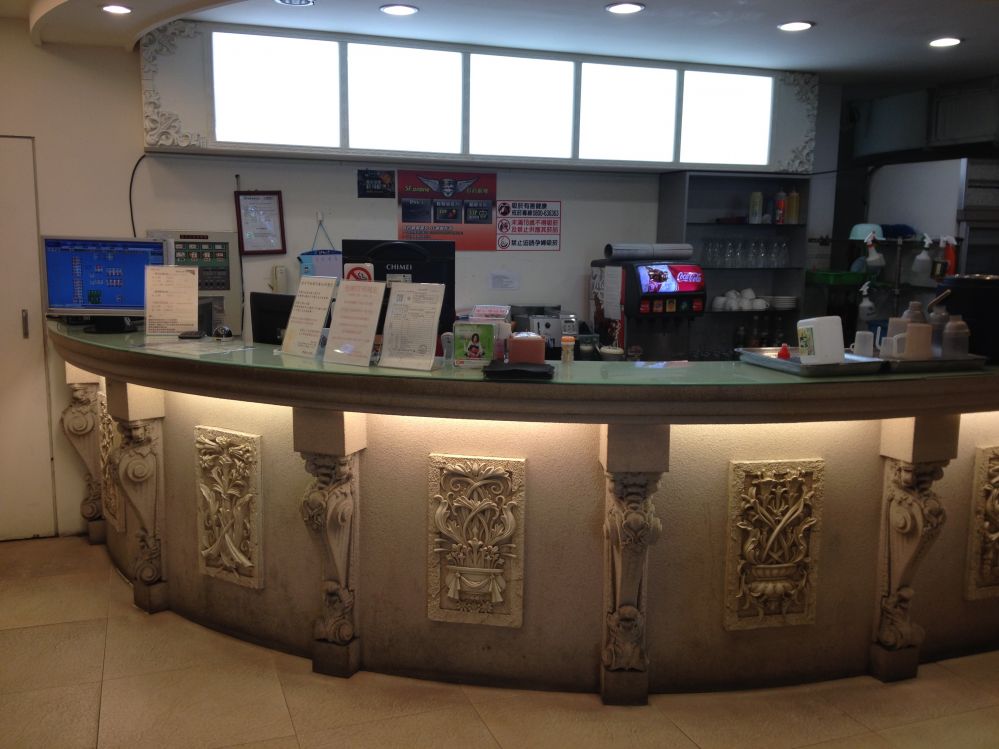 Figure 1-5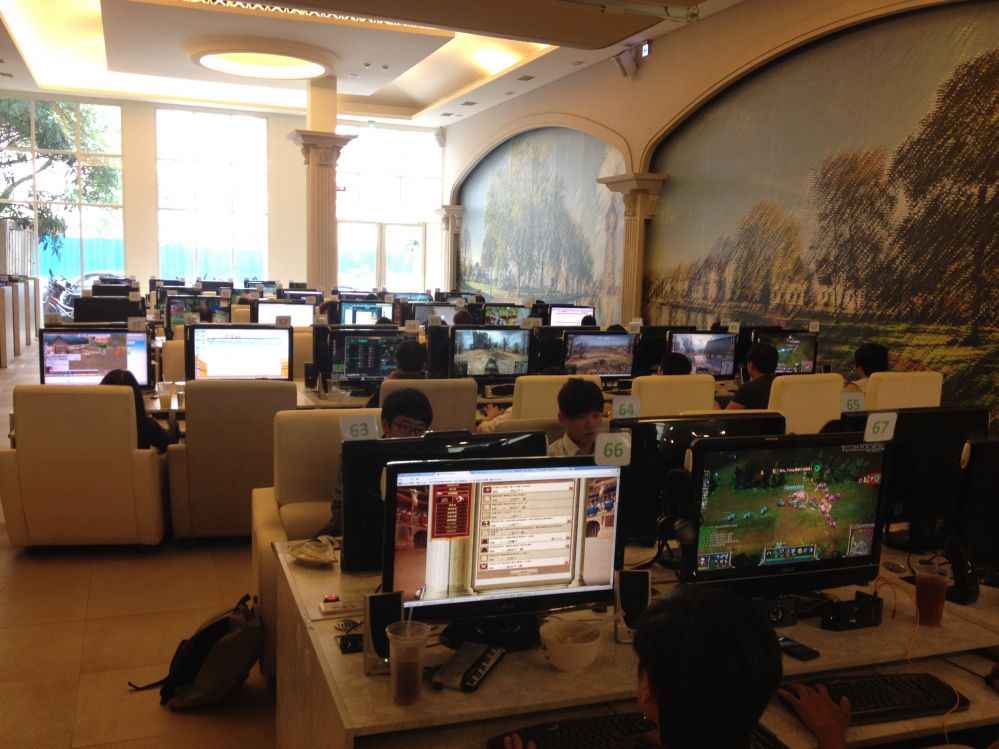 Figure 1-6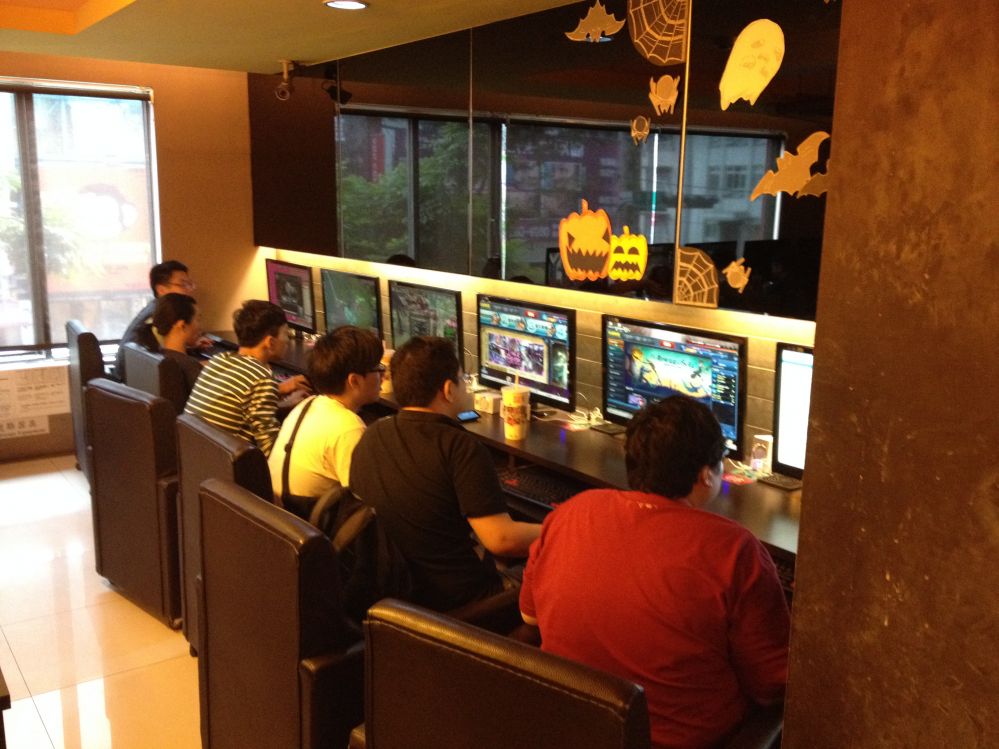 Figure 1-7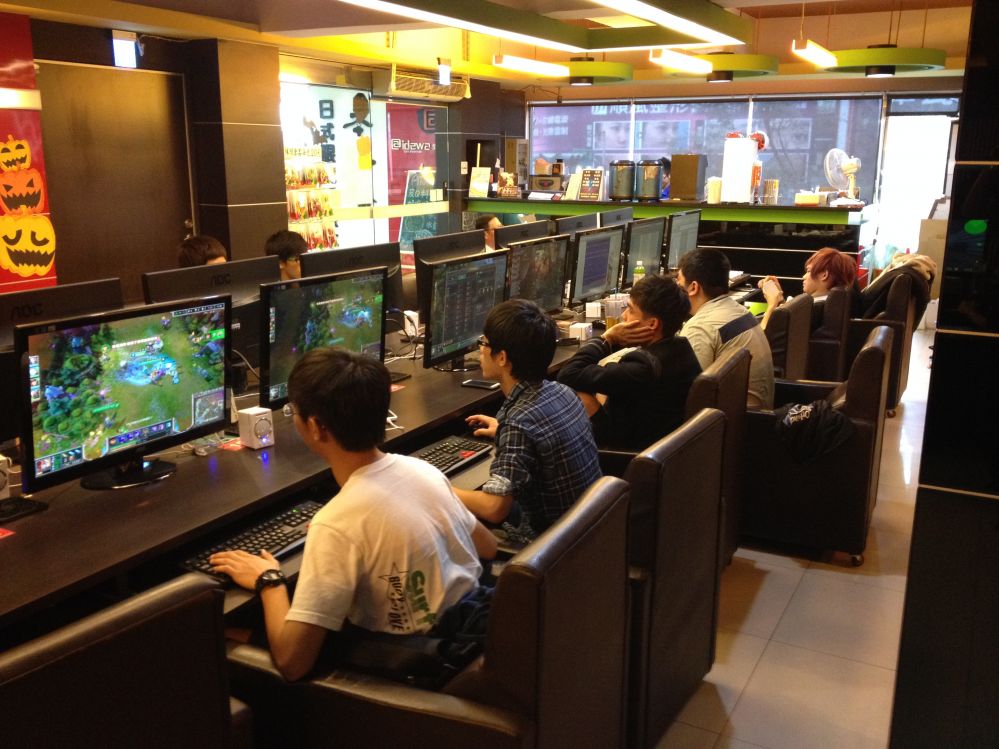 Figure 1-8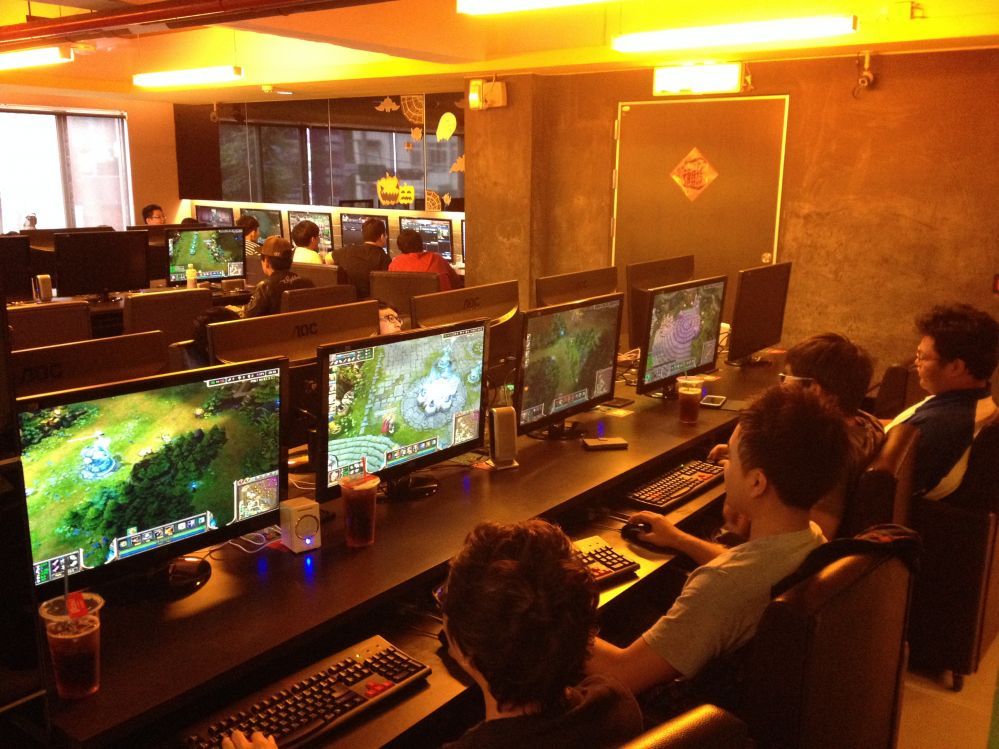 Figure 1-9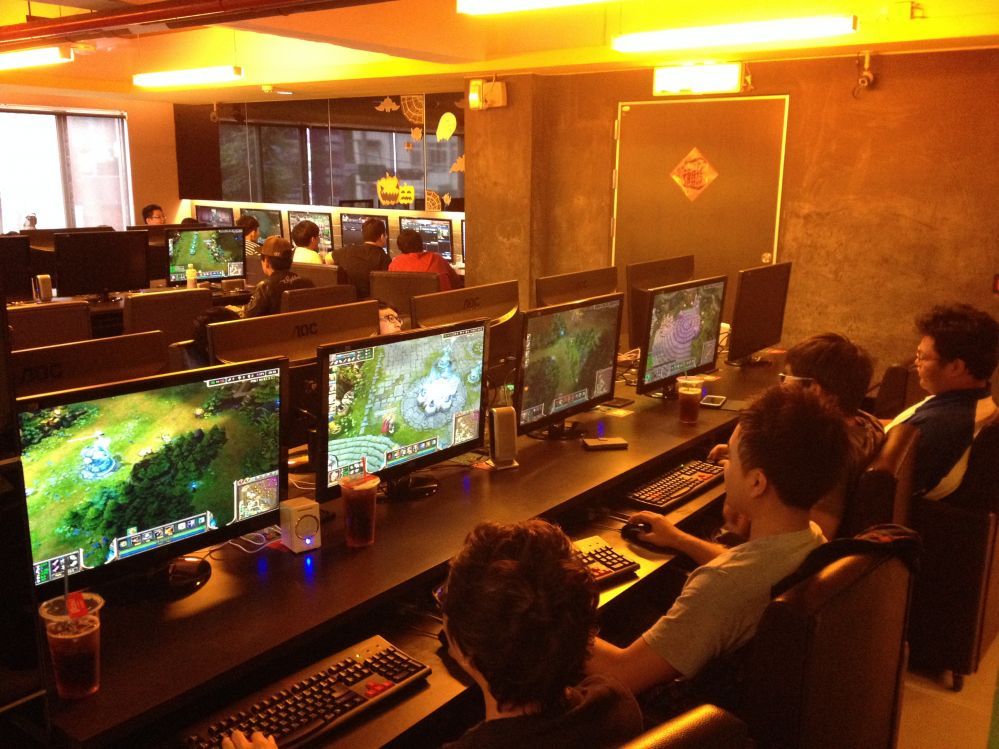 Figure 1-10
More cases, please refer to http://www.ccboot.com/case.htm.