Successful Cases Serbian Internet Cafe CCBoot Case
Serbian Internet Cafe CCBoot Case
Thanks for the main administrator of Lucky Soldier cyber cafe - Stevan Mirkovic's support for CCBoot. If you are in Serbia, and want to know, purchase or ask some technical questions about CCBoot, you can contact our reseller - Stevan Mirkovic according to the following information.

Company Name (Ime firme): Lucky Soldier
Contact Name (Kontakt osoba): Stevan Mirkovic
Phone (Telefon): +381665096400
E-mail: stevamirkovic@yahoo.com
Address (Adresa): Masarikova 70, Sabac, Serbia (Masarikova 70, Šabac, Srbija)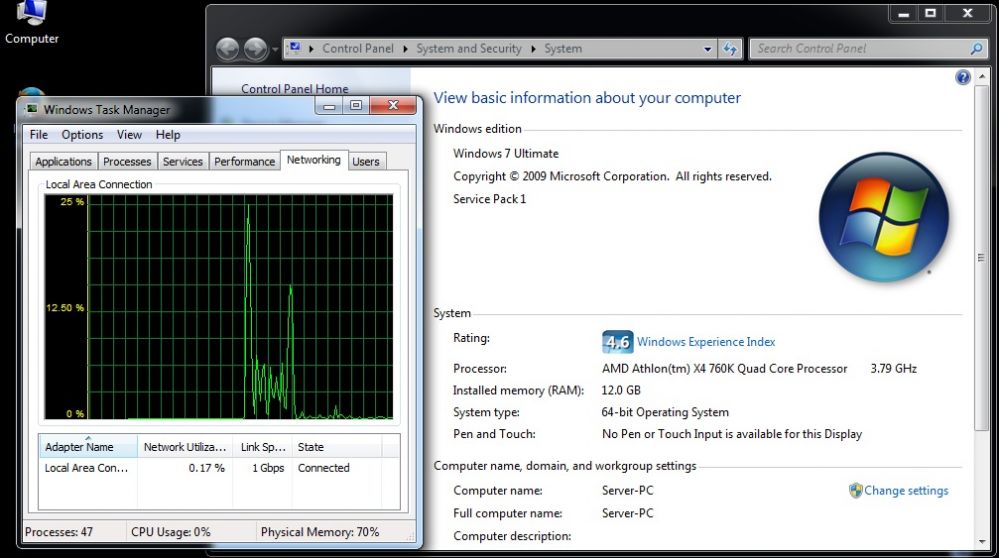 Figure 1-1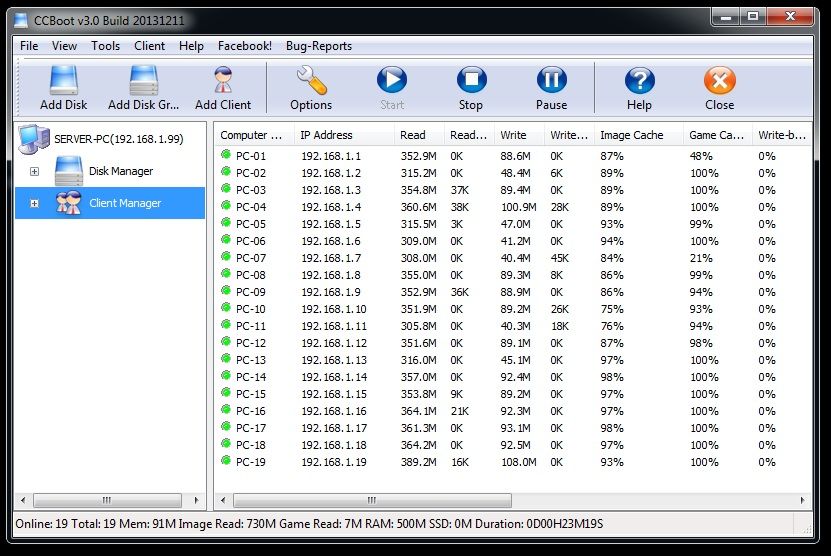 Figure 1-2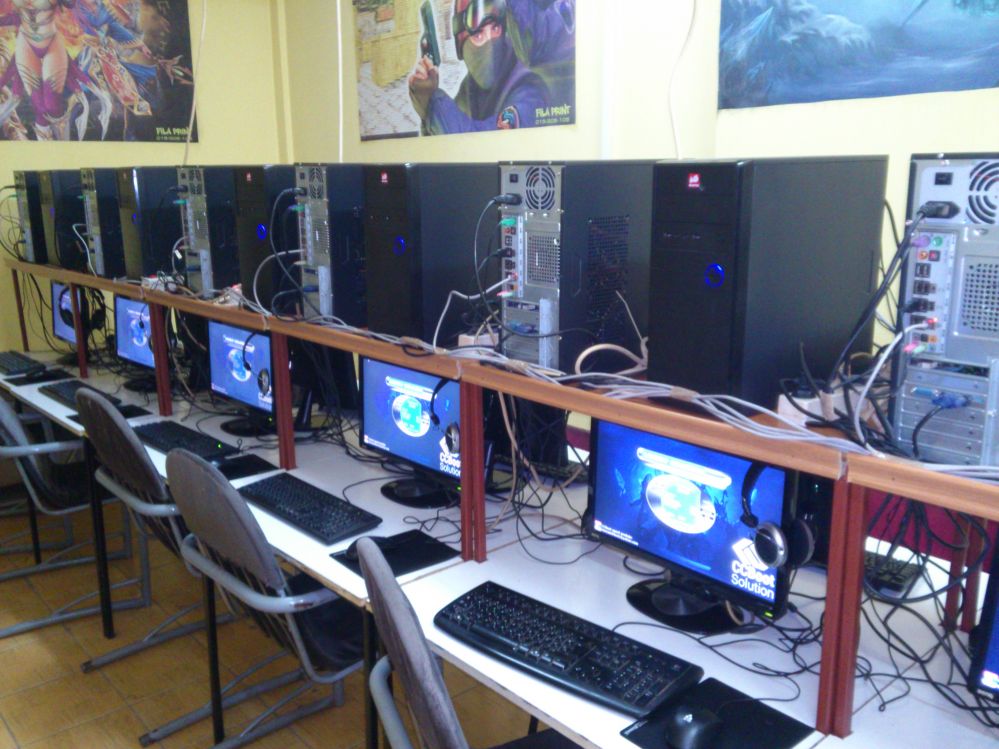 Figure 1-3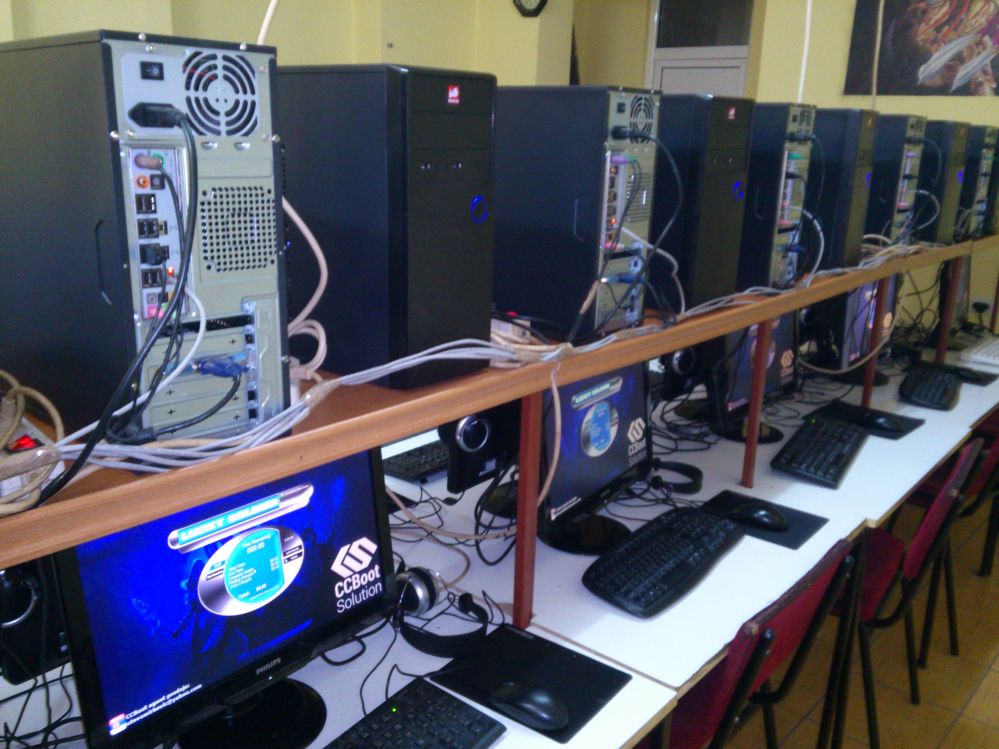 Figure 1-4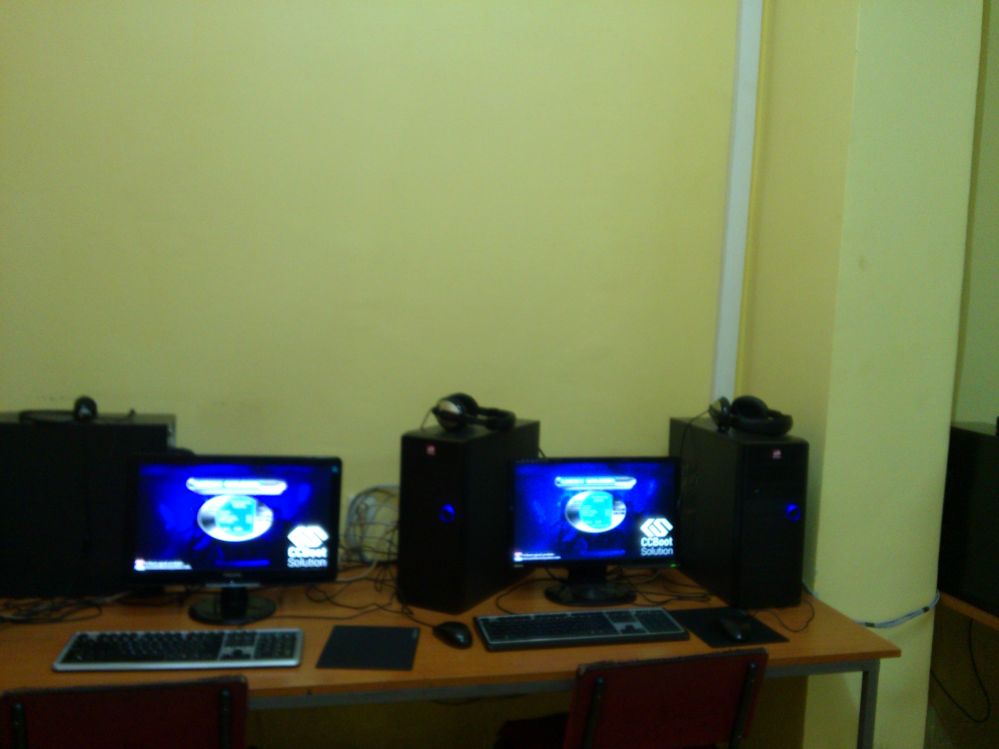 Figure 1-5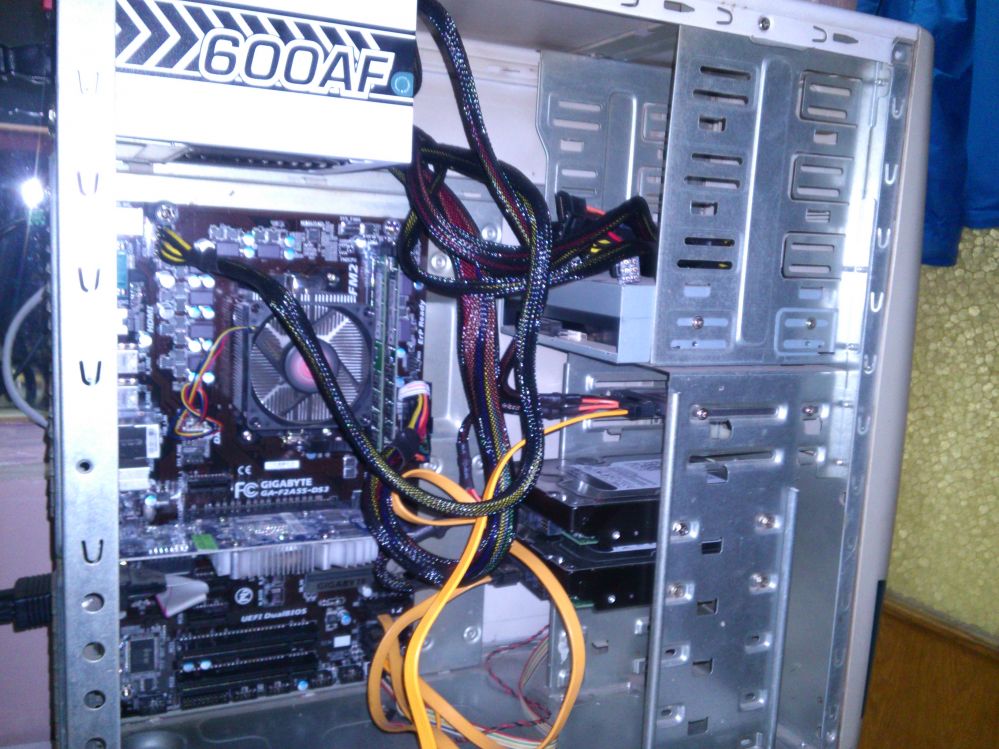 Figure 1-6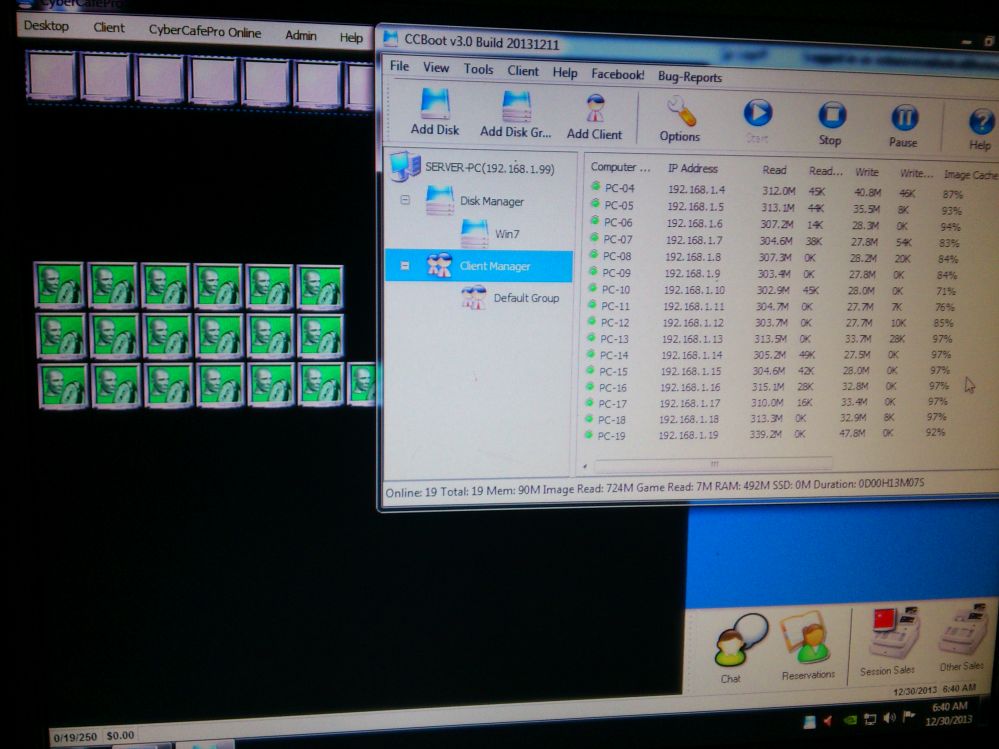 Figure 1-7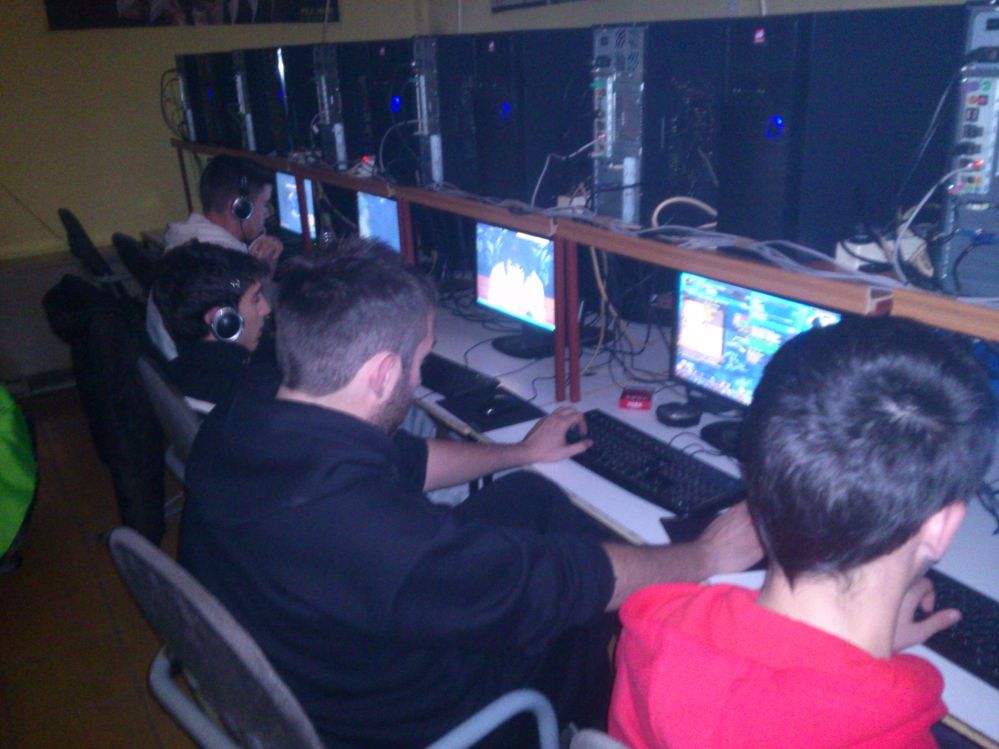 Figure 1-8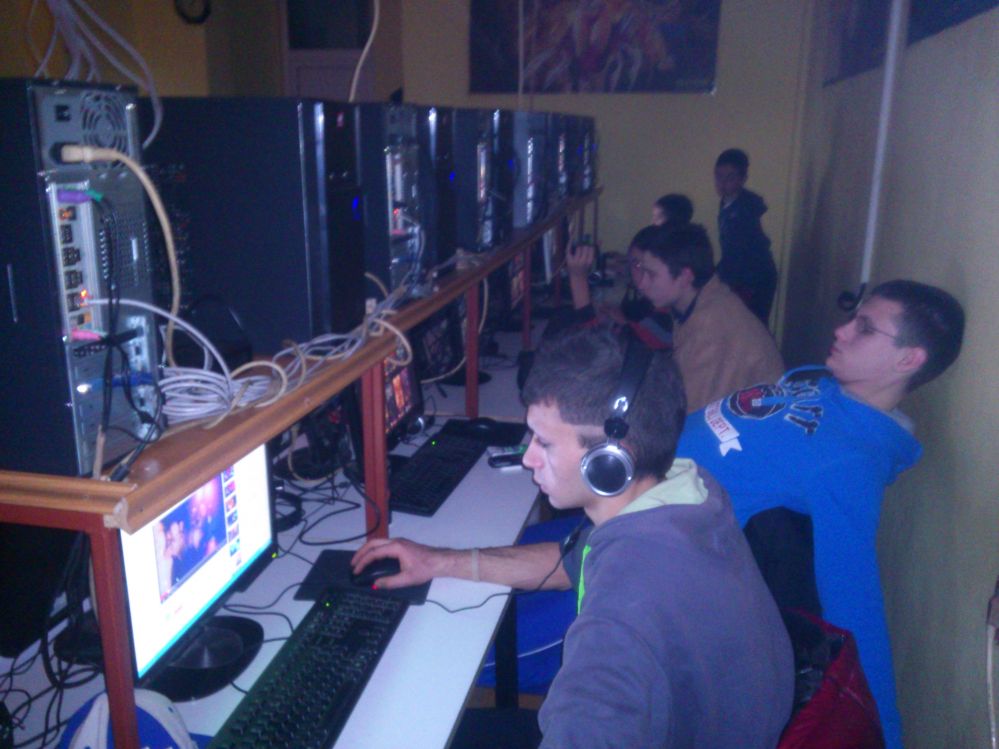 Figure 1-9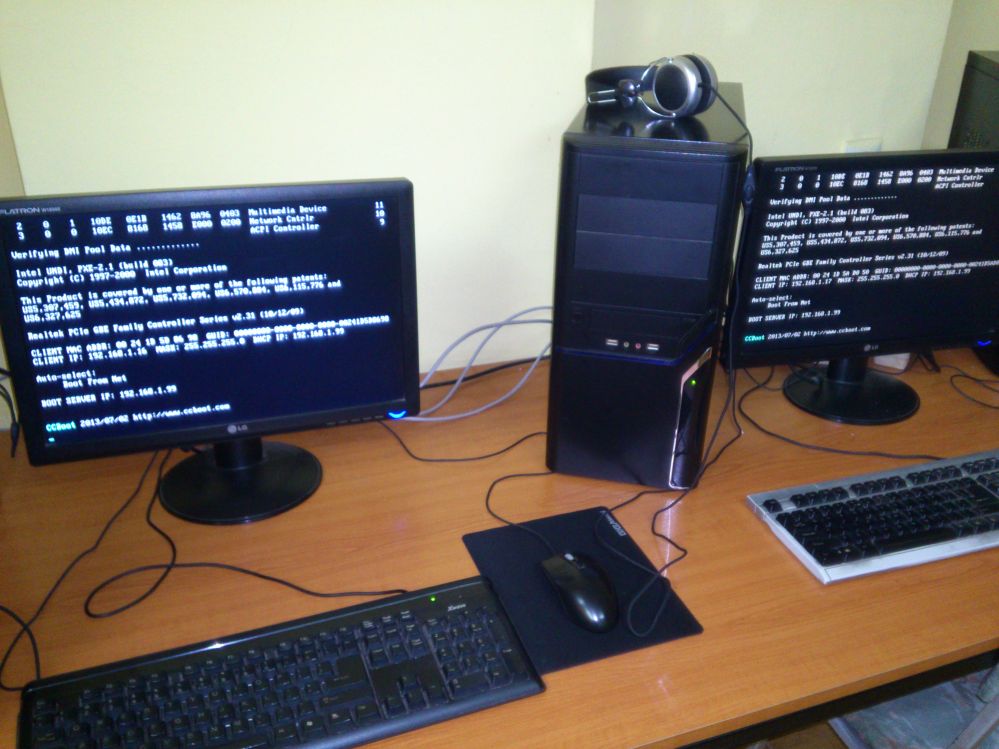 Figure 1-10
More cases, please refer to http://www.ccboot.com/case.htm.