Successful Cases Philippines Internet Cafe CCBoot Case
Philippines Internet Cafe CCBoot Case
This is the Cyber cafe of our Philippines representative, Andrian S. Laping, and he is also the first CCBoot user in Philippines, and used CCBoot since November 2010. Thanks very much for his always supports and efforts.
CCBoot ver 3.0 in a Philippines Cyber Cafe with 34 Clients
Contact: Andrian S. Laping
YM: andrianlaping@yahoo.com.ph
Phone: 047-237-6329
Mobile Smart: 09487946075
Globe: 09158480682
Address: Balanga City, Bataan Philippines 2100
Server Specs:
Motherboard: Asrock 990 FX Extreme 4
Processor: AMD Athlon II X2 260 Processor 3.20Ghz.
RAM: 16GB DDR3
SSD: Corsair Force GT 120GB (Server OS - Windows 2008 Server 64 bit R2 EN)
Corsair Force GT 120GB (CCBoot System and Image Disk)
Samsung 840 120GB 2* (Write-Back Disk)
Corsair Force GT 120GB (SSD Cache)
SATA HDD: Western Digital Caviar Black 1TB 2* (Raid 0 Stripe - Game Disk)
Server NIC: Intel Pro1000PT PCIE Dual Port Server Adapter (Teaming)
Casing: Thermaltake Level 10 GT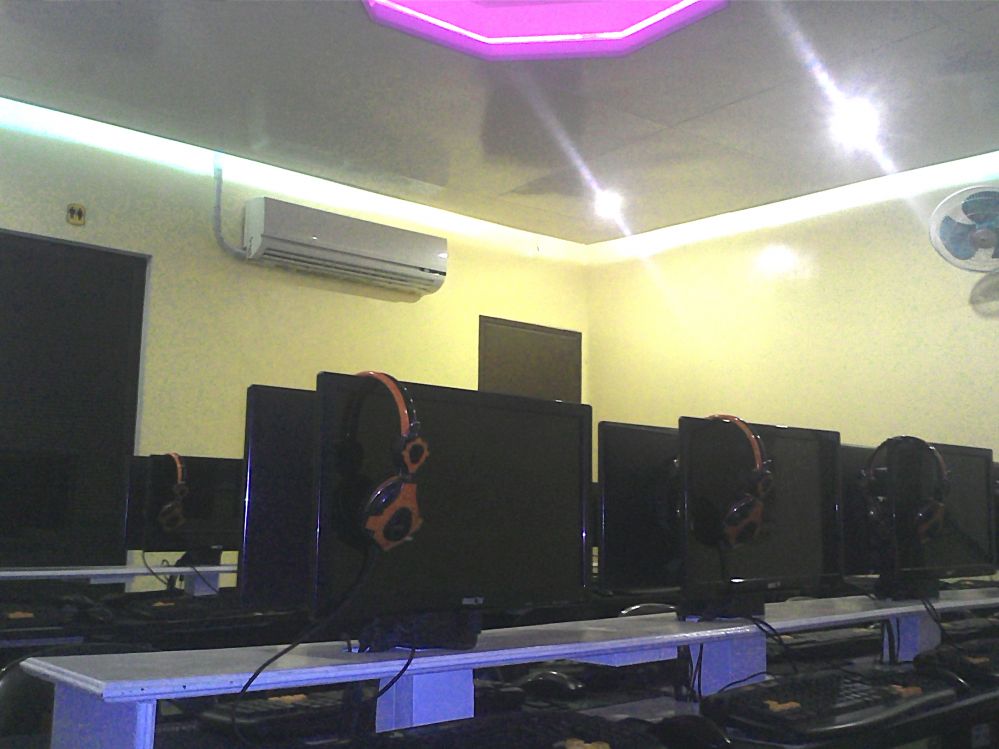 Figure 1-1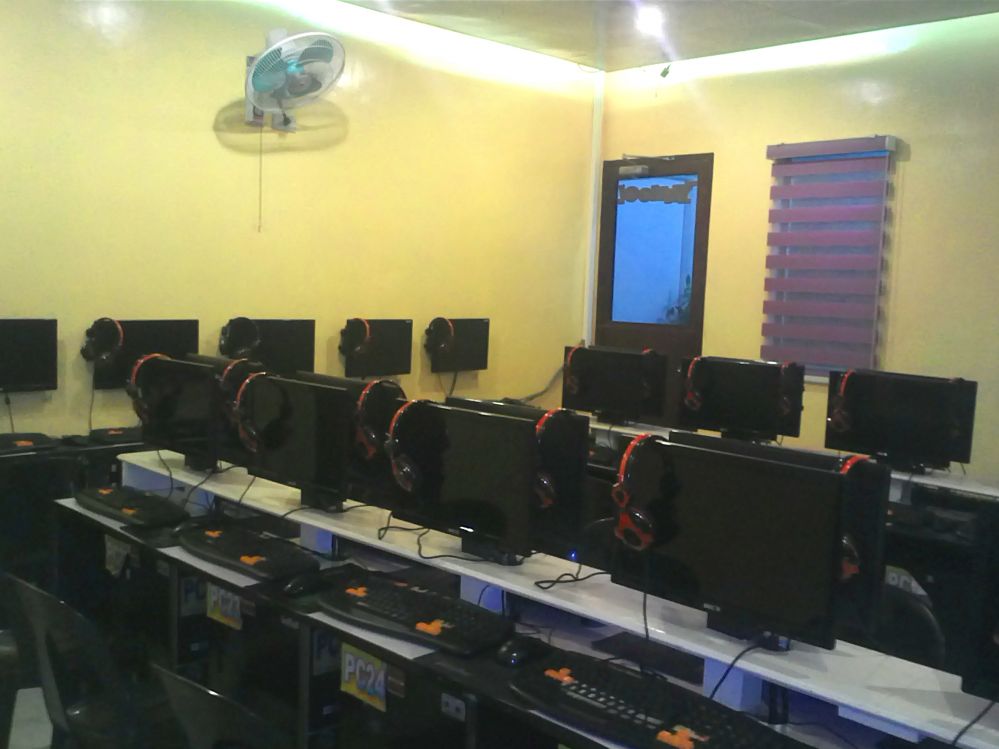 Figure 1-2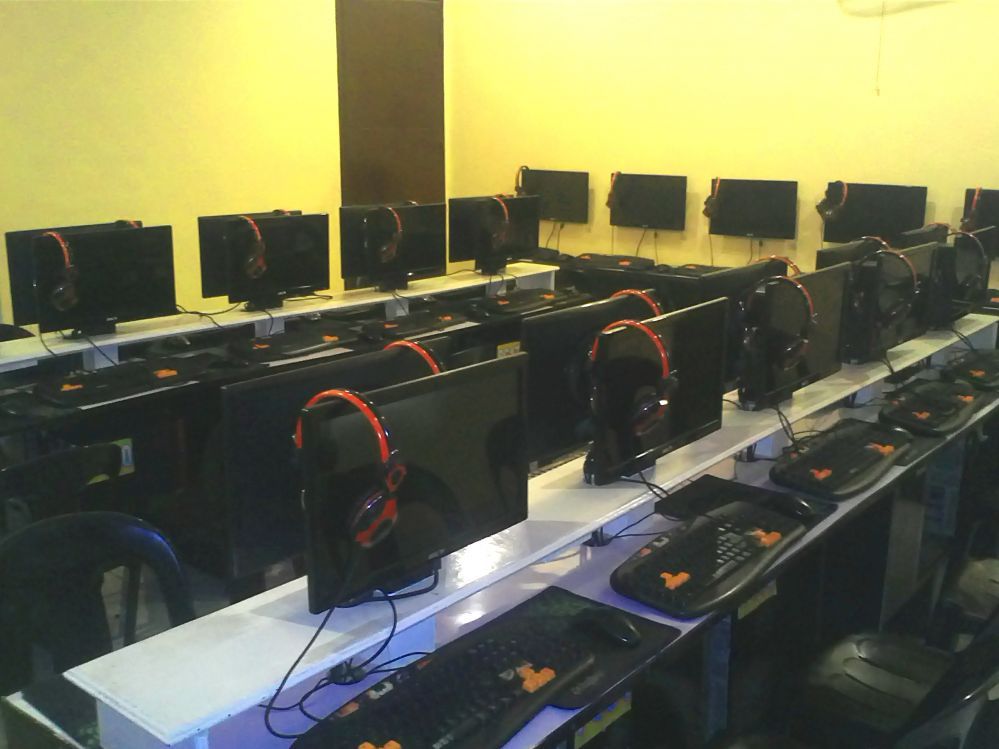 Figure 1-3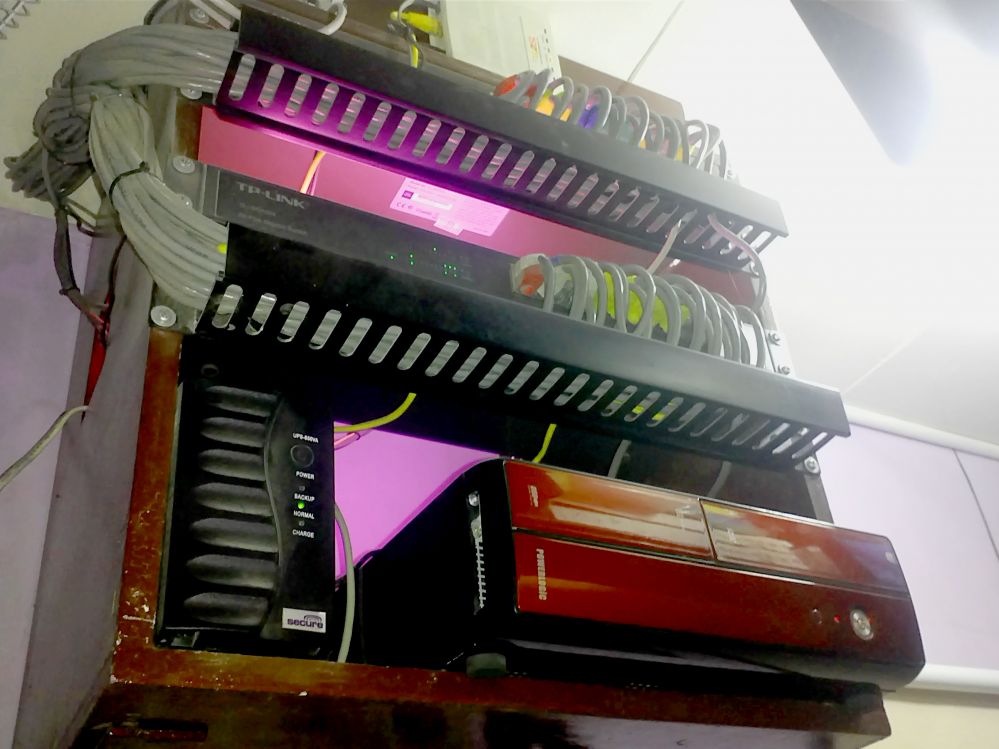 Figure 1-4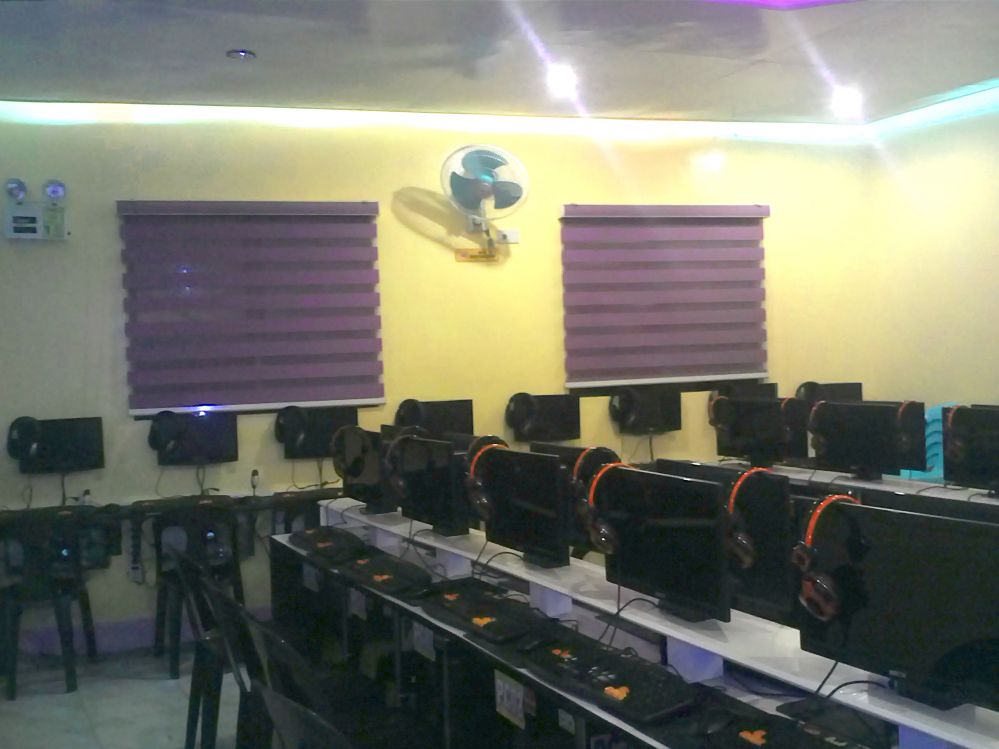 Figure 1-5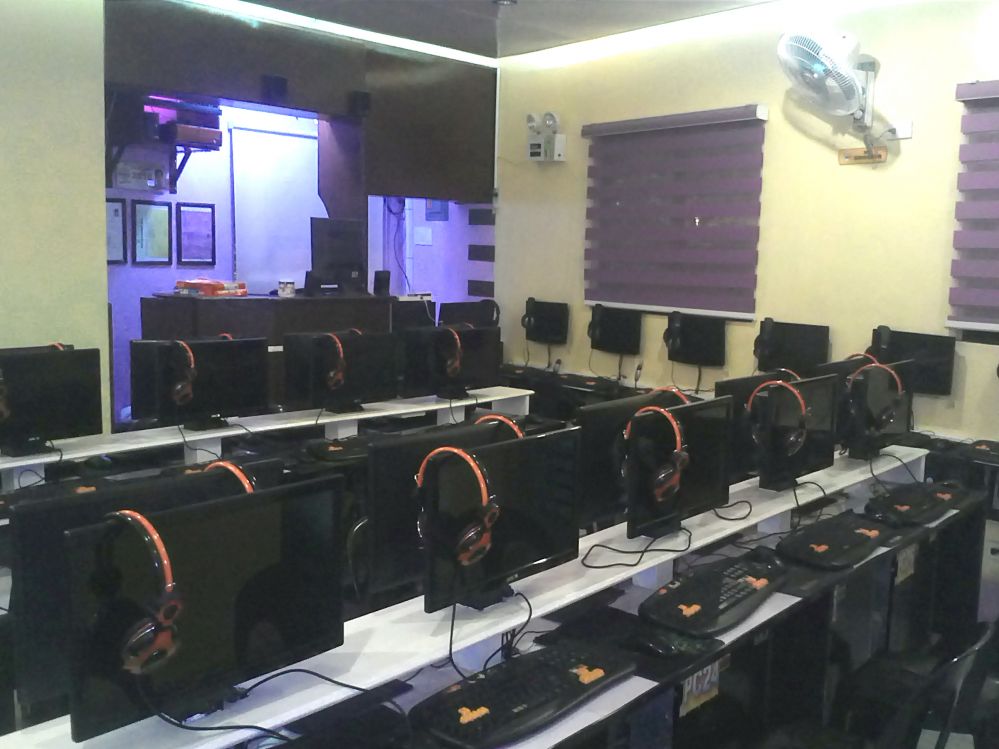 Figure 1-6
More cases, please refer to
http://www.ccboot.com/case.htm
.