Successful Cases Brunei Darussalam Internet Cafe (Kuala Belait) CCBoot Case
Brunei Darussalam Internet Cafe (Kuala Belait) CCBoot Case
Sonicom Net Cafe has used CCBoot V2.1 since December 2011. Thanks for Robert Cheong Yun Ang, one of our resellers in Brunei Darussalam, providing the following pictures about his CCBoot successful deploy.
Cafe Name: Sonicom Ne tCafe
Contat Person: Robert Cheong Yun Ang
Phone: +673 3347061; +673 3347549; +673 8780871
Email: Sonicom_enterprise@yahoo.com
Address: 1st Floor,Shop N0.14, Jalan Pretty Kuala Belait. KA1131, Brunei Darussalam.
Deployed PCs: 30 PCs
Server Specifications:
-AMD FM 1 Processor 2.8Ghz Quad Core
-Motherboard : Asus F1A55
-RAM : 16GB .
- HDD : - 1TB Velociraptor (Game Disk).
- SSD 120GB (Game Disk Super Path).
- 1TB Black Caviar (Write Back).
- 40GB (System Local C).
- 240GB (Image).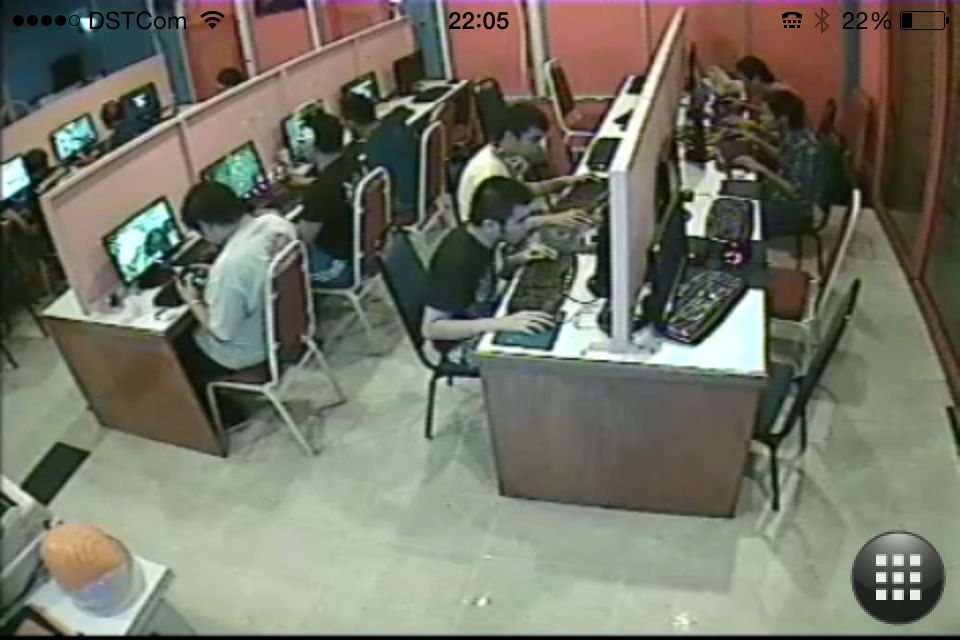 Figure 1-1
Figure 1-2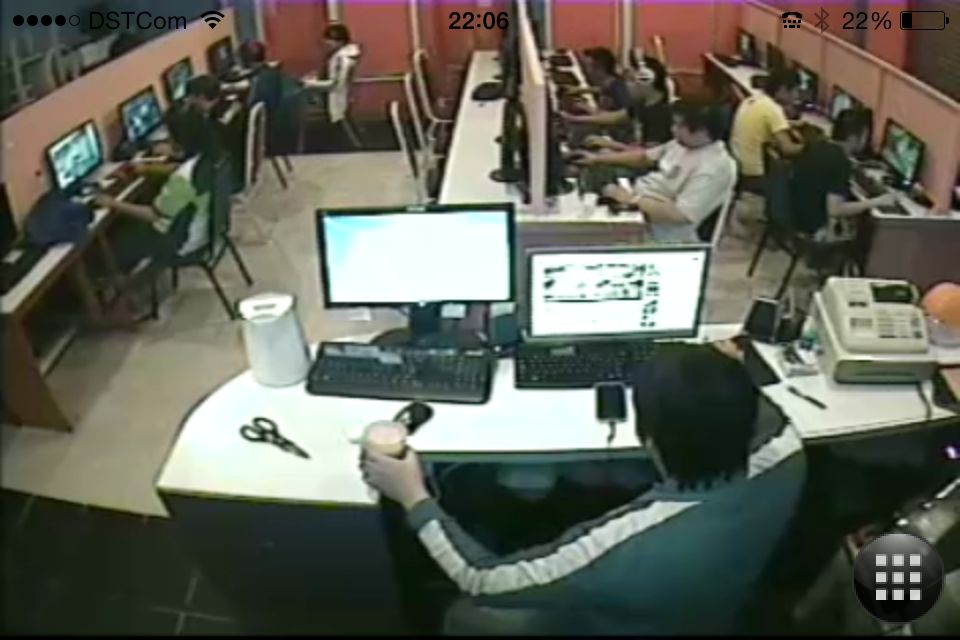 Figure 1-3
More cases, please refer to http://www.ccboot.com/case.htm.