Successful Cases Mexico Classroom CCBoot Case
Mexico Classroom CCBoot Case
Thanks for Laureano Diaz, IT Director of NT7Virtual CV. and CCBoot reseller in Mexico, provides these pictures about his successful deploy of CCBoot in his Lab.
Company Name: NT7Virtual CV.
Contact Person: Enrique García
Phone: (55) 5523 5885 / 044 55 1297 2001 (Mobile)
Email: soporte@net7virtual.com
Address: Calle Gonzalez #25, Colonia del Valle, C.P. 03100, Delegación Benito Juárez, Mexico D.F.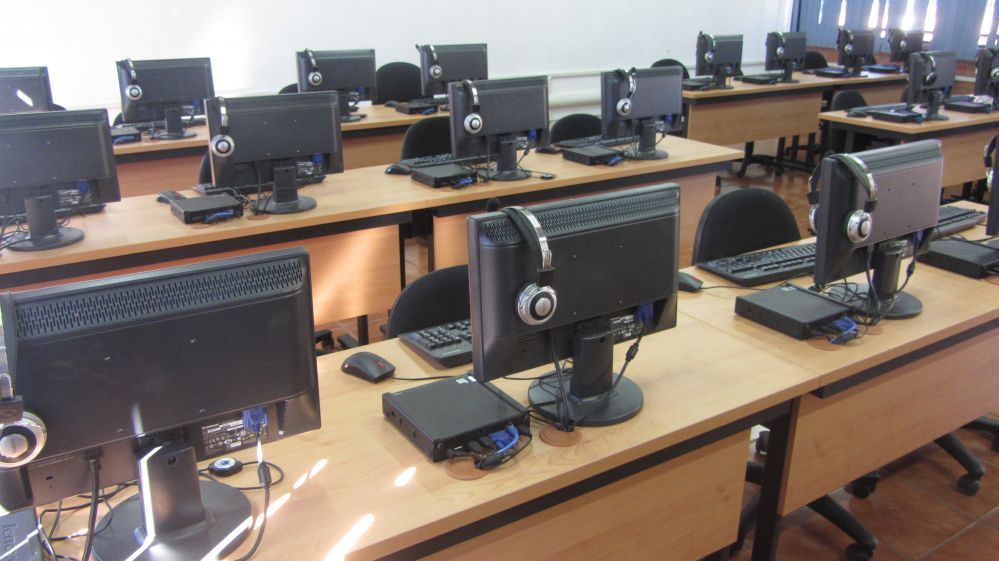 Figure 1-1
Figure 1-2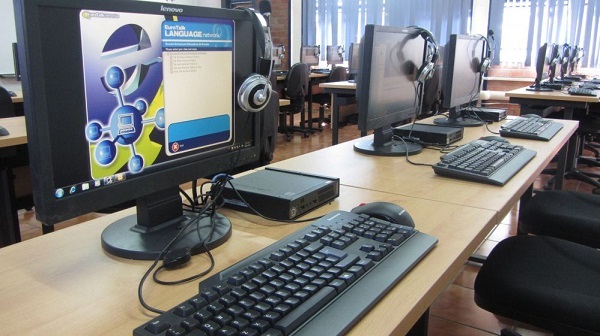 Figure 1-3
More cases, please refer to http://www.ccboot.com/case.htm.