Successful Cases Turkey Internet Cafe (Kaman) CCBoot Case
Turkey Internet Cafe (Kaman) CCBoot Case
Thanks for Murat Kutludoğmuş, one of our CCBoot resellers in Turkey, provides these pictures about Tayfun BIYIK's successful deploy of CCBoot in his Laiila Internet Cafe. Thanks for all your supports, with your trust, we can do better.
Reseller Murat Kutludoğmuş Contact Information
Company Name: MuRKuT information Technology
Contact Person: Murat Kutludoğmuş
E-mail: info@murkut.net
Adress: Fevzi Çakmak Mah. Ahmetkocabıyık Sok. No:6 K.Çekmece / istanbul
Website: http://www.murkut.net
Facebook: http://www.facebook.com/MuRKuTCafeSystem
Youtube: http://www.youtube.com/MuRKuTCafeSystem
Twitter: http://www.twitter.com/MuRKuT
Skype: MuRKuTCafeSystem
End Customer Tayfun BIYIK Contact Information
Cafe Name: Laiila Internet Cafe (50 PCs)
Contact Person: Tayfun BIYIK
Telephone: 5445832367
E-mail: renklidunya40@hotmail.com
Address: Yeni Mahalle 25 Aralık caddesi no:3 7/c Kırşehir Kaman Türkiye
Facebook about deploying CCBoot: http://www.facebook.com/
Video about deploying CCBoot:
Video 1: http://www.youtube.com/watch?v=RPvVi-kjvQA
Video 2: https://www.youtube.com/watch?v=JmktV9YpeI8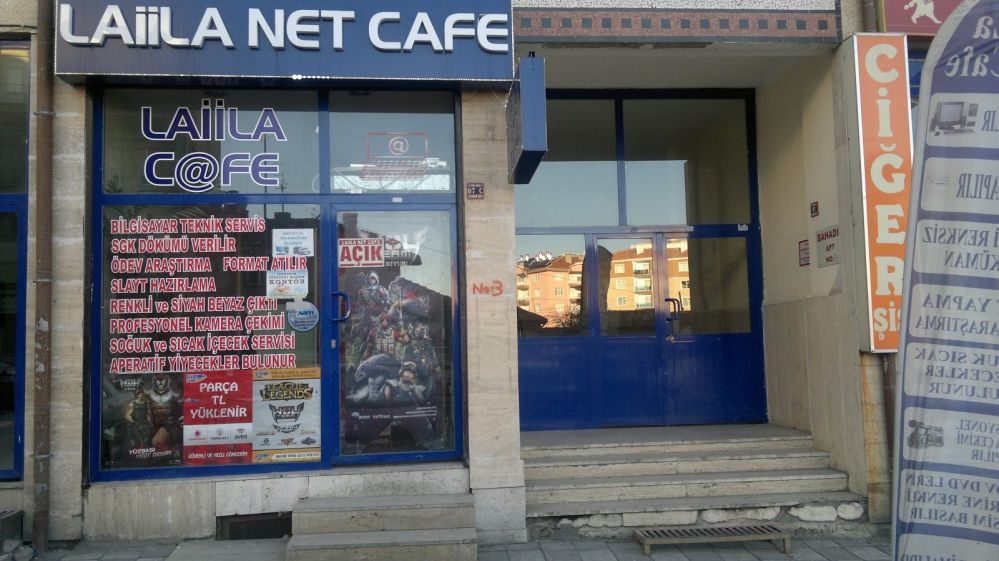 Figure 1-1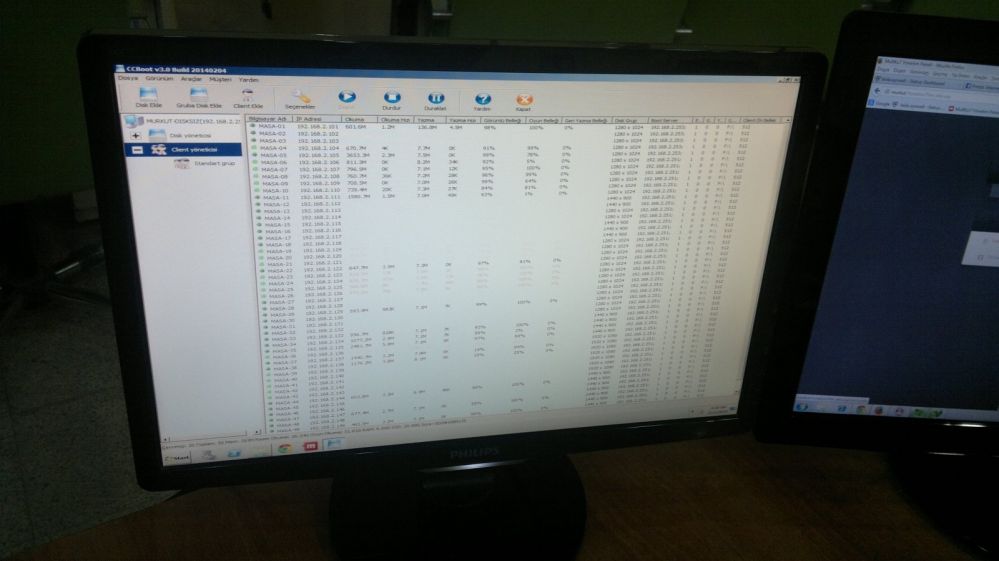 Figure 1-2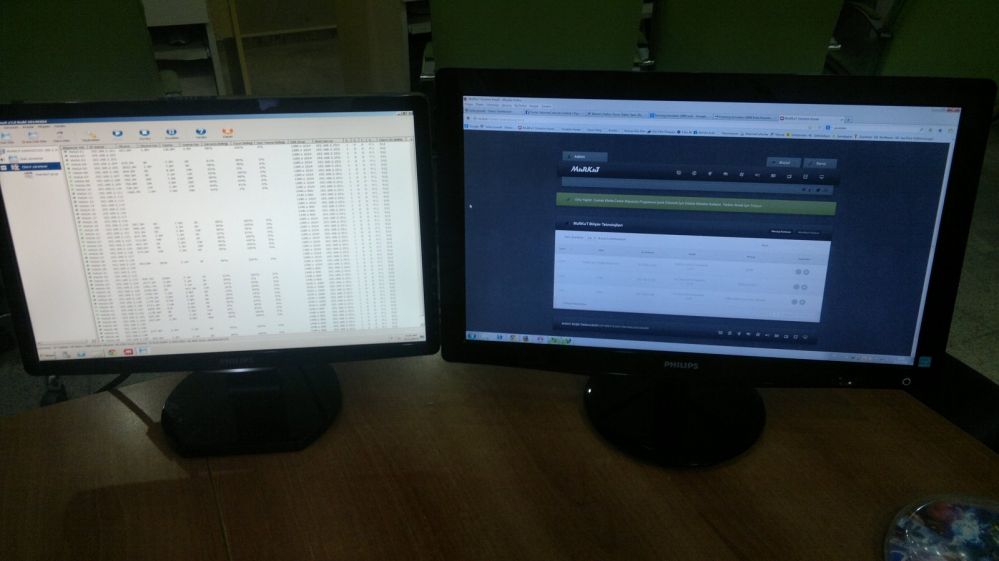 Figure 1-3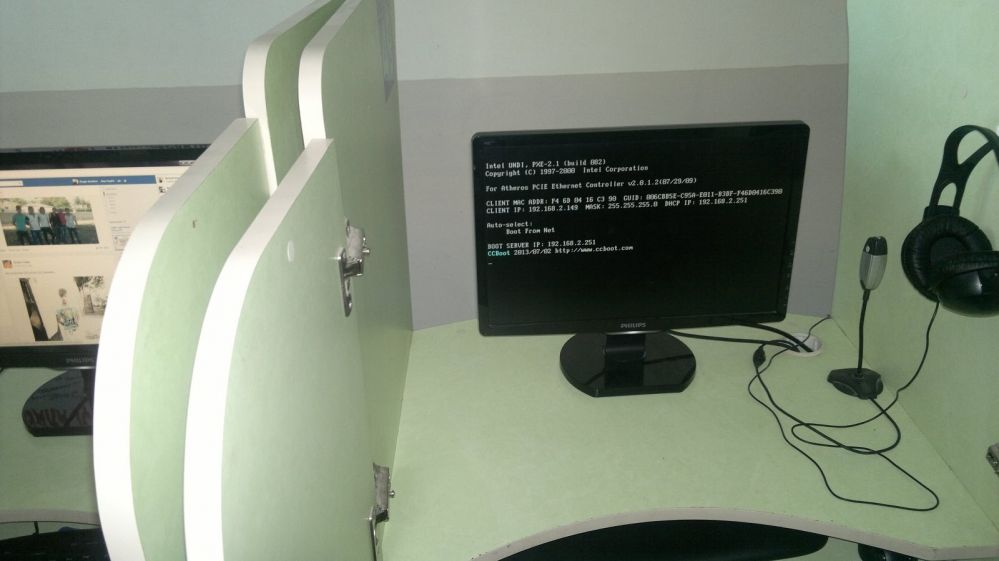 Figure 1-4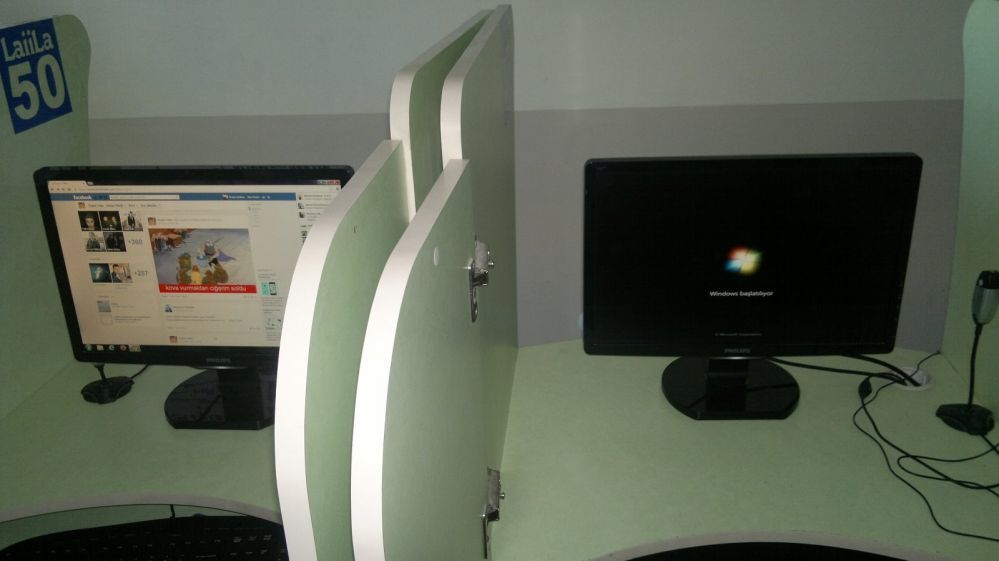 Figure 1-5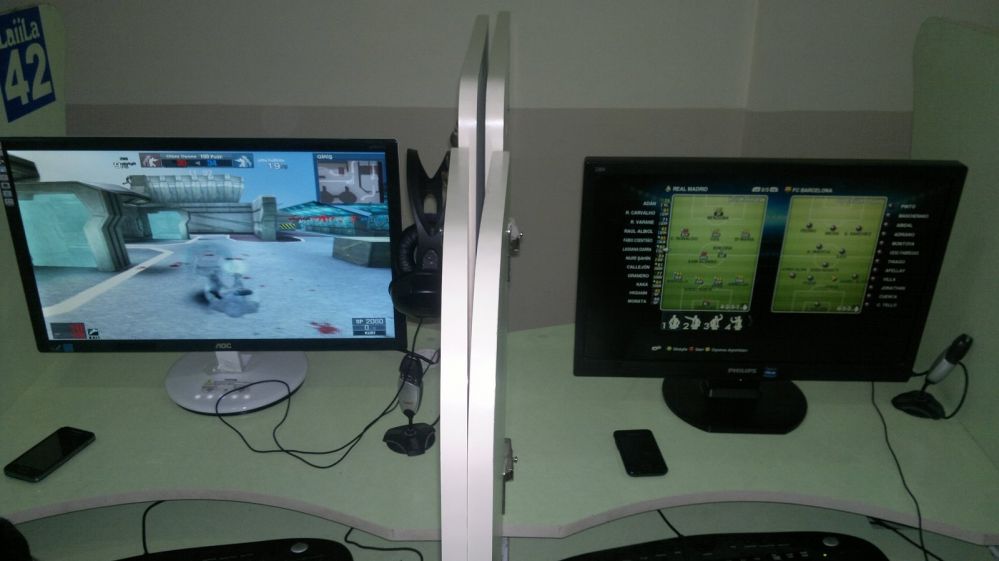 Figure 1-6
Figure 1-7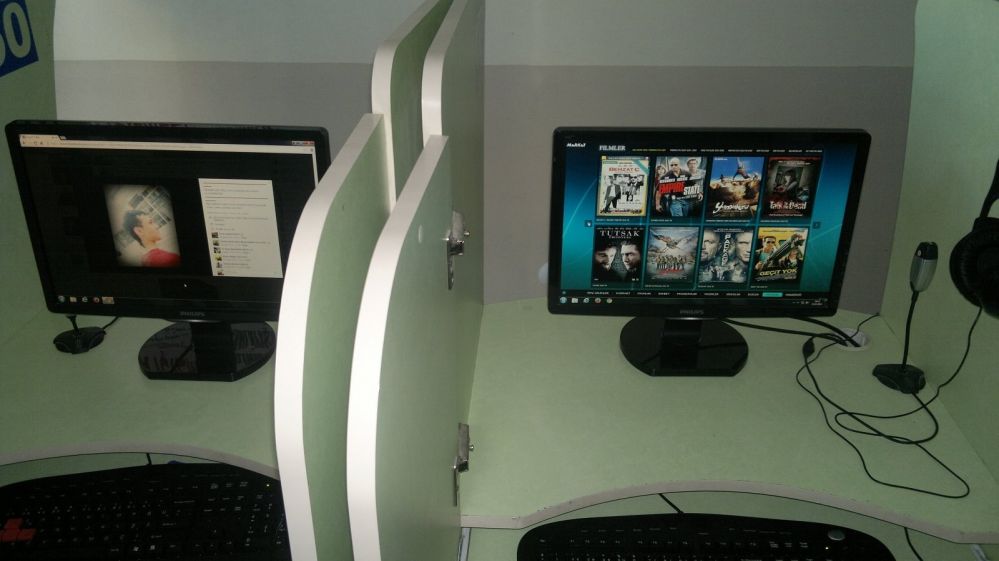 Figure 1-8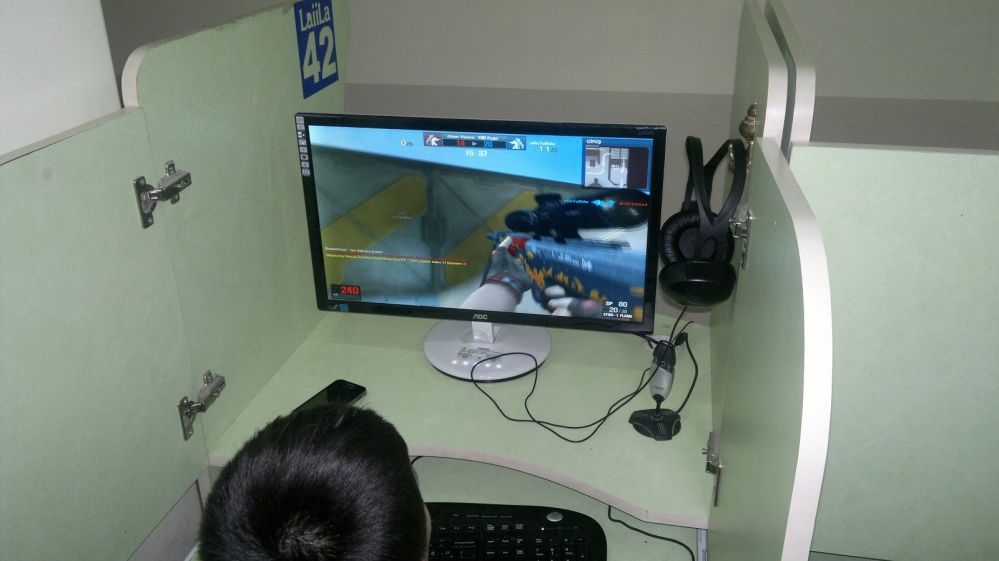 Figure 1-9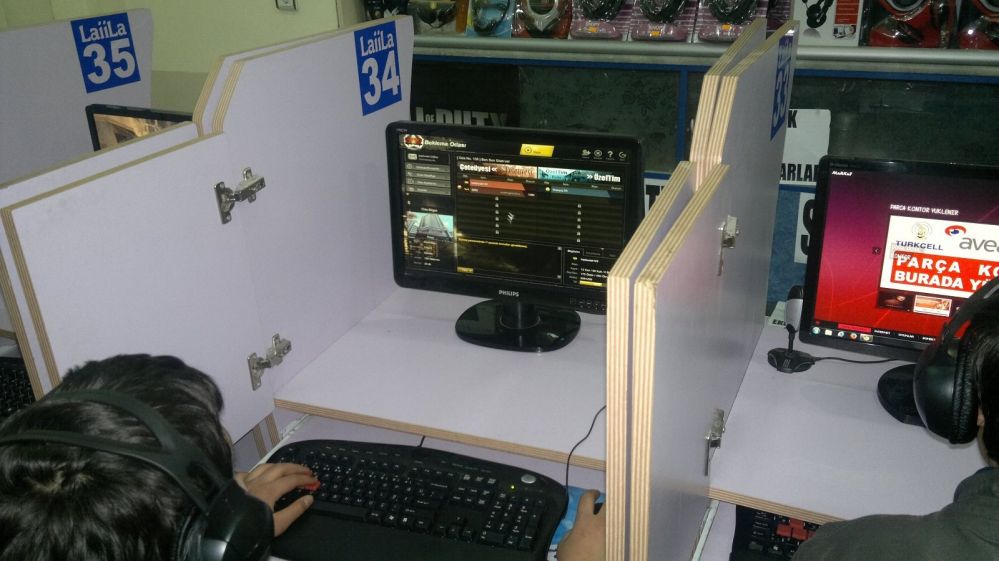 Figure 1-10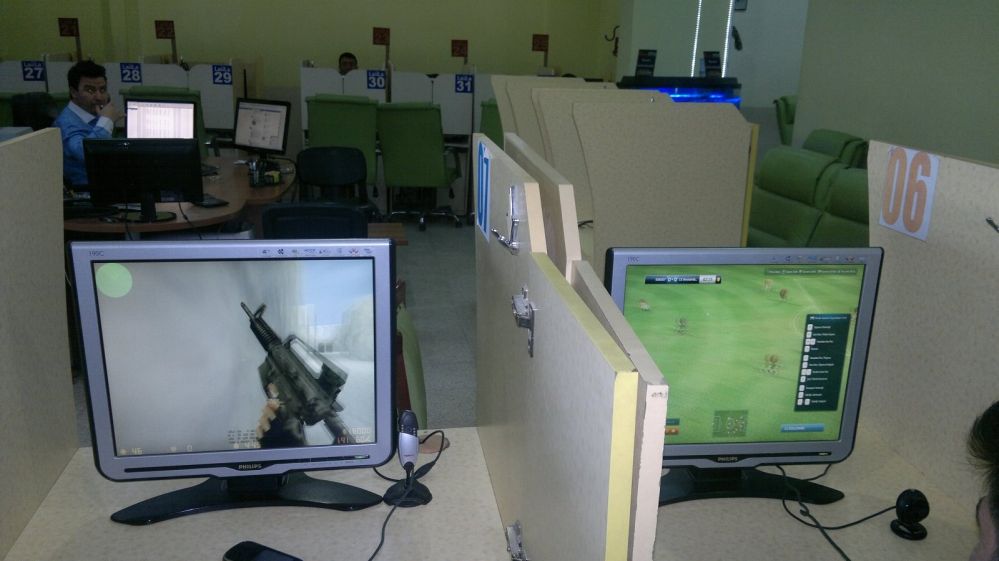 Figure 1-11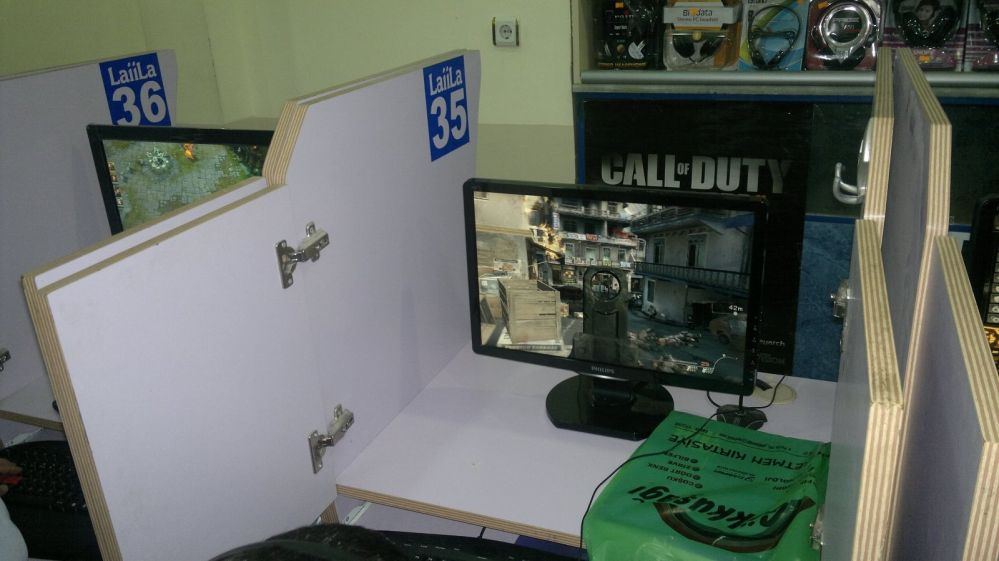 Figure 1-12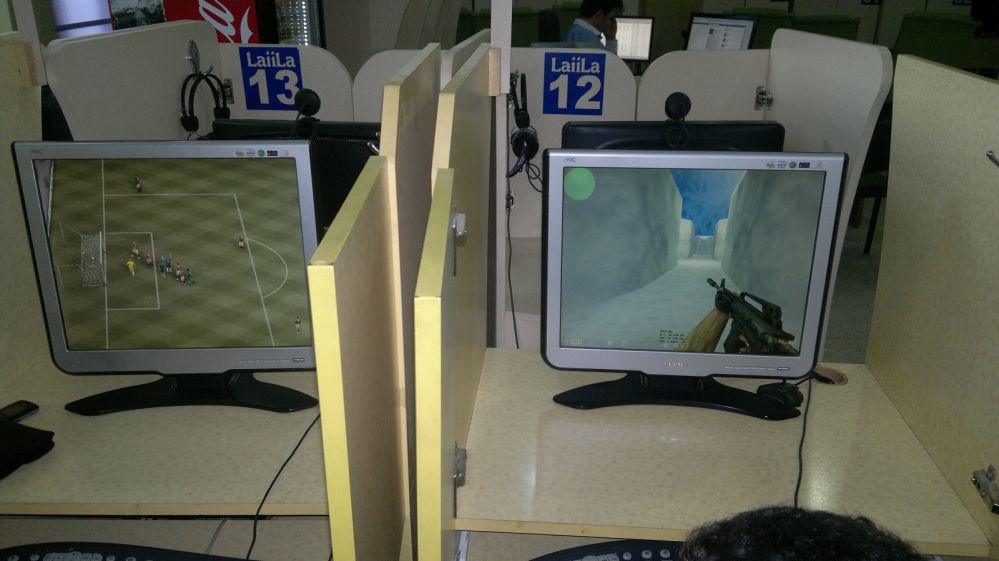 Figure 1-13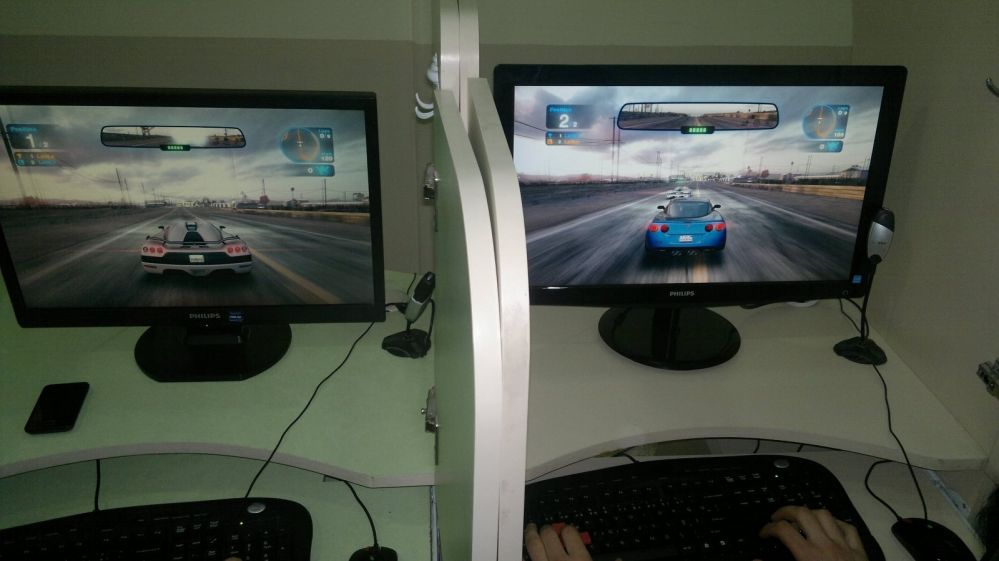 Figure 1-14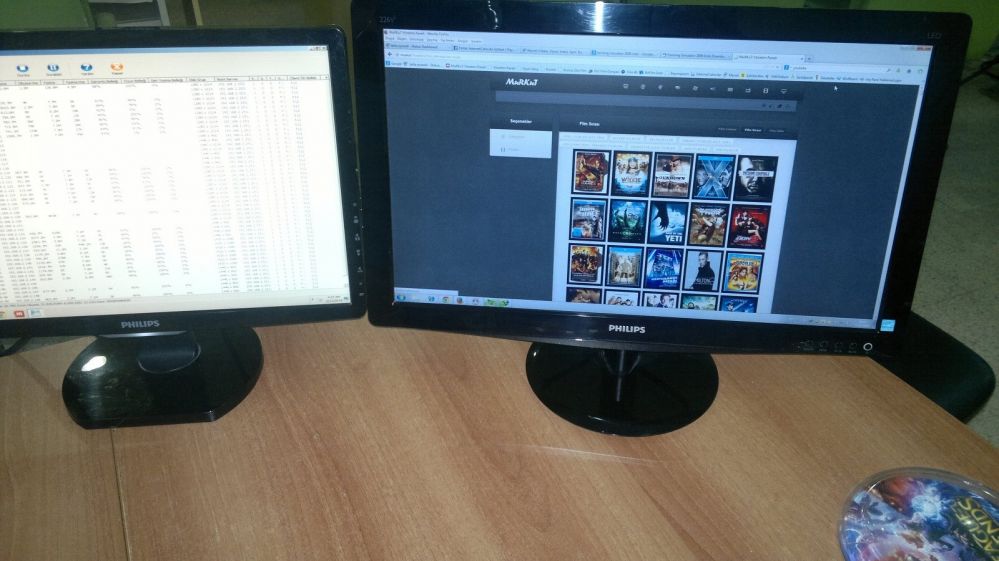 Figure 1-15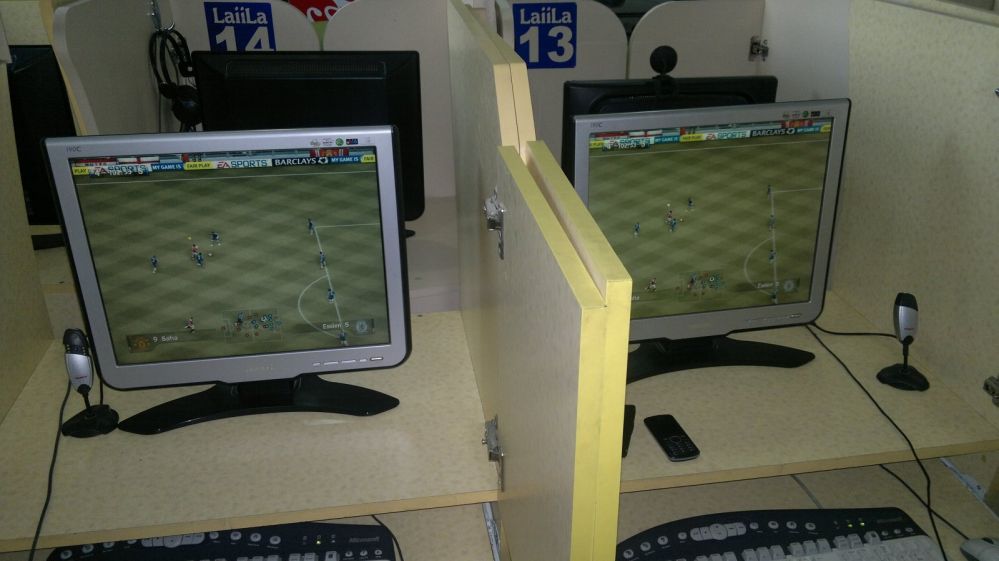 Figure 1-16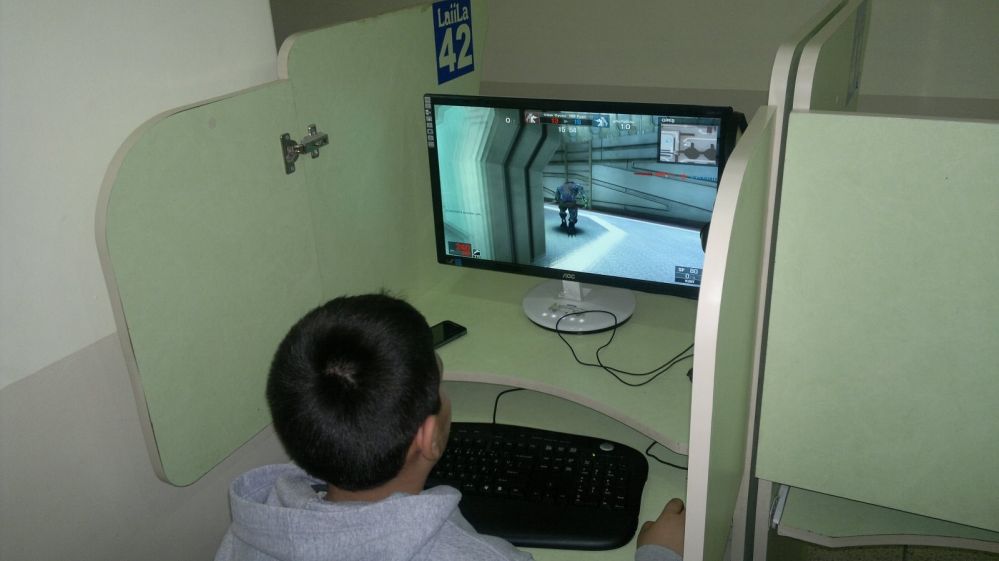 Figure 1-17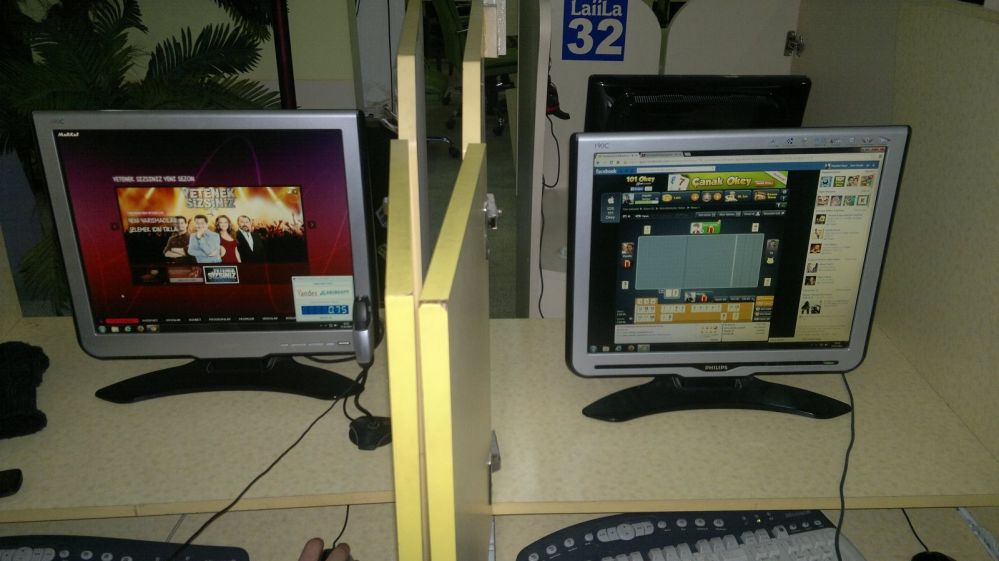 Figure 1-18
Figure 1-19
More cases, please refer to http://www.ccboot.com/case.htm.