Successful Cases Korea Internet Cafe (Seoul) CCBoot Case
Korea Internet Cafe (Seoul) CCBoot Case
Thanks very much for our exclusive representative, Cho,Young Seo, in Korea provides these pictures. If you have any questions or suggestion, please feel free to contact according to the following information.
Company: SEONGMUK COMPANY
Address: 4F, Wonil BLD. 980-54, Bangbae-dong, Seocho-gu, Seoul, KOREA
Direct: 010-9980-8164
Support: Cho,Young Seo (coo@seongmuk.com)
Homepage: http://www.ccbootkorea.com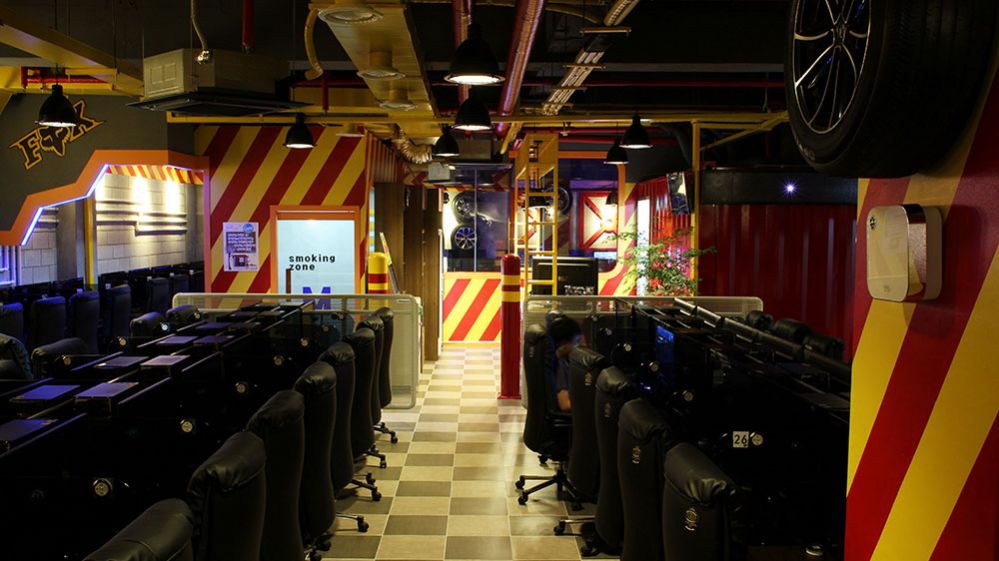 Figure 1-1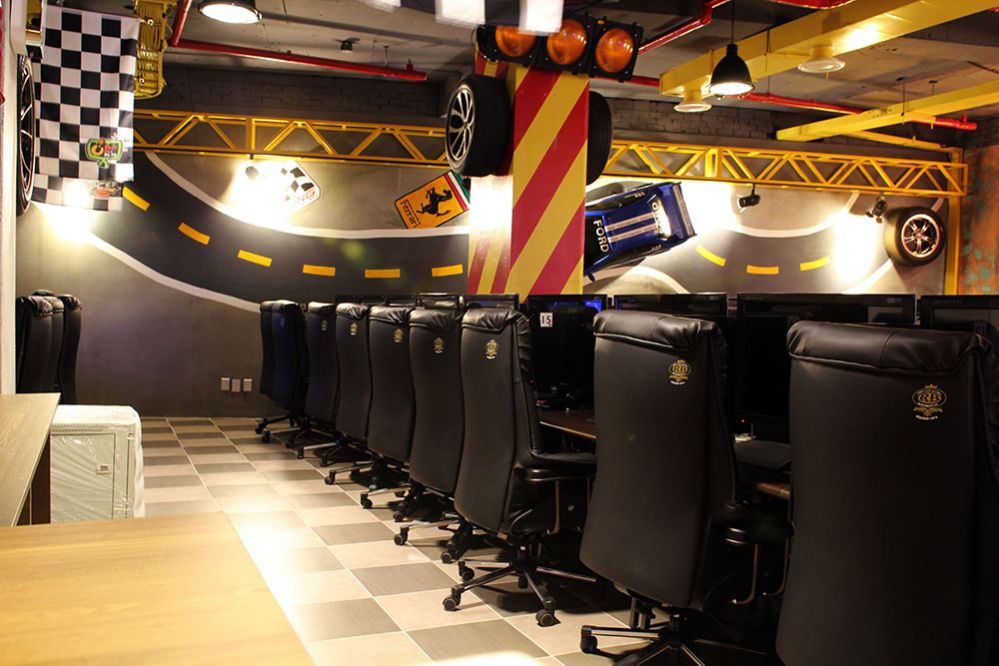 Figure 1-2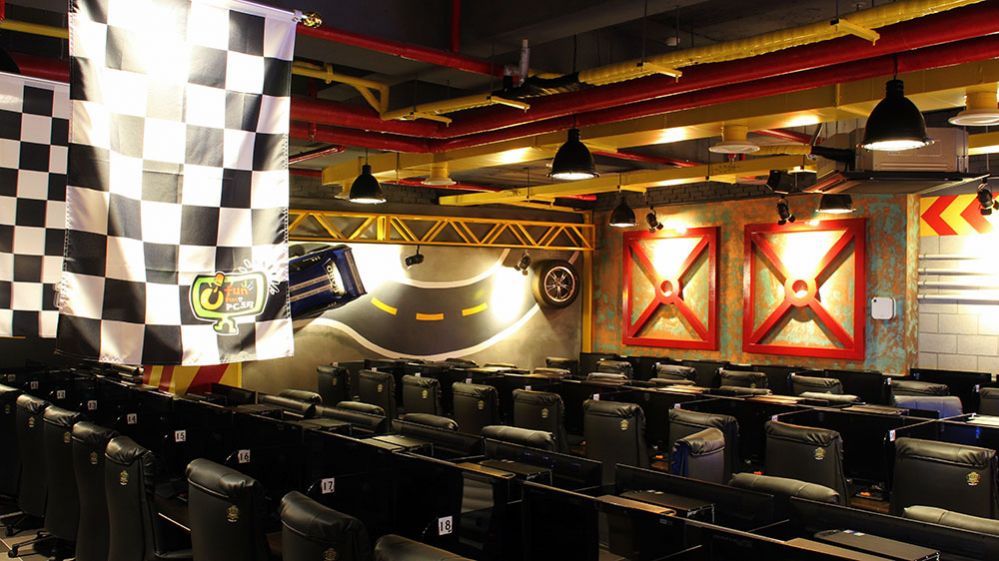 Figure 1-3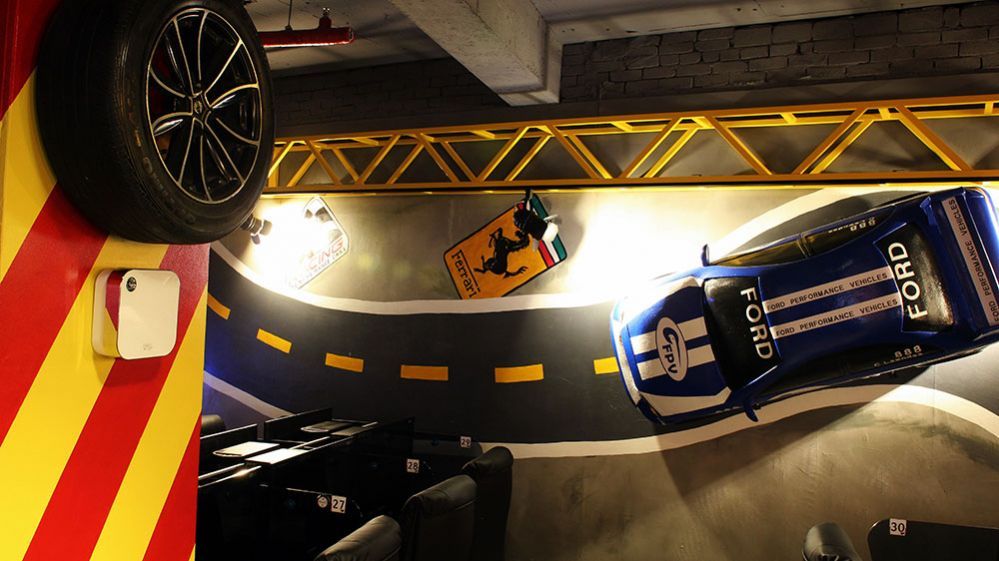 Figure 1-4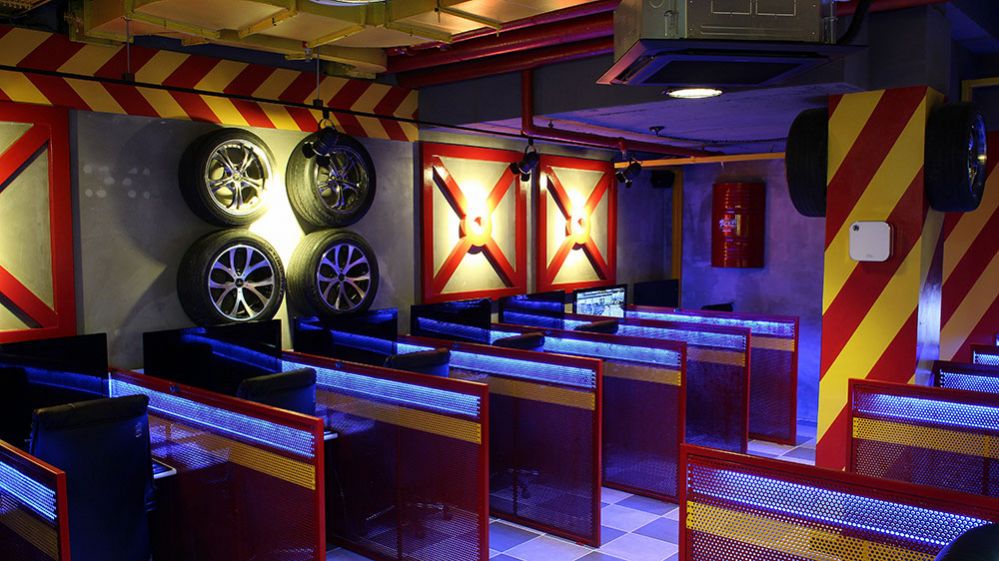 Figure 1-5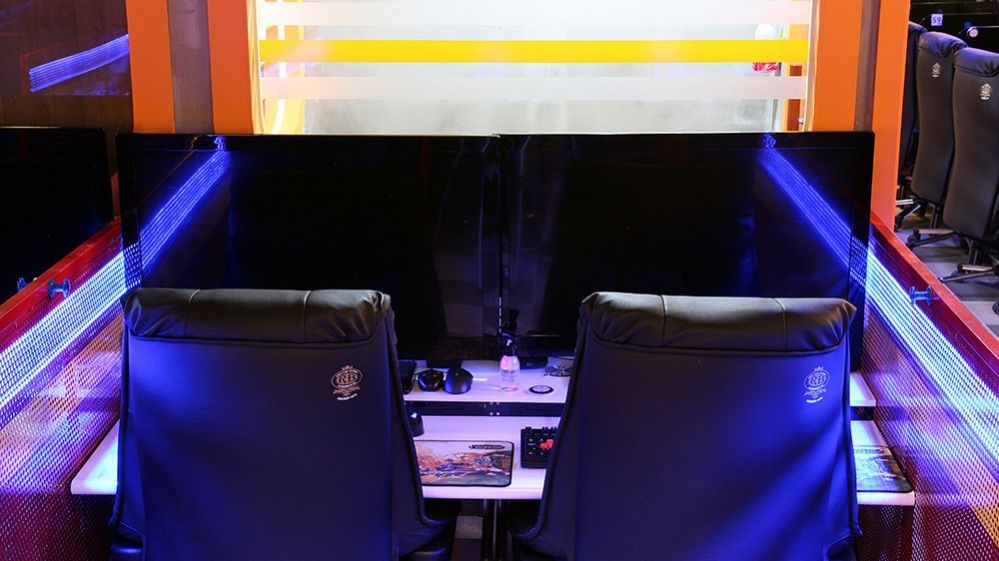 Figure 1-6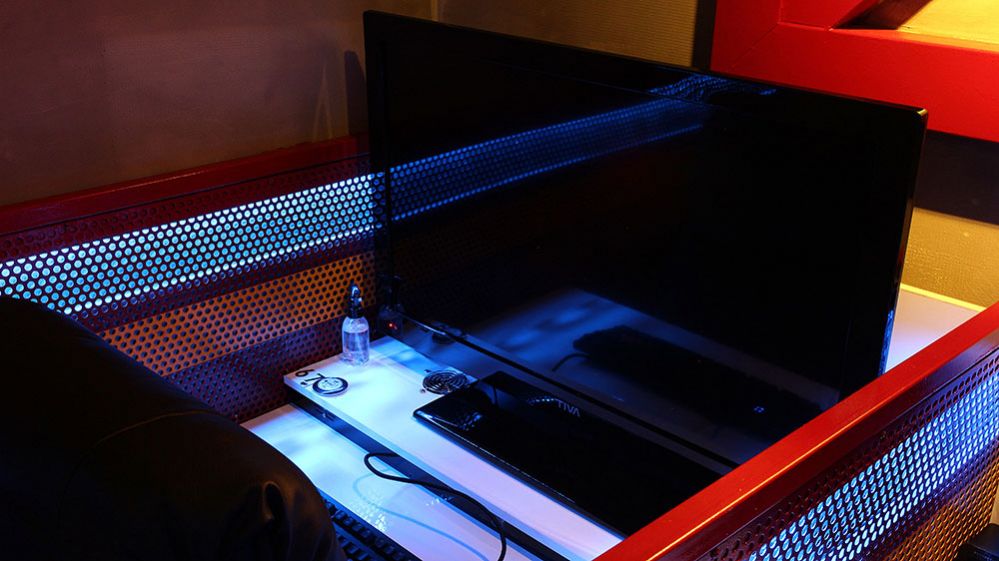 Figure 1-17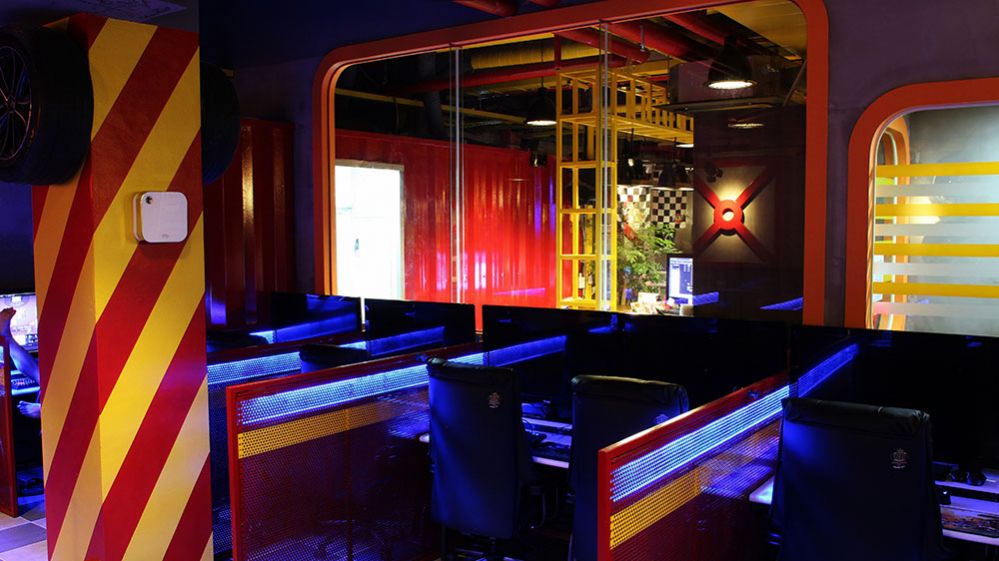 Figure 1-8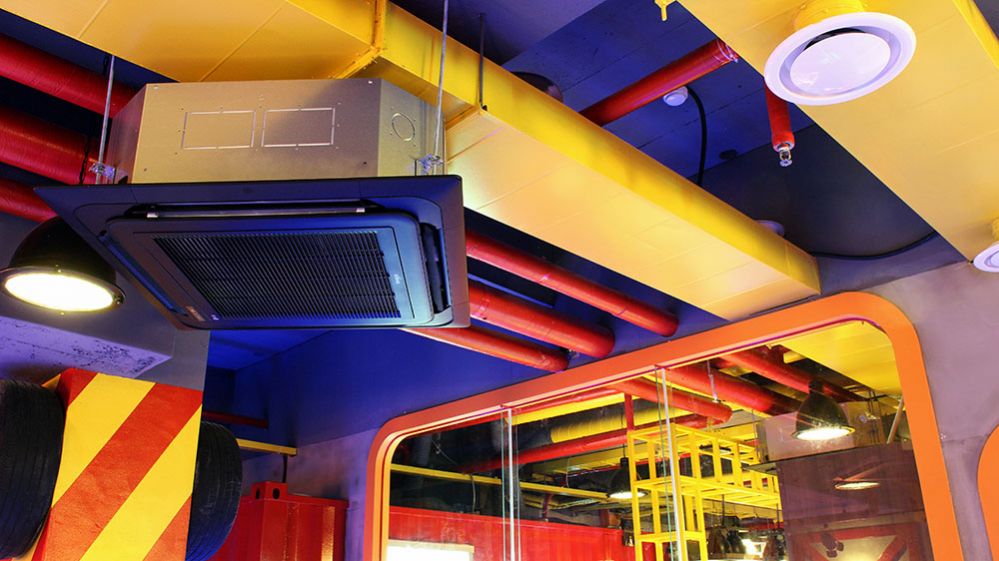 Figure 1-9
Figure 1-10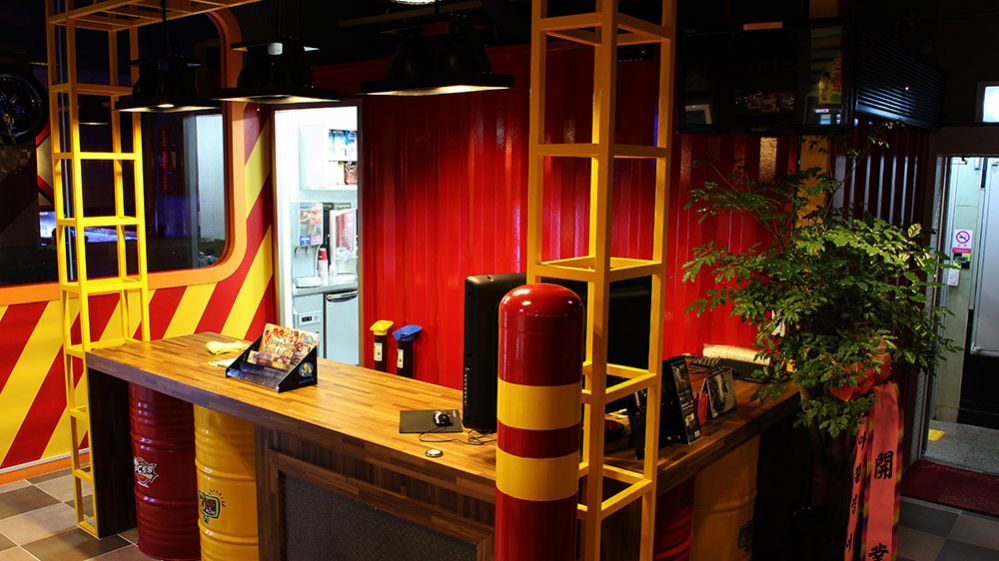 Figure 1-11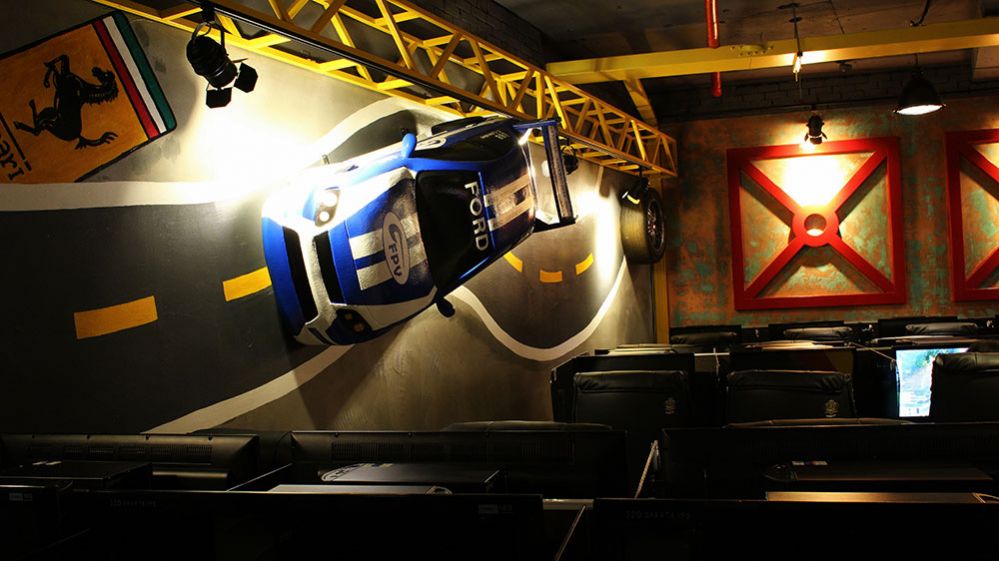 Figure 1-12
More cases, please refer to http://www.ccboot.com/case.htm.