Successful Cases Lebanon Esport Lounge Case
Lebanon Esport Lounge Case
eSports Lounge with their three branch is one of the fastest growing gaming center in Lebanon.
With three cafes, combined they have 120 computers running diskless using CCBoot.

Name of the establishment:
eSports Lounge
Managed By:
Rayan Khalil,
0096171710805
info@esportslounge.gg

Address:
Branch 1:

Municipality Street, Choucair Building
Zuq Mikha'Il, Mont-Liban, Lebanon
Branch 2:


Mtayleb Main Road, Center Mtayleb, B2
El Mtaïleb, Mont-Liban, Lebanon


Branch 3:

Voie 13, Nobilis Center, Near supermarket Jbeil
Byblos, Lebanon
Server Specs:
Intel Core i7-7800X
GEIL Super Luce RGB 40GB DDR4
MSI Motherboard SLI Plus
4x SSD Kingston 240GB
4x 1TB HDD Seagate
PSU 600W Gold
Client Specs:
VGA: GTX 1070
CPU: Intel Core i7-7700
GEIL Super Luce RGB 16GB
PSU 650W
Motherboard H110
Case: eT3ch Com3t RGB
Mouse/Keyboard/Mouse pad: Fnatic Gear
Headset: Sound BlasterX H7T
Some of the images from eSports Louge.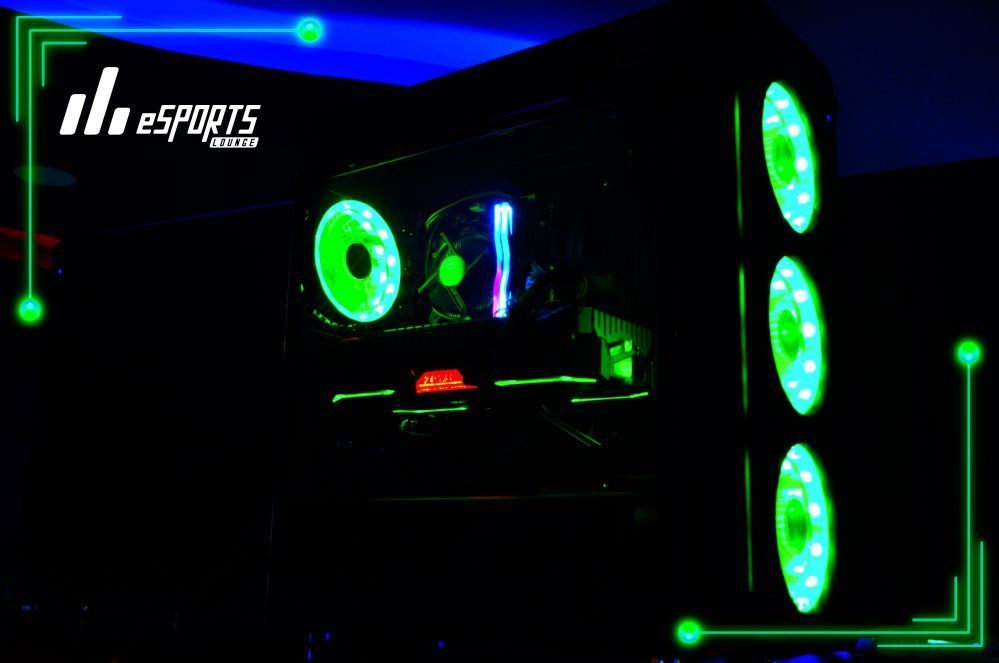 Figure 1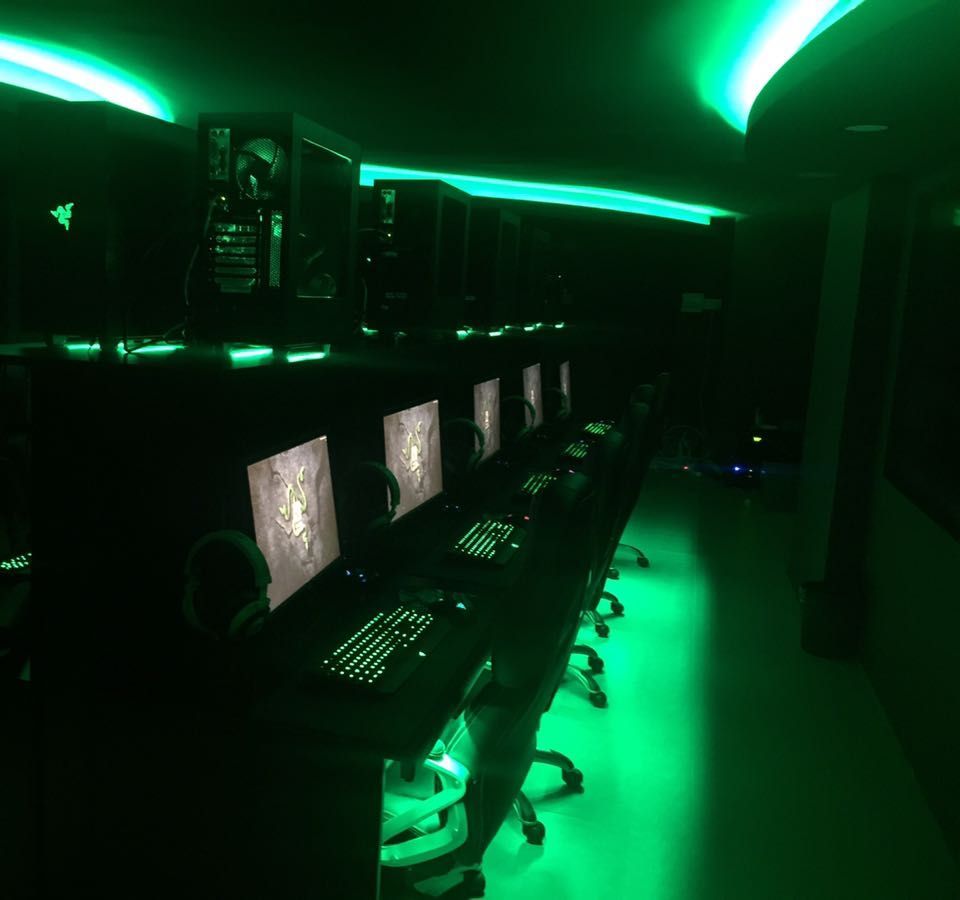 Figure 2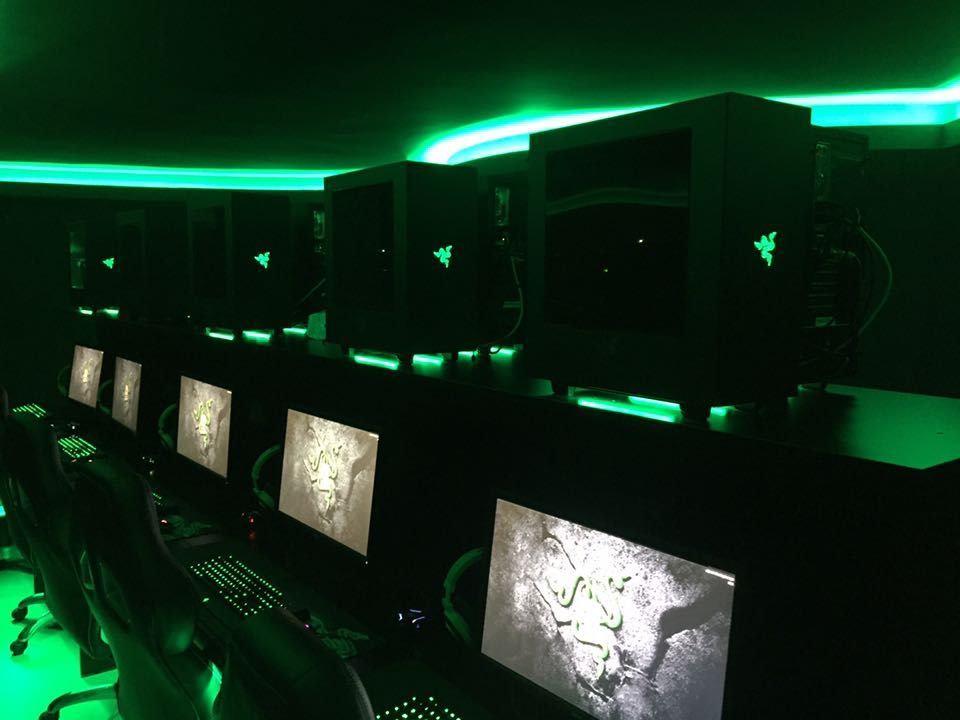 Figure 3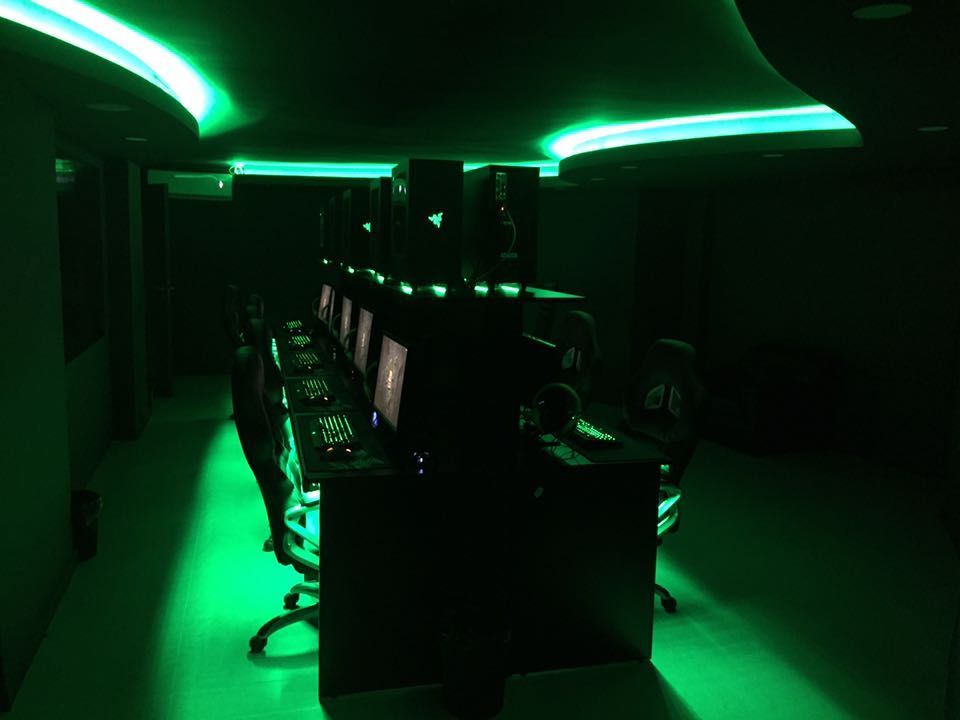 Figure 4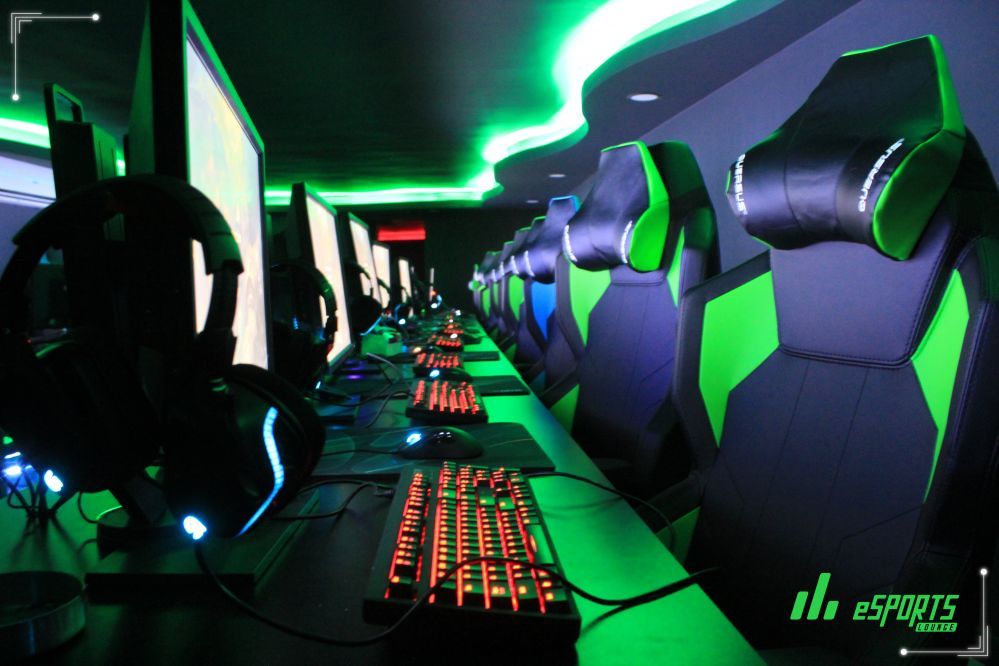 Figure 5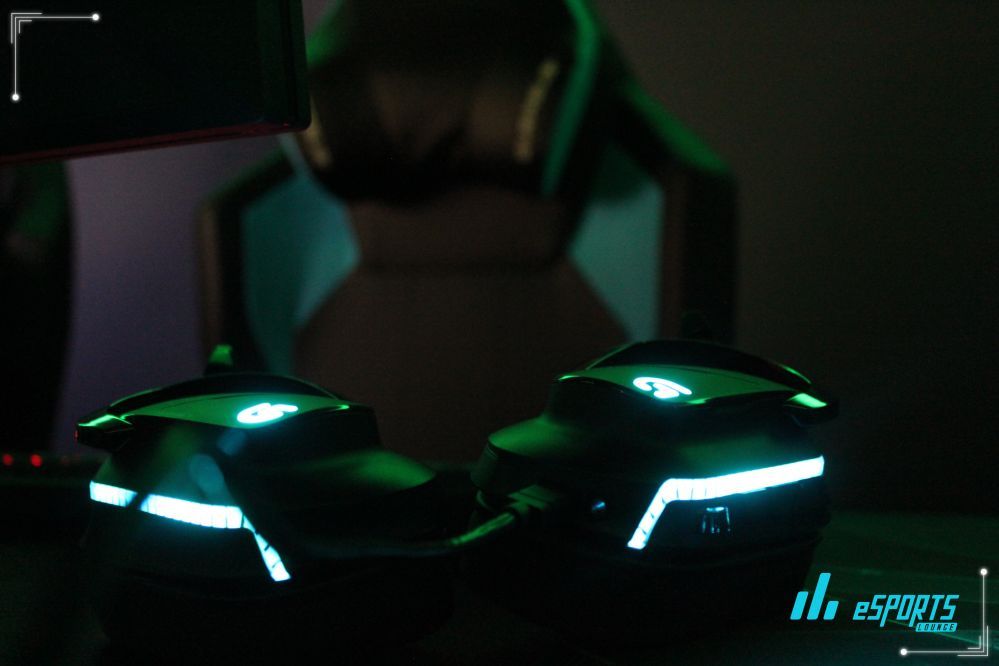 Figure 6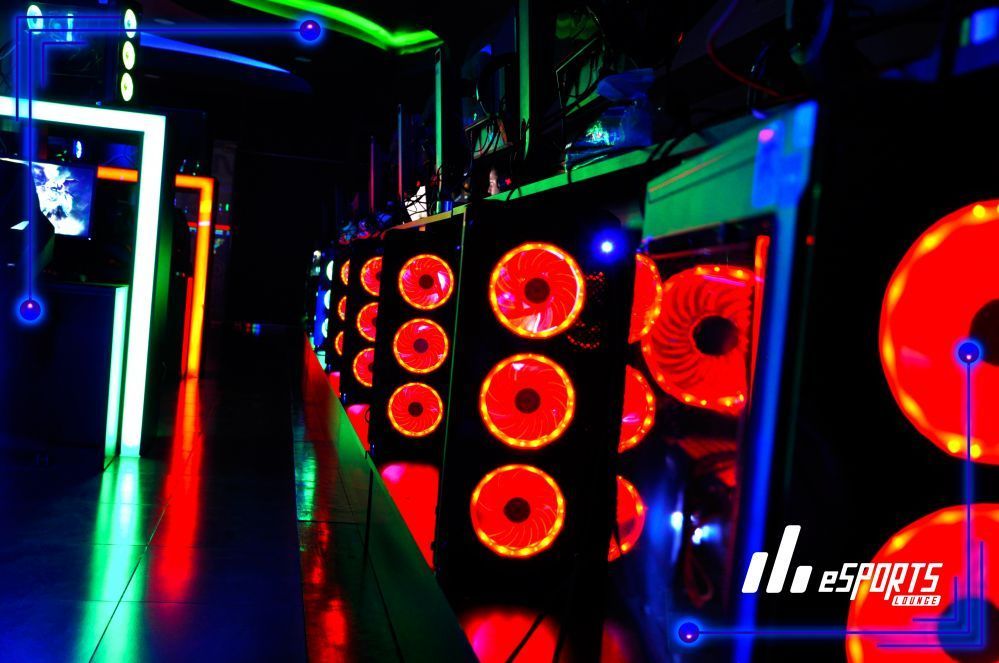 Figure 7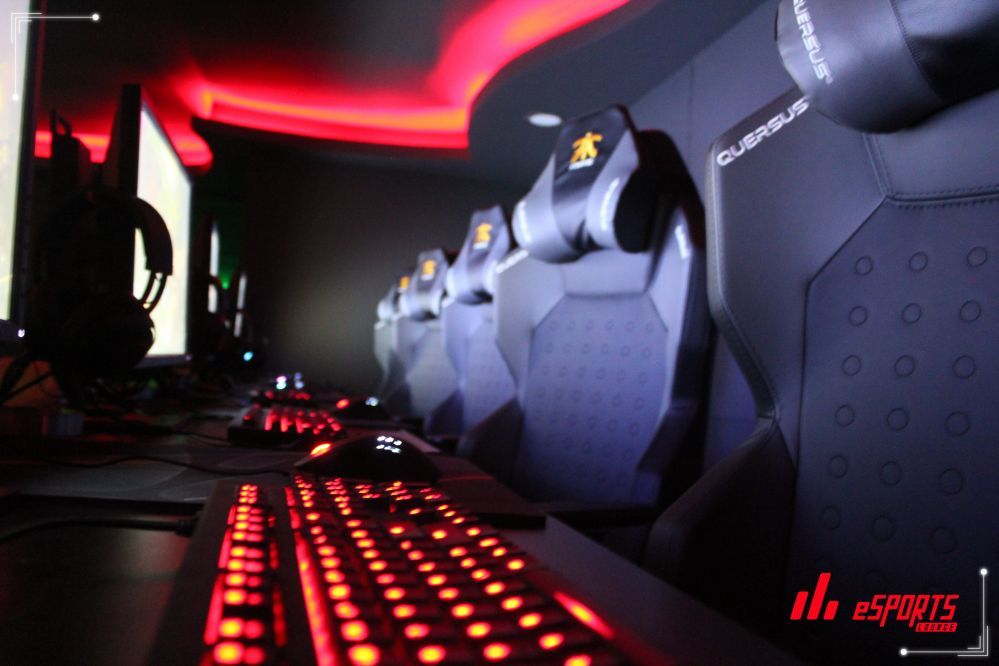 Figure 8