Successful Cases Russian Office (Zovodskaya) CCBoot Case
Russian Office (Zovodskaya) CCBoot Case
Thanks for EckoSib Ltd., an enterprise in Russia, provides the successful delploy certificate, and thanks for all customers' supports to Youngzsoft software services.
Company Name: EckoSib Ltd.
Contact Person: Ulyankin Stas
Telephone: +79029272373
E-mail: 2972373@gmail.com
Address: 663690, Russia, Zelenogorsk city, Zovodskaya st. -1
End user information:
Our company is engaged in IT service large factory: JSC "PA Electrochemical Plant"
JSC "PA Electrochemical Plant" professionals, being the elite of the Russian industry, use a cutting edge uranium enrichment technology based on gas centrifuges.
The labour work force is about 3 000 persons.
JSC "PA Electrochemical Plant" current and future activities are governed by the Russian nuclear industry challenges of increasing the share of nuclear generation in power industry of the country, strengthening and extending the Russian Federation positions in the global nuclear technology markets.
Deploy Environment:
CCBoot v3.0 Enterprise Edition 110 PCs
Time to begin to use: autumn 2011
Network structure, server specs, client specs:
Main switch: 3COM 4500G 24port
Subswitches: 3COM 2916 SFP Plus
Server: Core i7, 64GB RAM, SSD Plextor 256GB, SSD OCZ RevoX2 240GB.
Clients are very different: AMD chipsets , Intel chipsets, Nforce2/3/4/720, Amd 760, a lot of old and new PCs
Comments and story of CCBoot:
We started in 2010 . It was very difficult to administer structure with local HDD: viruses , stability, physical Badblocks, and a lot of time required to install and update clients.
Began to create a diskless system on FreeBSD using cloning system, ZFS and fastest network protocol iSCSI. Everything worked very well, but something had to constantly change/add/rewrite scripts well and most importantly - teach all of this to my system administrators.
Then I learned about CCBoot, decided to try and was pleasantly surprised:
- Installation is not complicated than installing Google Chrome;
- Customizes all very simple;
- Very Good support for Skype, TeamViewer;
Now I use version from June 6, 2012, everything works fine, no need to update for me. As the saying goes: Configured a year ago and forgot! Only add the MAC adress when adding or changing computers.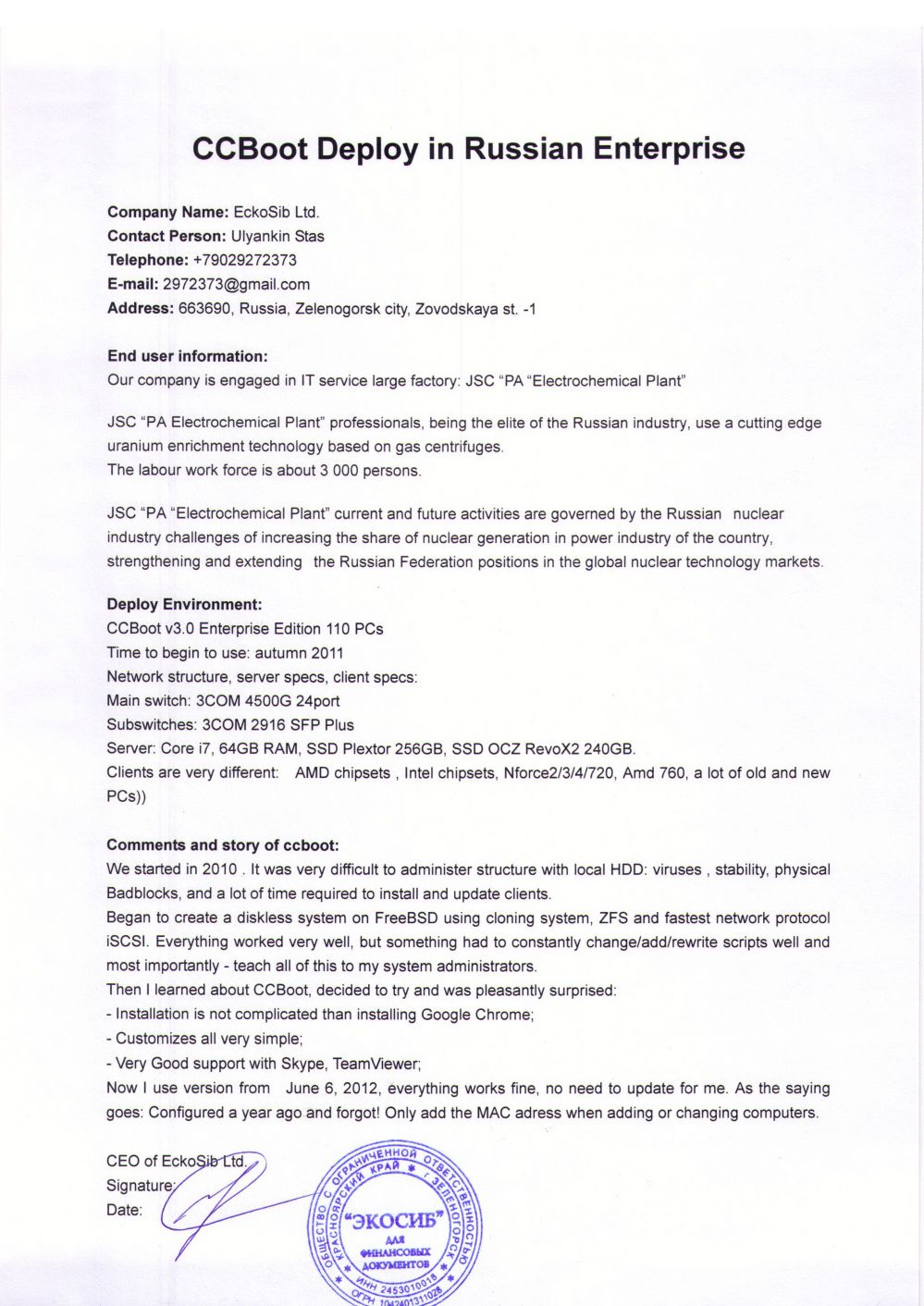 Figure 1-1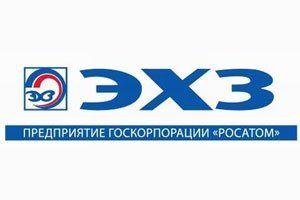 Figure 1-2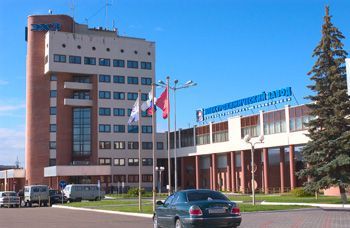 Figure 1-3

More cases, please refer to
http://www.ccboot.com/case.htm
.