Successful Cases Cambodia Internet Cafe (WarZone Cyber) CCBoot Case
Cambodia Internet Cafe (WarZone Cyber) CCBoot Case
Thanks for Mr. Rith Socheat, one of our CCBoot resellers in Cambodia, provides these information about WarZone Cyber. Thanks for all your supports, with your trust, we can do better.There are some pictures for WarZone 100 clients. Now they start their services.

Company Name: Socheat IT Computer
Contact Person: Mr. Rith Socheat
Telephone: +(855)012 299 901; 086 260 630
E-mail: socheatrith@gmail.com
Skype: socheat.kh168
Website: https://www.facebook.com/ccboot.cambodia www.facebook.com/socheatrith.168
Address: # 123Eo, St 136, Kandal Market II Commune, Daun Penh District, Phnom Penh, Cambodia
Server:
Dell Poweredge T610 (secondhand)
Intel® Xeon® Quadcore E5530 (8M Cache, 2.40 GHz, 5.86 GT/s Intel® QPI)
RAM: 32GB ( 8GB x 4 DDR3 1333 MHz REG ECC PC3-10600R)
OS Server 2008 R2 Enterprise 64bit , Game Disk : 2TBx2, 256GB SSD (OS + Image)
256GB SSD (SSD Cache), 256GB SSD (WriteBack01), 256GB SSD (WriteBack02), UPS 1KV,Server & Client Ver.20150417
Client:
Intel Core i3-4160 Processor (3M Cache, 3.60 GHz)
Mainboad MSI H97-Gamig 3
RAM DDR3 ADATA GAMING 4GB 1600MHz
VGA: ASUS Nvidia Geforce GT 730 2GB 128Bit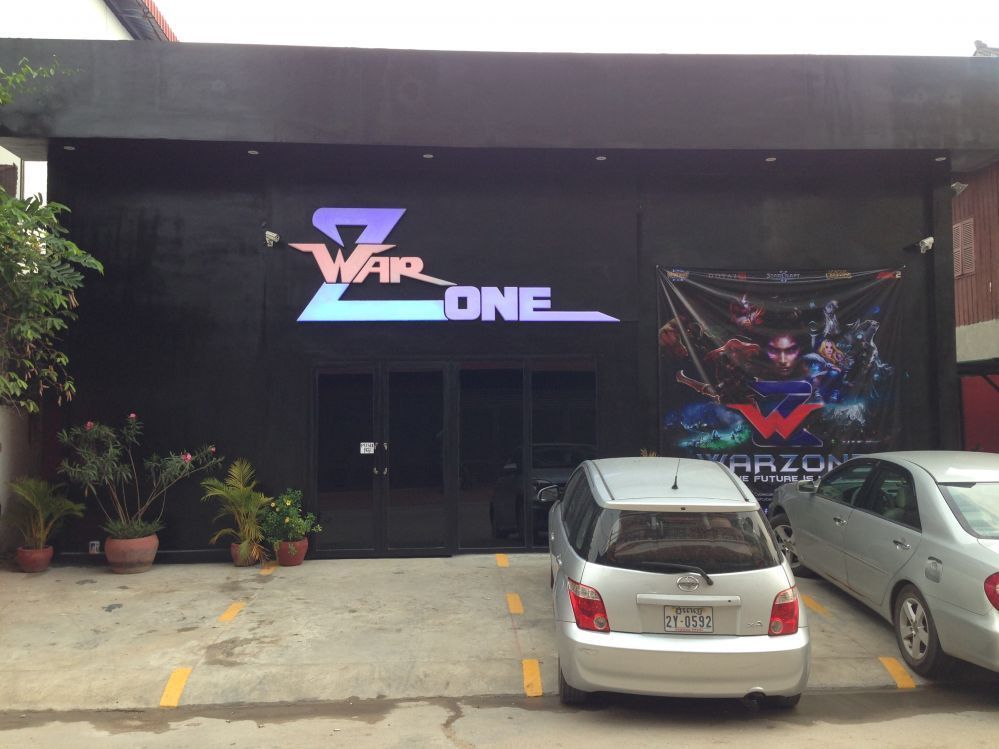 Figure 1-1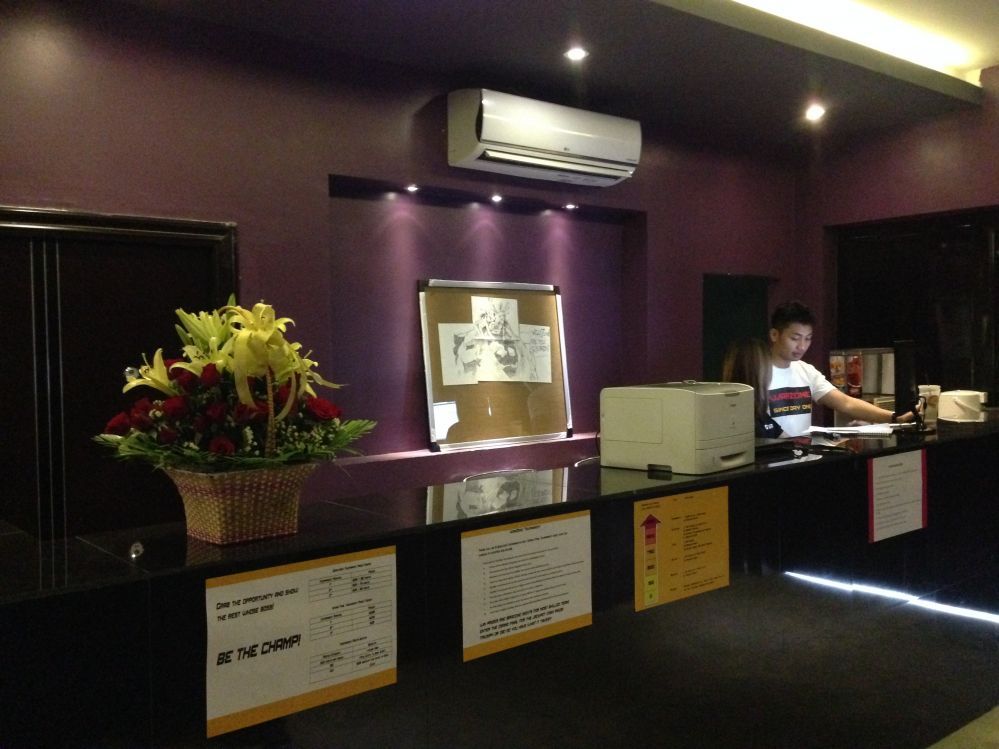 Figure 1-2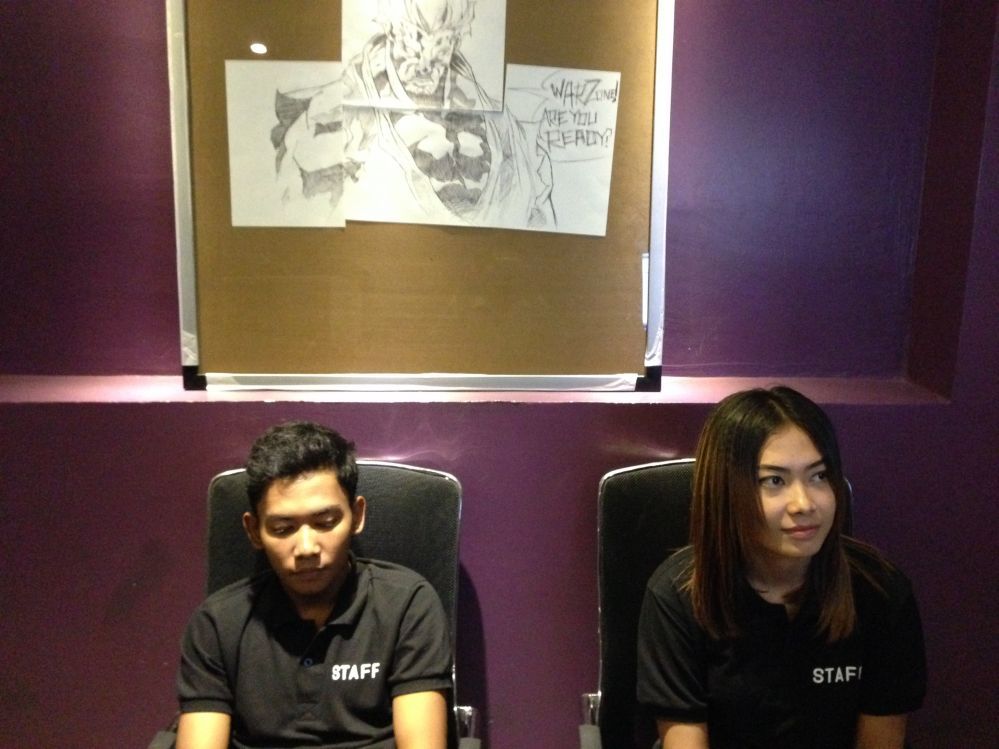 Figure 1-3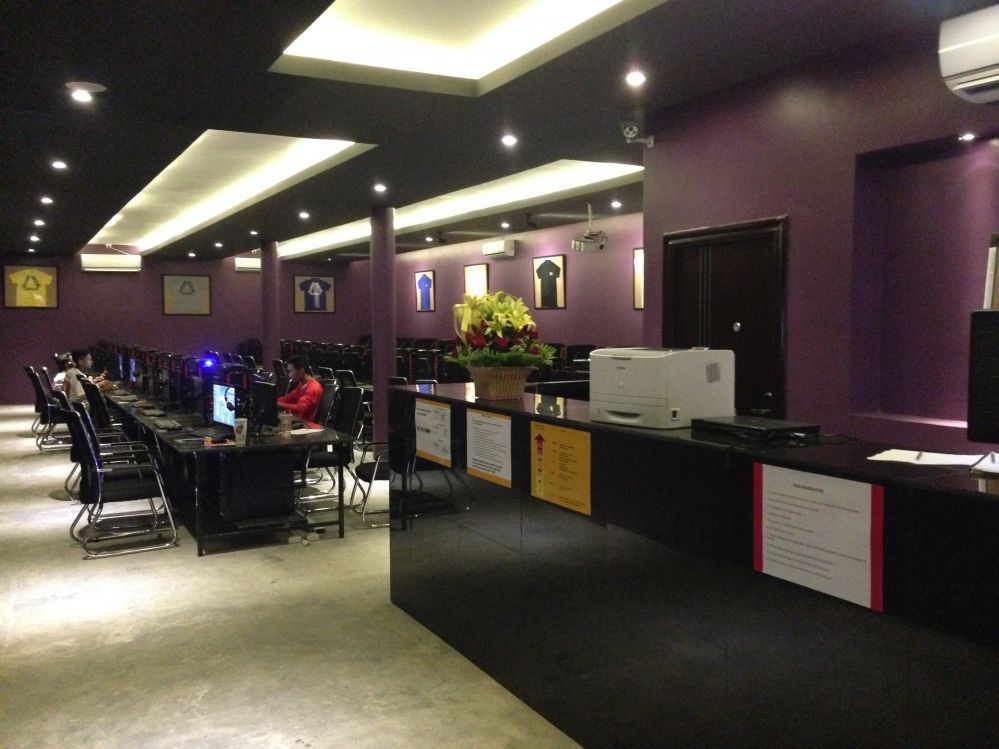 Figure 1-4

Figure 1-5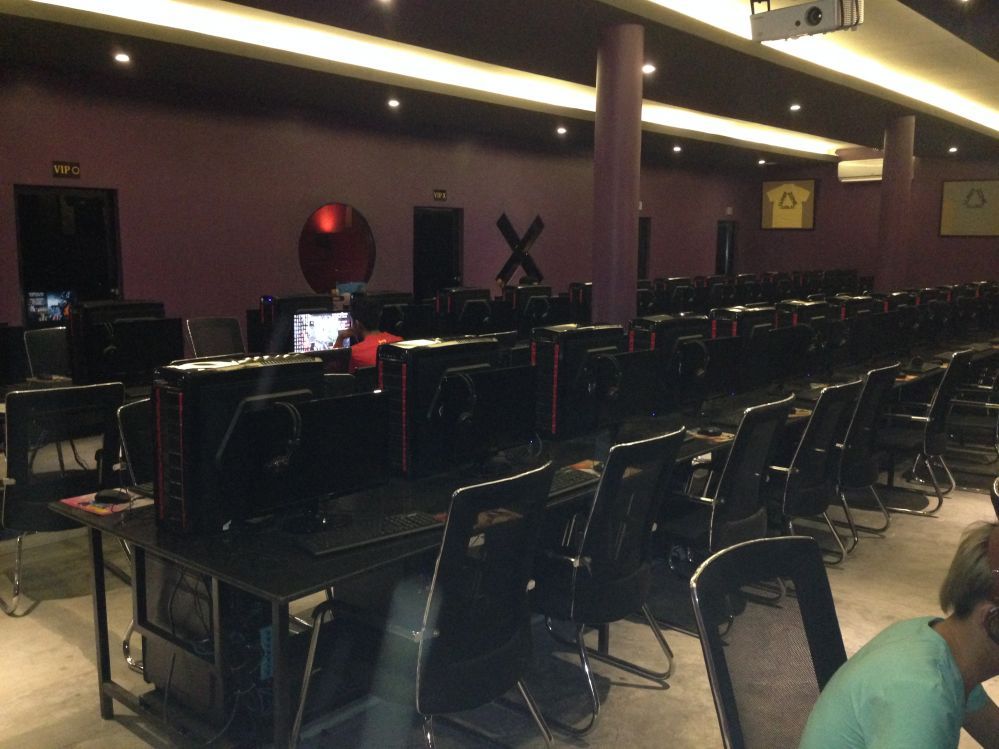 Figure 1-6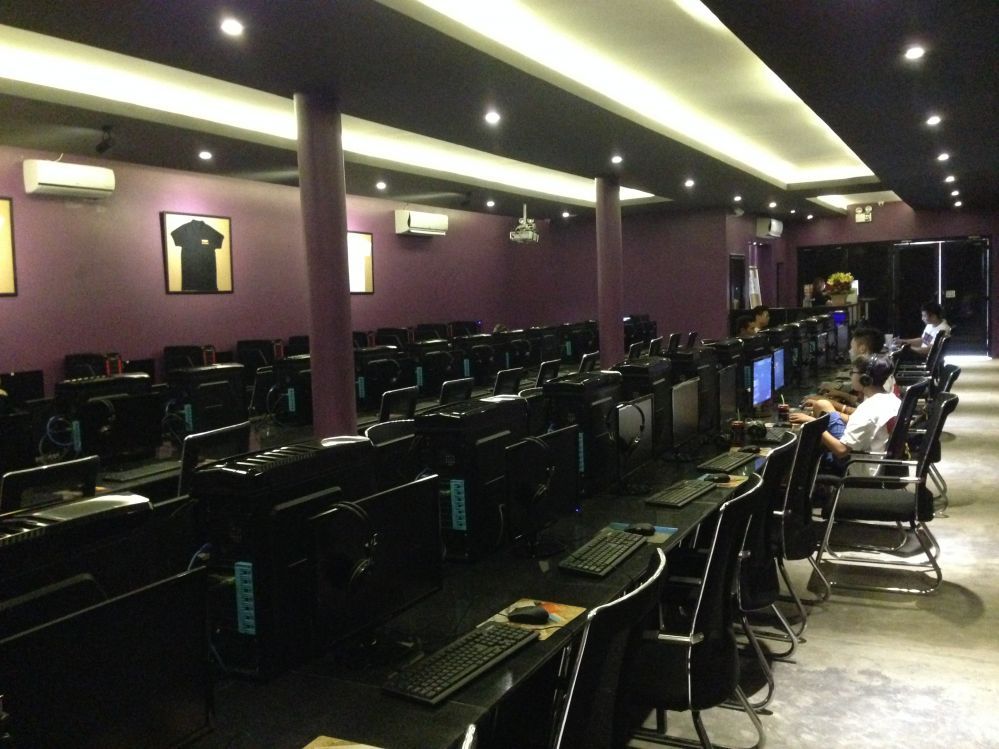 Figure 1-7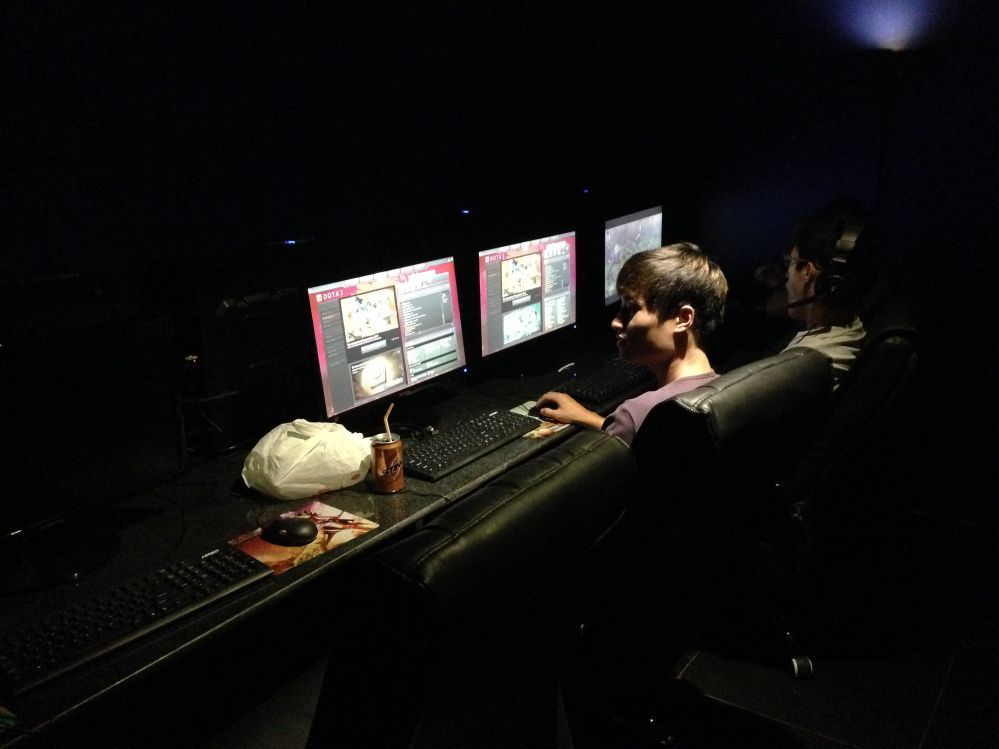 Figure 1-8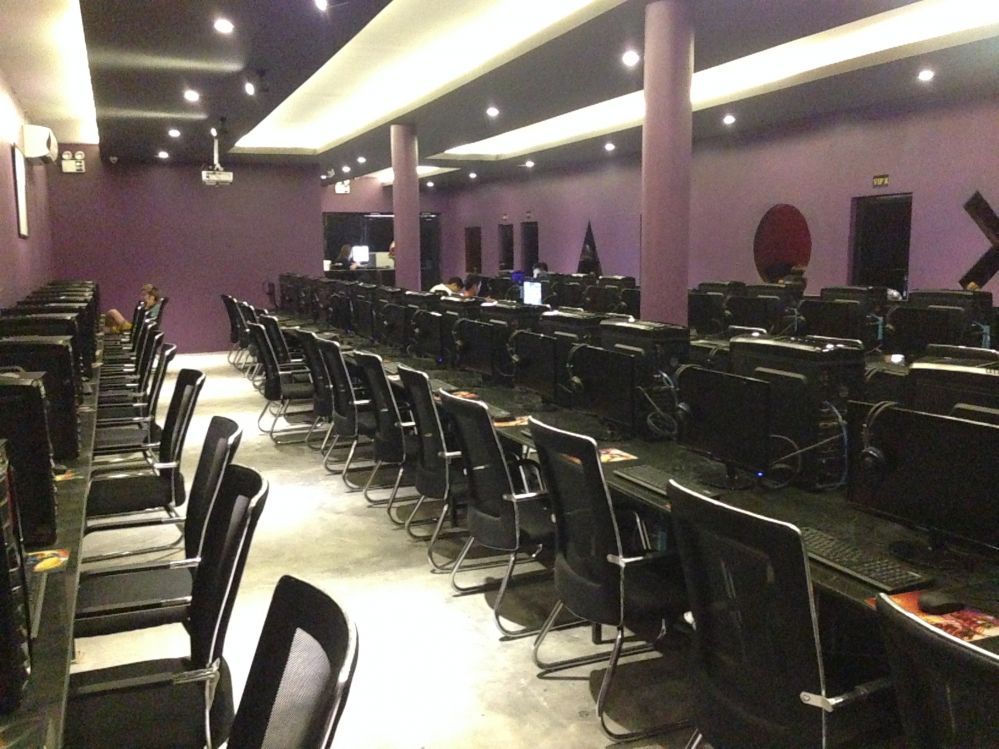 Figure 1-9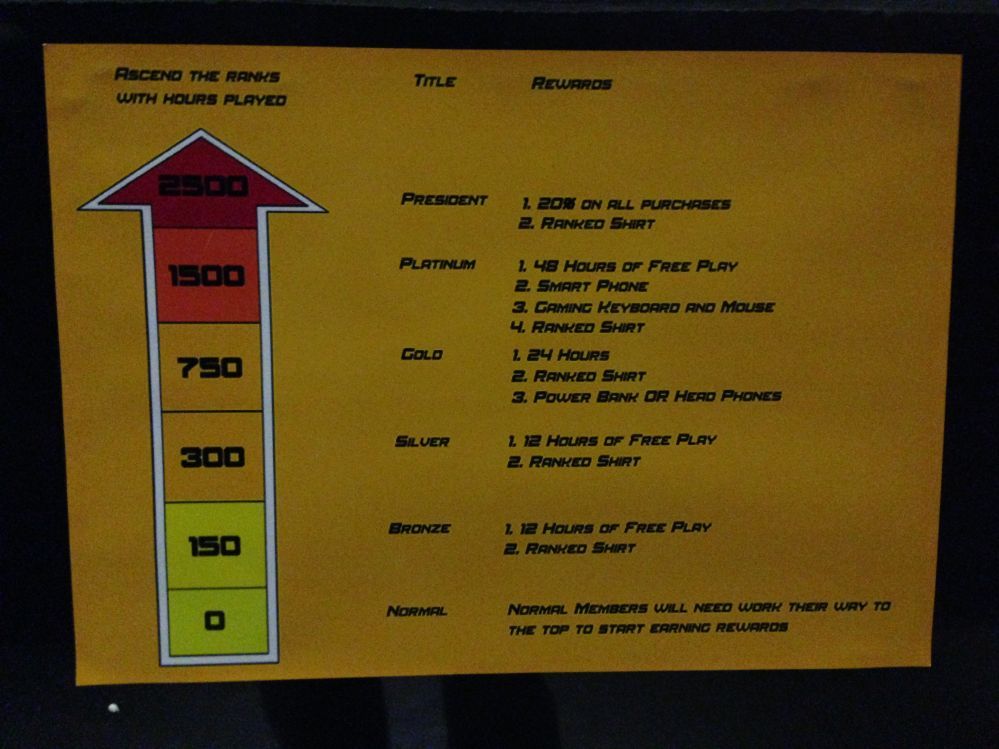 Figure 1-10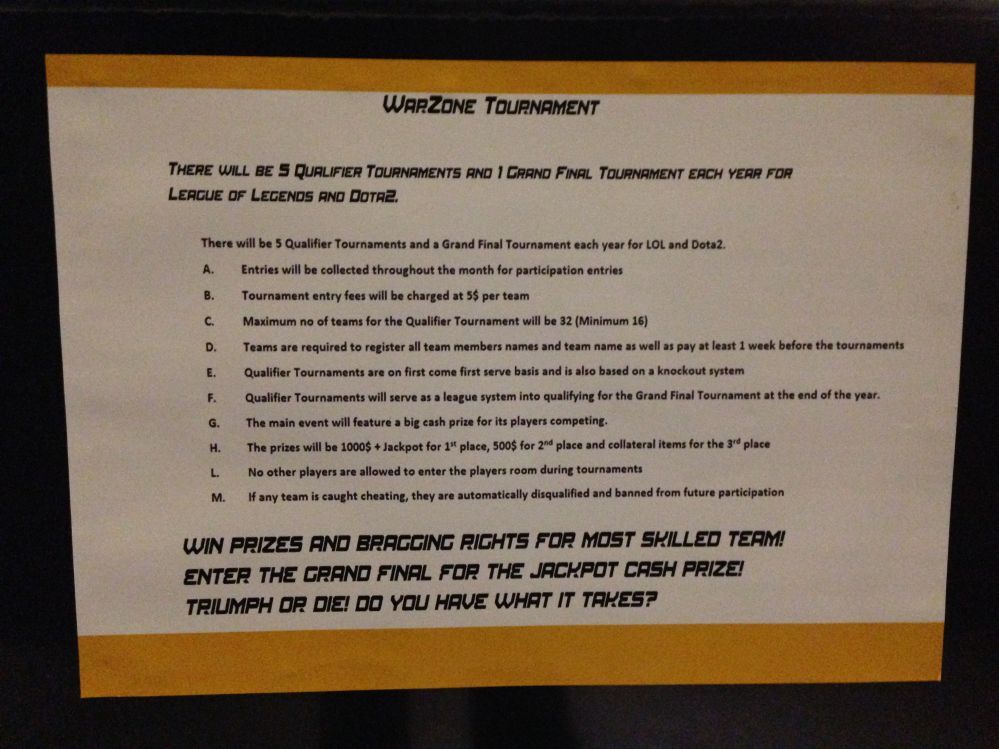 Figure 1-11

WarZone Information: Email: warzonekh@gmail.com. Address: #25Eo, Str 478, Sangkat Toul Tom Pong, Khan Chamkarmorn, Phnom Penh, Phnom Penh, Cambodia.