Successful Cases Turkey Internet Cafe (Bursa II) CCBoot Case
Turkey Internet Cafe (Bursa II) CCBoot Case
Thanks for Selçuk DERE provides these pictures about his successful deploy of CCBoot in his Internet Cafe.
Company name: ÜÇGEN NET
Phone: 0 507 582 66 11
E-mail: dereselcuk@gmail.com
Address: Küçük Balıklı Mh. Kadifeli Cd. No:17/A Osmangazi Bursa , Turkey
Website: www.ucgenoyunarsivi.com
Cafe Name: ÜÇGEN NET
Deployed PCs: 37 PCs
Cafe Owner: Selçuk DERE
Coupon Code: dereselcuk
Video about deploying CCBoot: http://youtu.be/RBtyWh9U
Server Specifications:
Intel I3-3220 3,30 Ghz
Asrock Z77 Pro-3
4 x 4Gb 1600 Mhz Corsair DDR3 Ram
2 x 3 Tb Western Digital Sata 3 Hdd Raid 0
120 Gb Corsair SSD Sata3 Harddrive
2 x 60 Gb Corsair SSD Sata3 Harddrive
Digitus 1Gbps Pci-x NIC
Client PCs' Boot Time is 43 Seconds for Windows 7 x64
Client Specifications
Intel I3-3220 3,30 Ghz
Asrock Z77 Pro-3
4Gb Hi-Level DDR3 Ram
No HDD
Special Using:
Client PCs have no power button, using a magnetic switch attached to the keyboard drawer. When the user pulls the drawer, the computer turns on.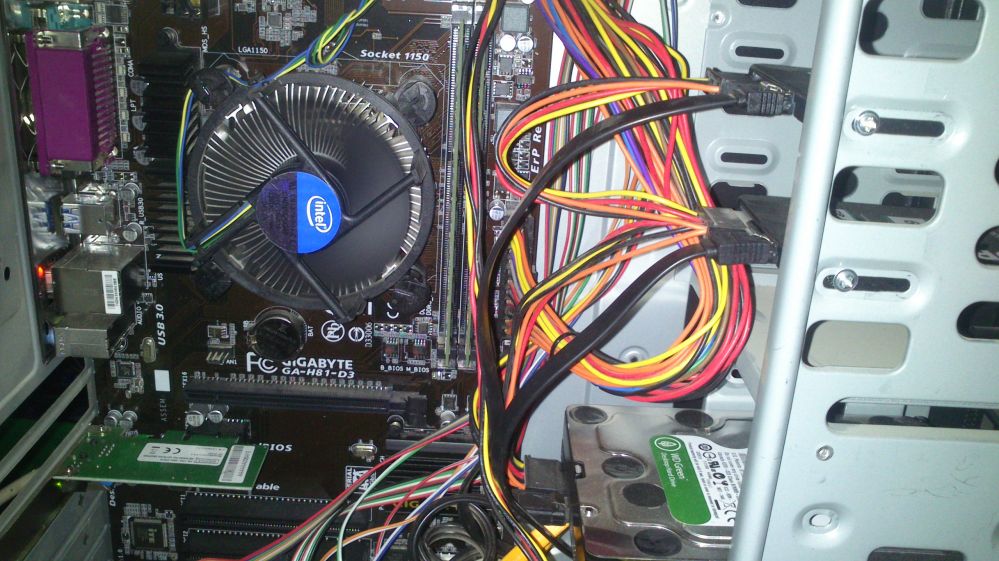 Figure 1-1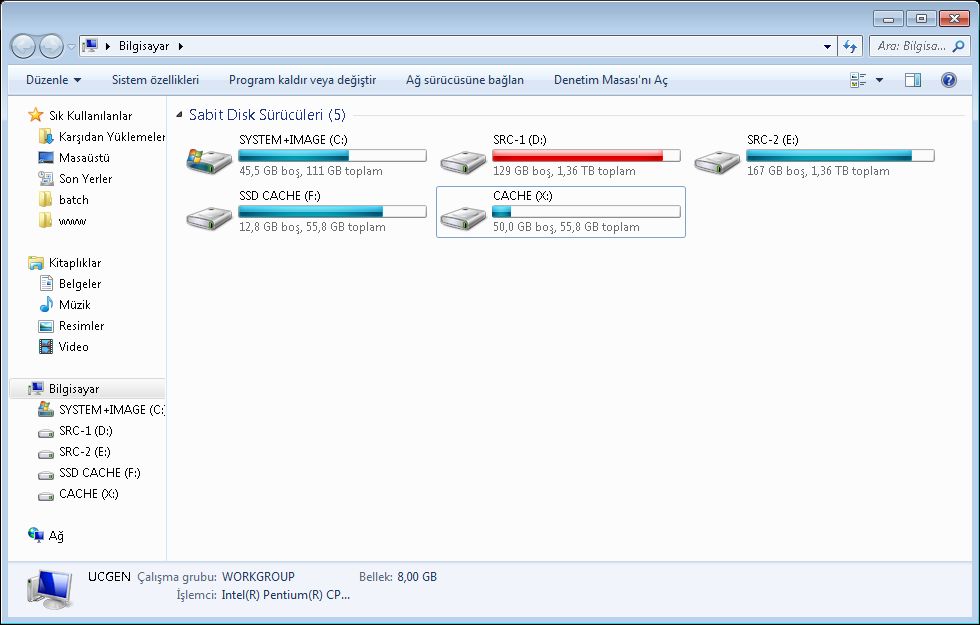 Figure 1-2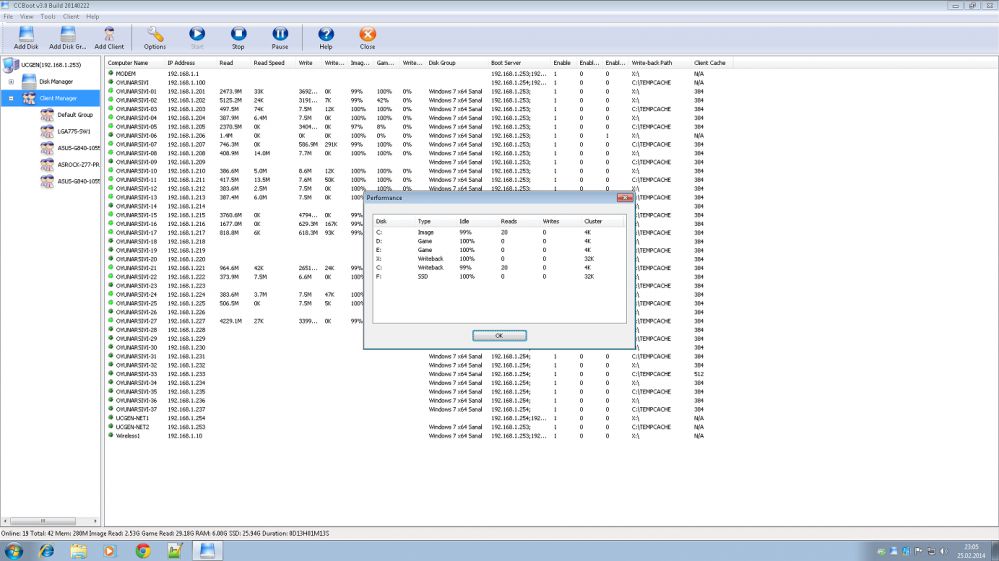 Figure 1-3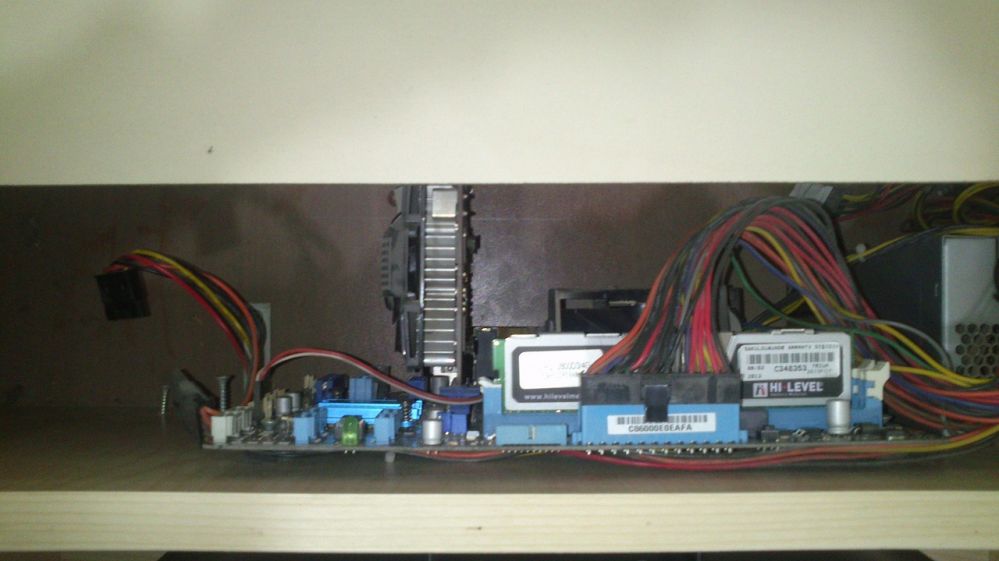 Figure 1-4

Figure 1-5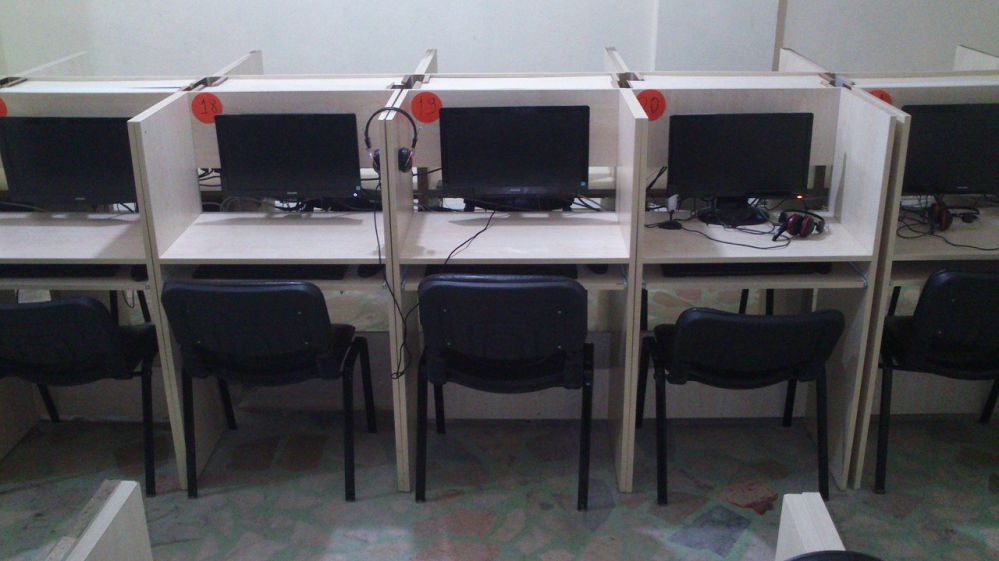 Figure 1-6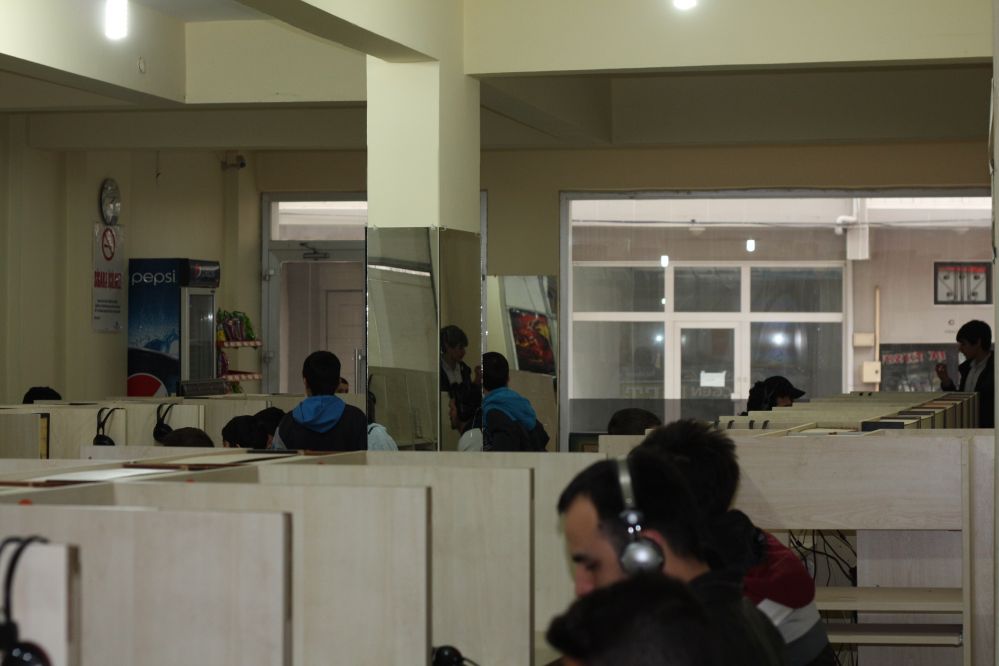 Figure 1-7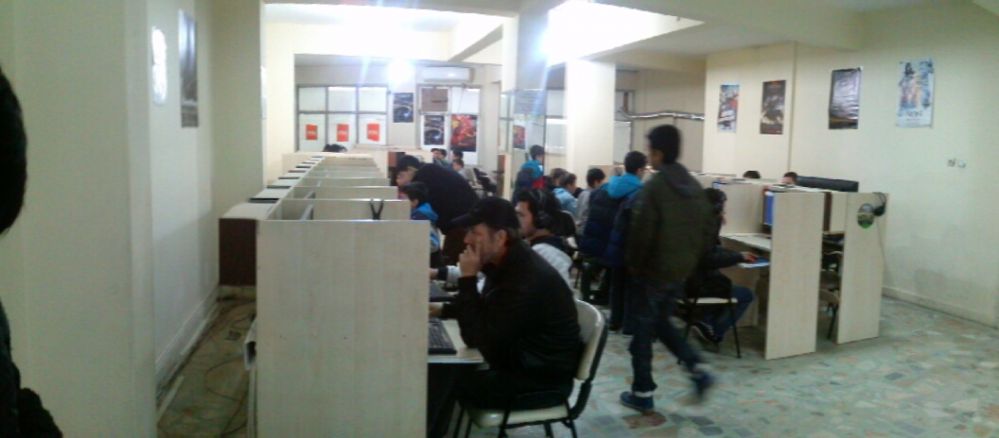 Figure 1-8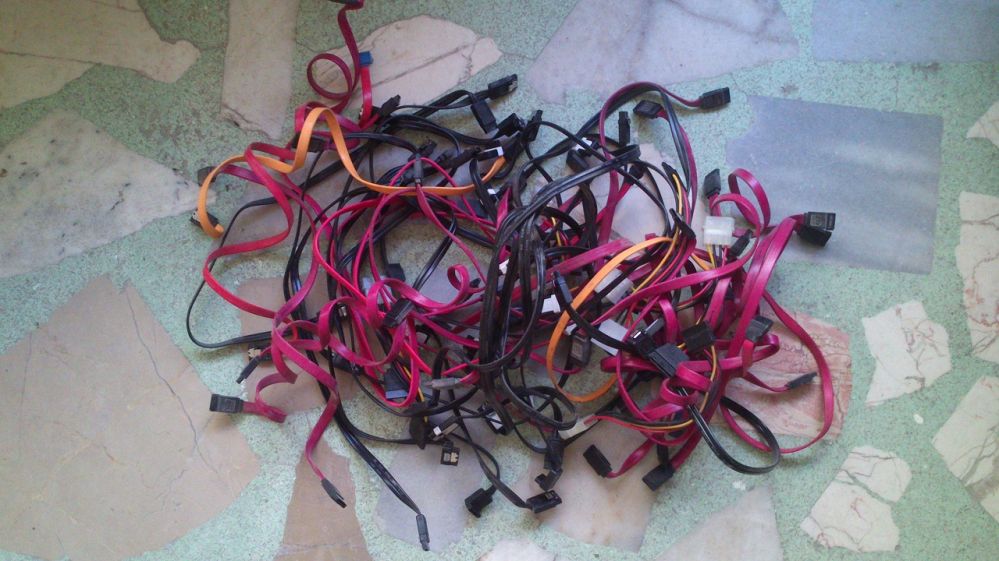 Figure 1-9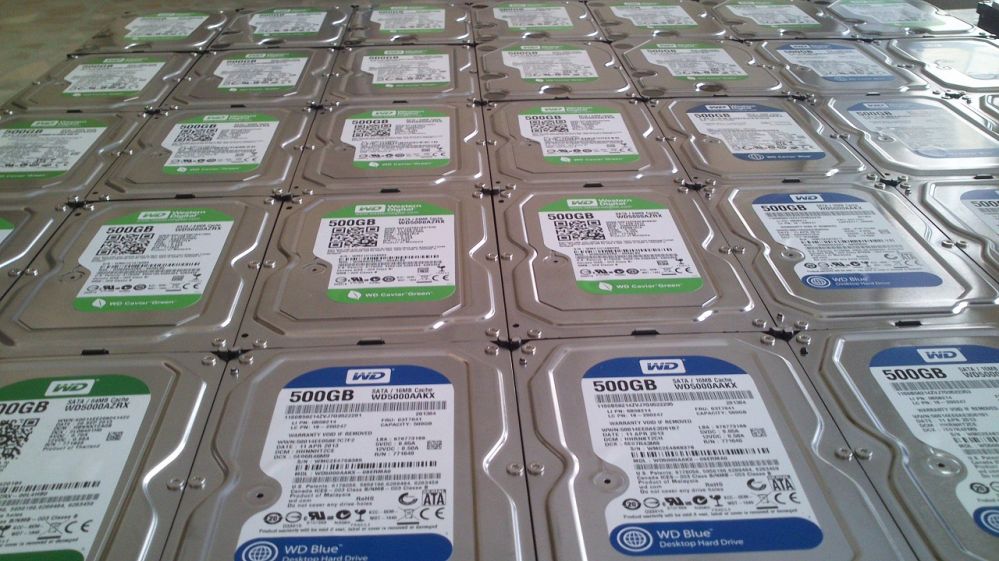 Figure 1-10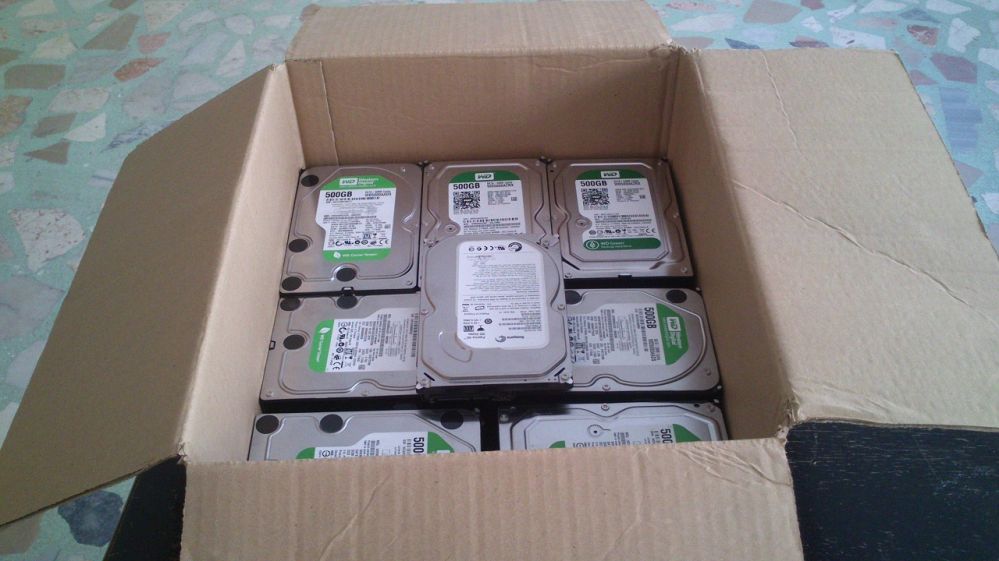 Figure 1-11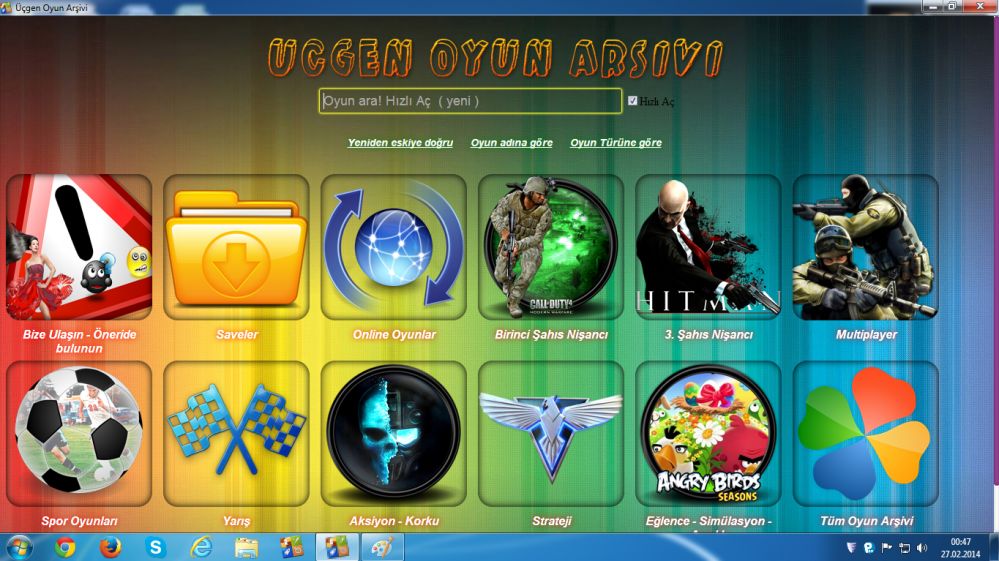 Figure 1-12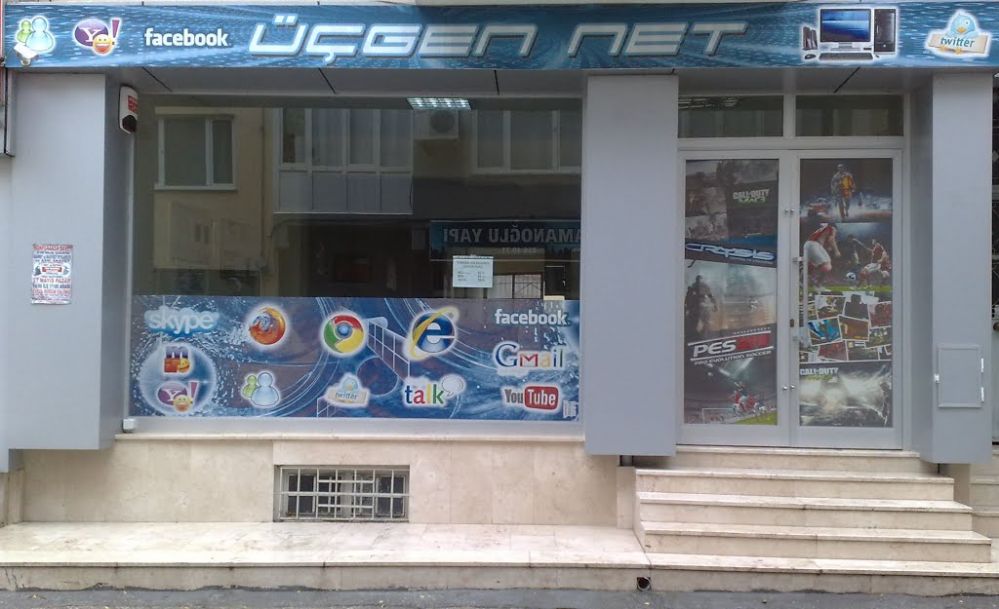 Figure 1-13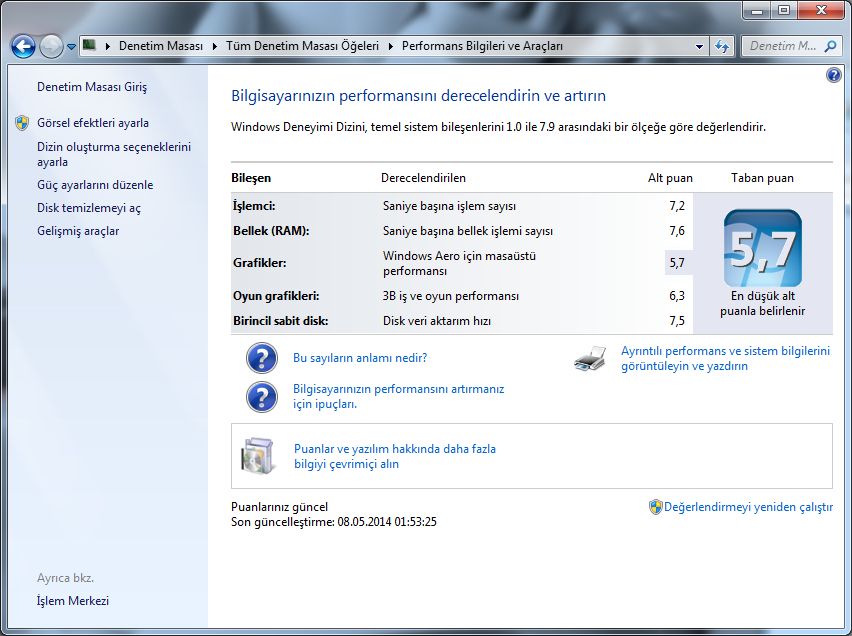 Figure 1-14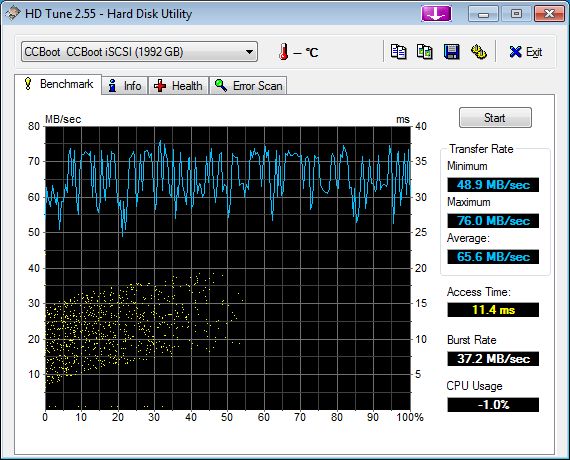 Figure 1-15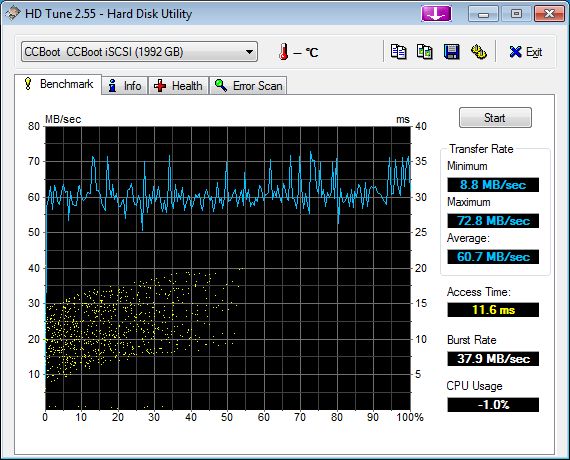 Figure 1-16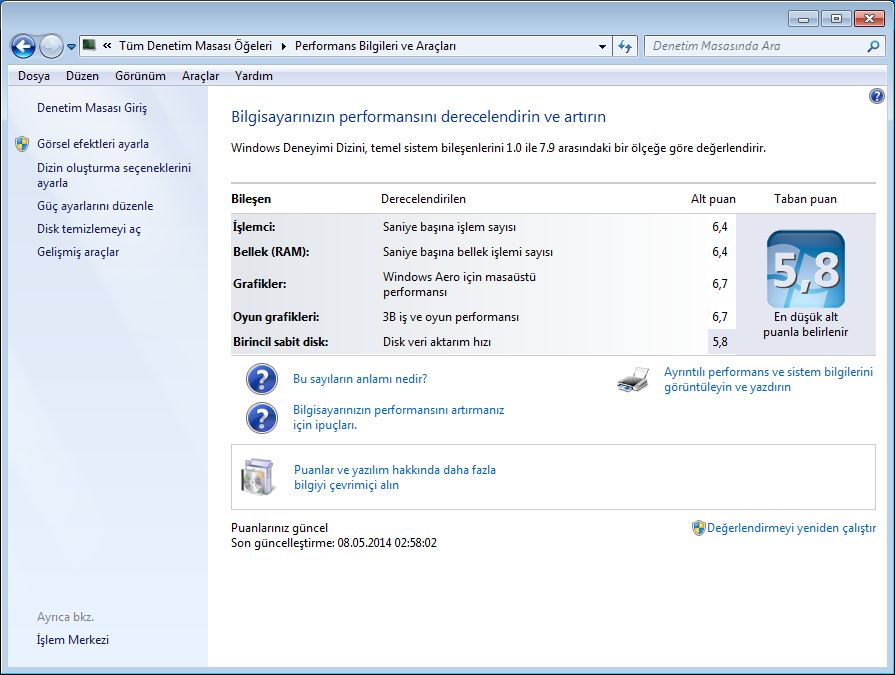 Figure 1-17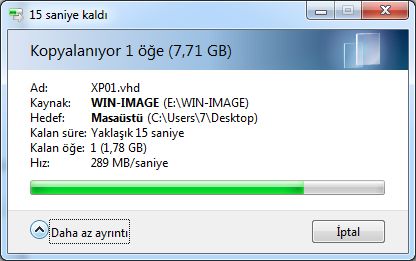 Figure 1-18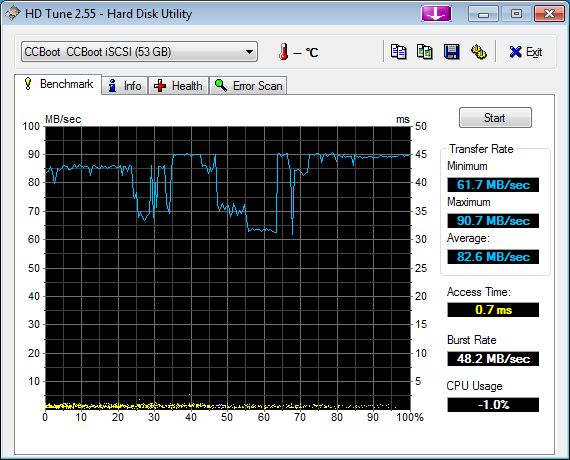 Figure 1-19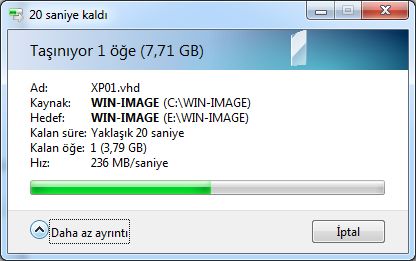 Figure 1-20

More cases, please refer to http://www.ccboot.com/case.htm.