Wiki Home Server local settings Help menu
Help menu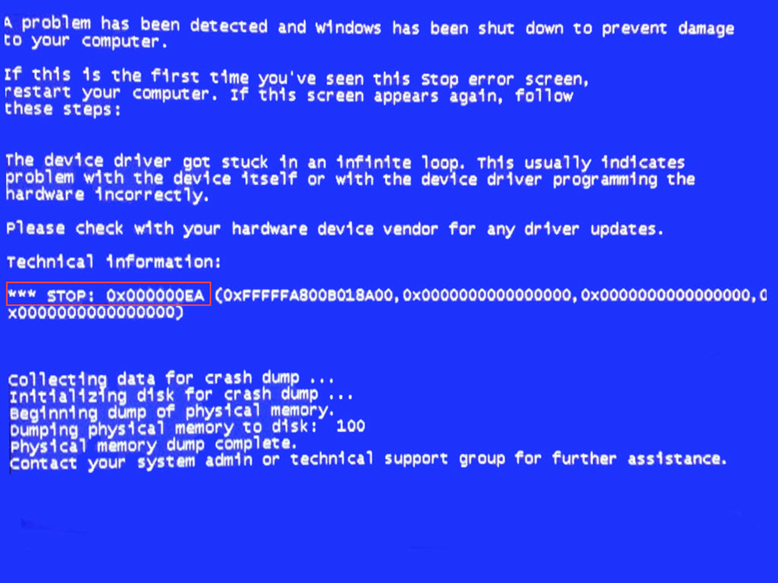 Figure 1
Home Page: Opens CCBoot home page.
Video Tutorial: Opens CCBoot YouTube channel.
Facebook: Open CCBoot Facebook page.
Bug-Reports: Click to submit a question or bug report to Youngzsoft.
Check update: Checks online for any new version that is available.
Remote Me: Opens RemoteMe window..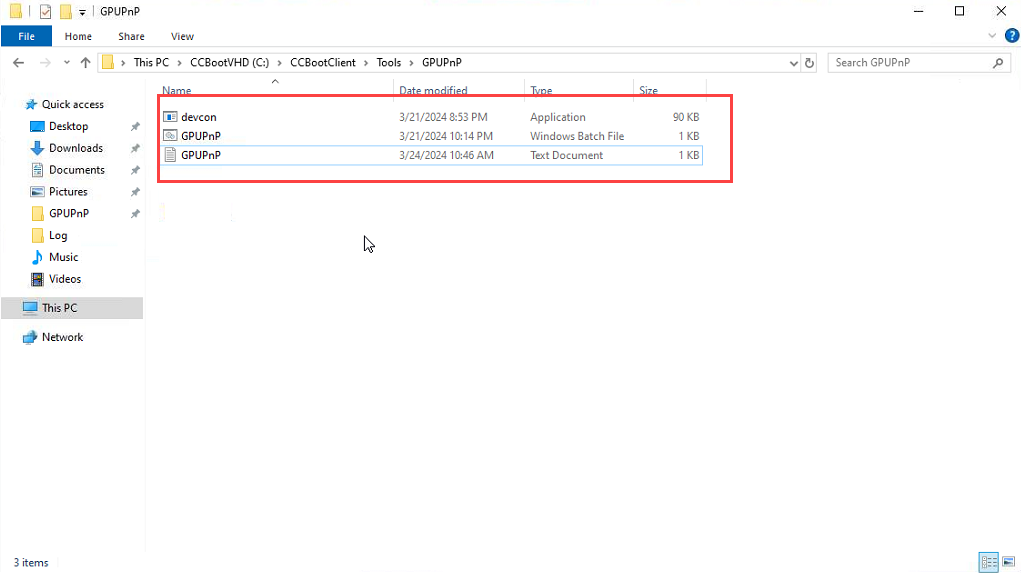 Figure 2
Click the "Ask Remote" button to request a remote support session with our support/technical staff.
Note: Some time you will only get "#026610", if this happens then please click "Stop remote" and run the remote me again.
Once the "Ask Remote" button is clicked, it will open a web browser to submit the "Session ID" Then, type the issue and some details about the issue and click the "Submit" button(Figure 3).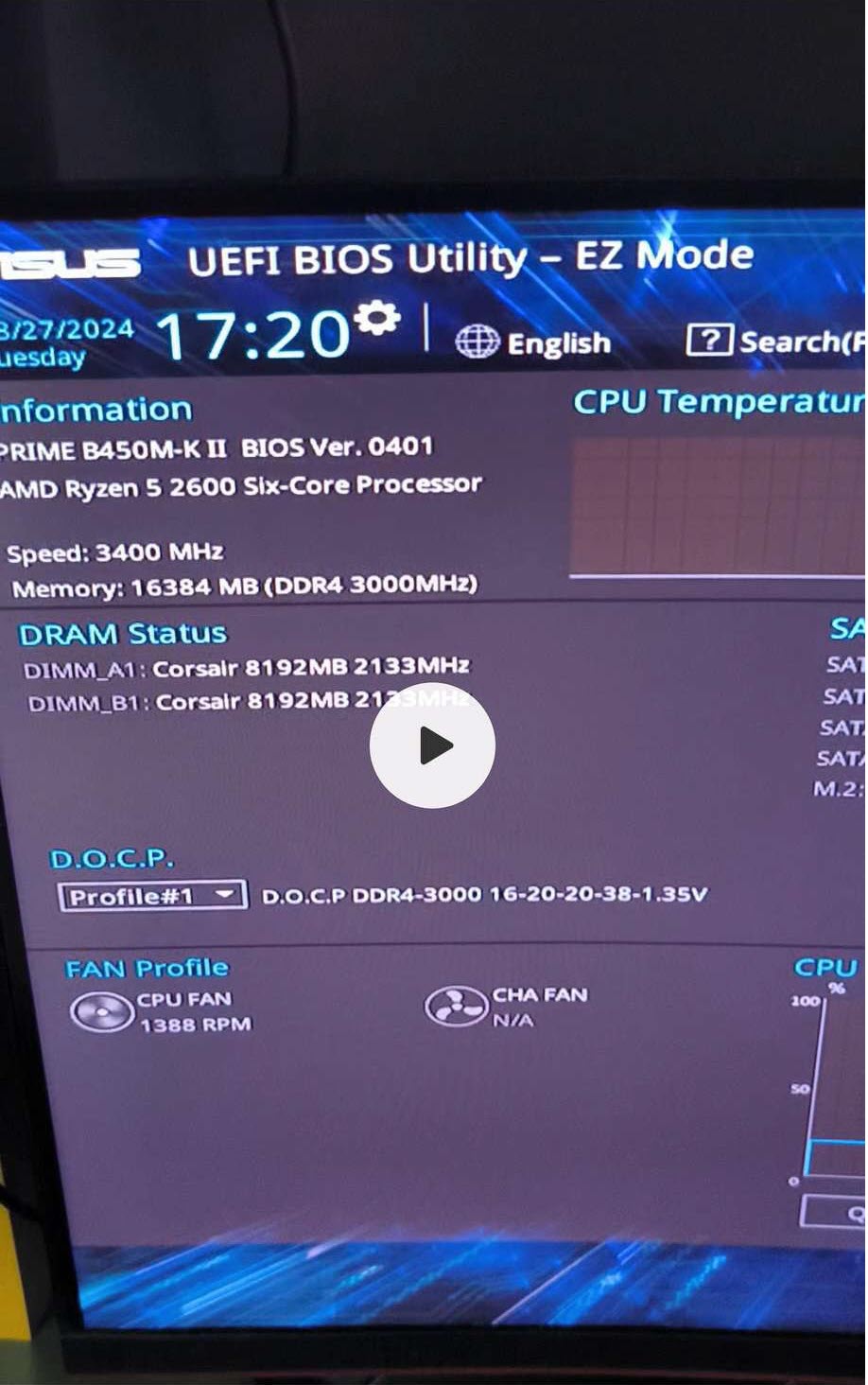 Figure 3
Now, keep the "RemoteMe" window open till we remote your server.
Notes:
If the Session ID does not have proper number before # like in the above picture then please close and open the AnyDesk again. Once you have the Session ID showing up like above, then please submit it to us and wait for us to remote you.
Click the "Ask Remote" button and submit the form on the page that opens.
You can stop the remote session at any time by clicking the "Stop Remote" button.

If you close the "RemoteMe" window, we will not be able to remote you to provide support remotely.
About:  Opens "About CCBoot Cloud" dialog box that shows CCBoot current version information, and click on "Close" button to close the dialog box..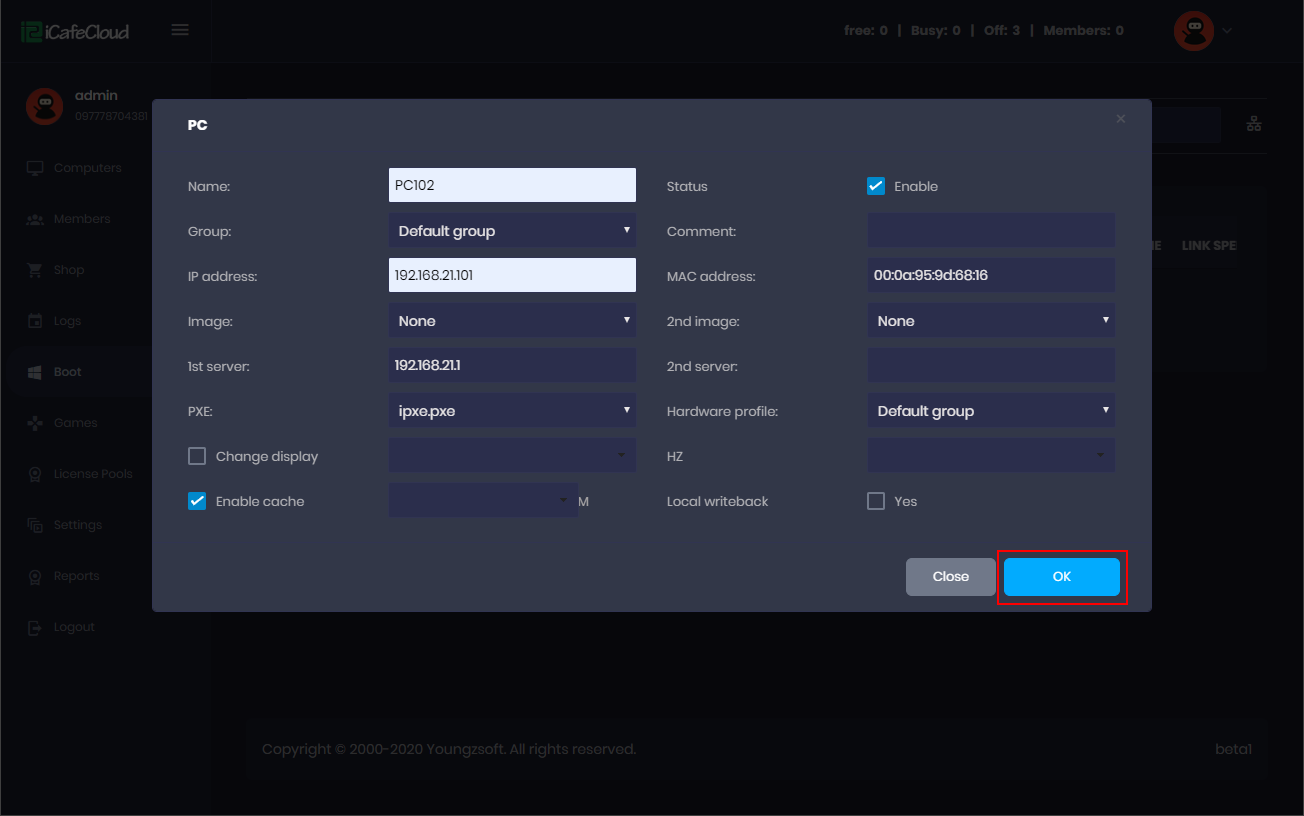 Figure 3