Wiki Home TROUBLESHOOTS Set client monitor settings
Set client monitor settings
If you have clients that have different monitor size or refresh rates or resolution then setting them default doesn't always work so to fix this you can set client details for each client to fix their resolution, color bits and refresh rate.
Here is how you can do it.
Go to the boot page and then the computers tab.

Right click on the PC and click the edit pc option (Figure 1).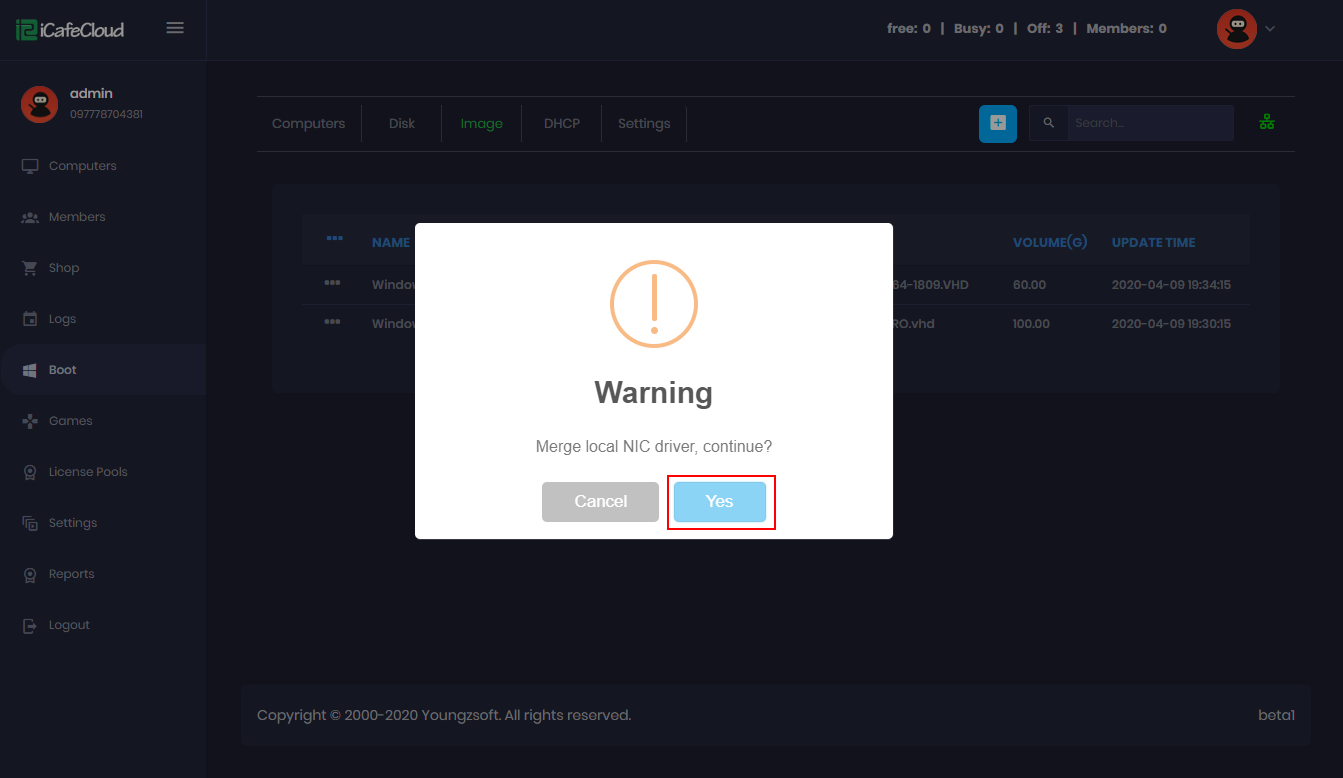 Figure 1
Check the change display option and select the resolution and refresh rate from the respective dropdown (Figure 2).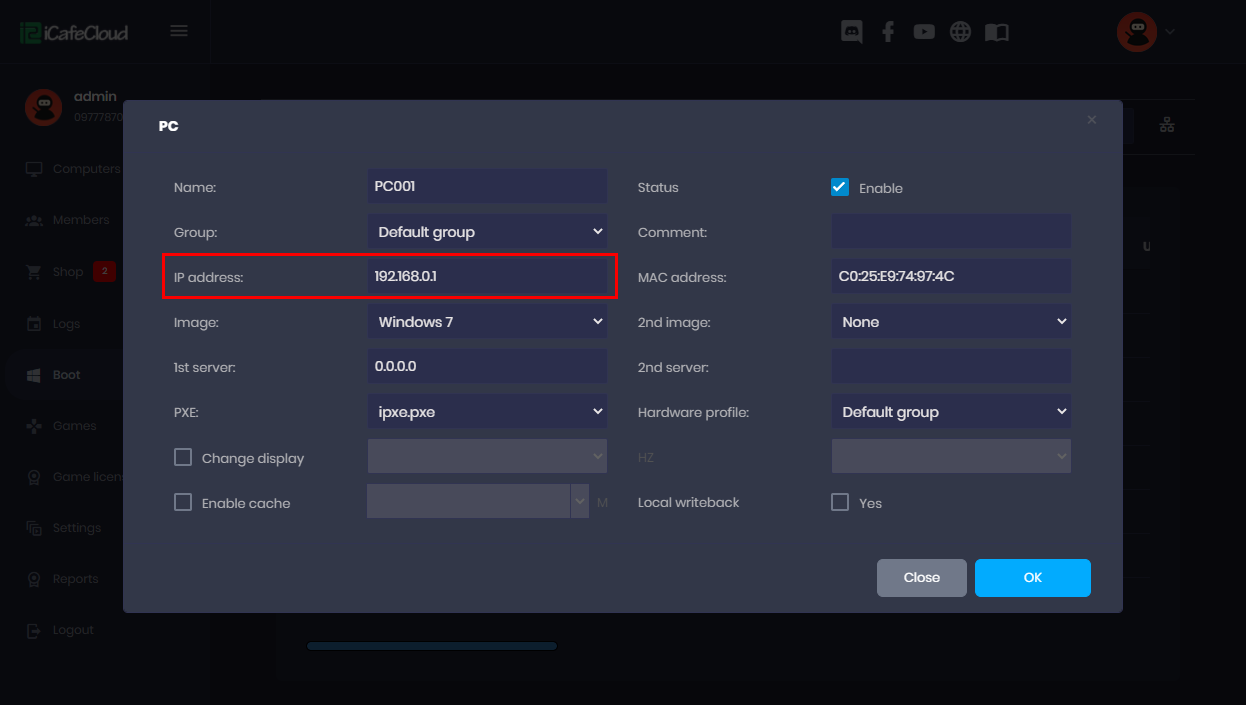 Figure 2
Related: