Wiki Home GAME ISSUES Install "Epic Games Launcher" on game disk
Install "Epic Games Launcher" on game disk
IMPORTANT: Your game disk drive letter should be the same on the server and on the client to follow the steps below.
For this tutorial - -Epic Games Launcher install directory is F:
You can choose any directory you want to use.
1. Download and run the "Epic game launcher" installer, then click "Install" button to continue (Figure 1).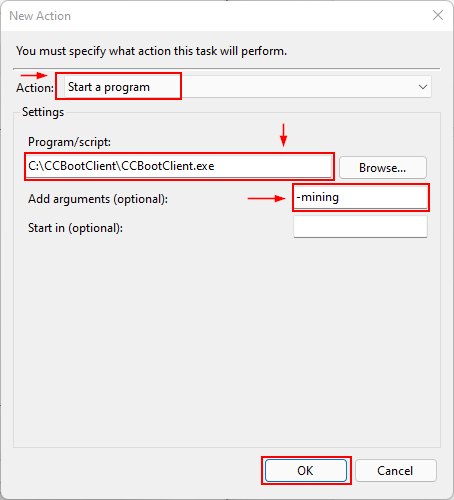 Figure 1
2. Let the installation finish (Figure 2).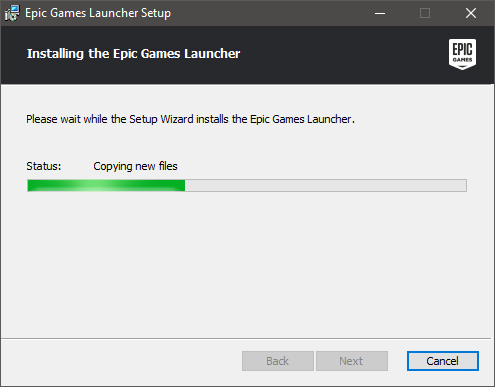 Figure 2
3. Login to "Epic Games" with your account (Figure 3).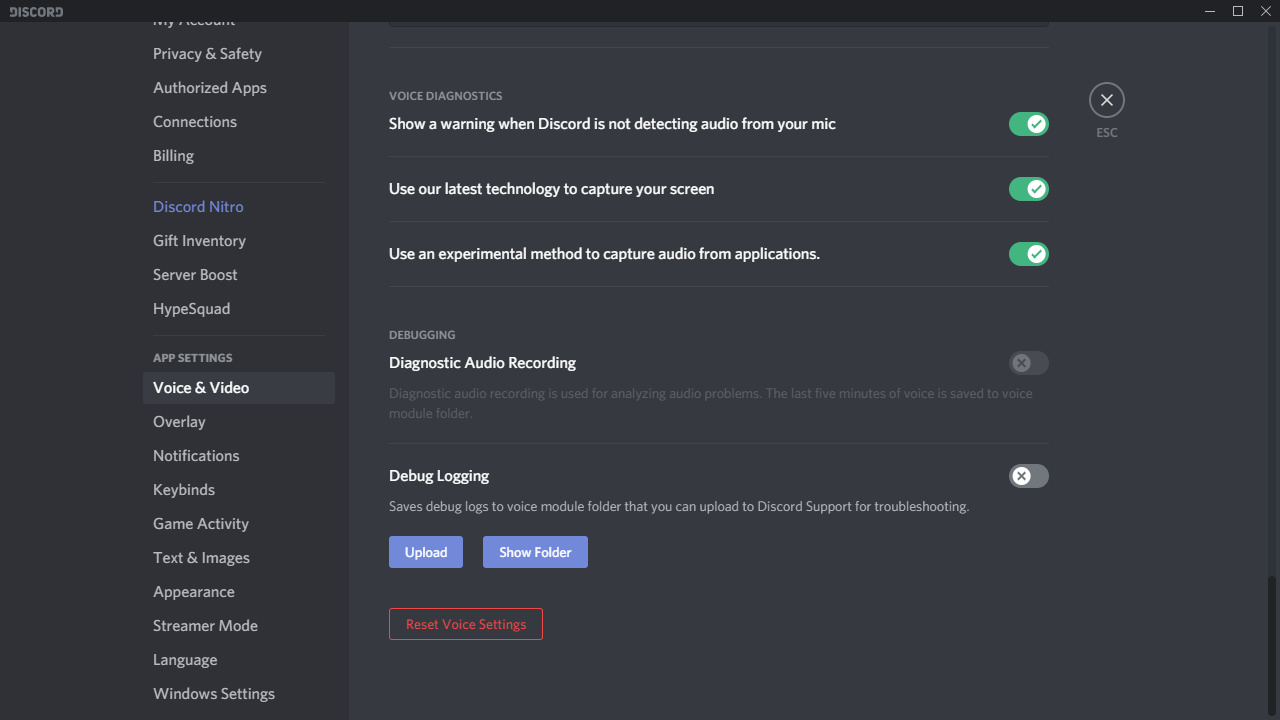 Figure 3
4. For example, I will show you how to install Fortnite. Click the "Install" button on the Fortnite and then select the "F:\Epic Games" folder click the "OK" button to continue (Figure 4).
Note: You do not need to change the installation directory, leave it to default.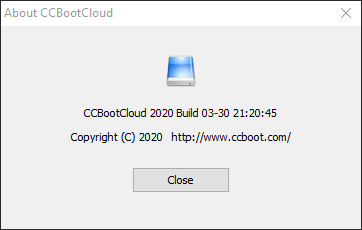 Figure 4
5. Now, the installation starts.
6. Once the game is finished installation, it will show "Launch" in "Fortnite" game.
7. Use game fixes from CCBootCloud or enable Epic launcher and Fortnite on iCafeCloud.
Related: