Wiki Home Basic settings General settings
General settings
You can go to the Boot page from CP; settings tab respectively and click on the "Edit" button for the basic settings (Figure 1).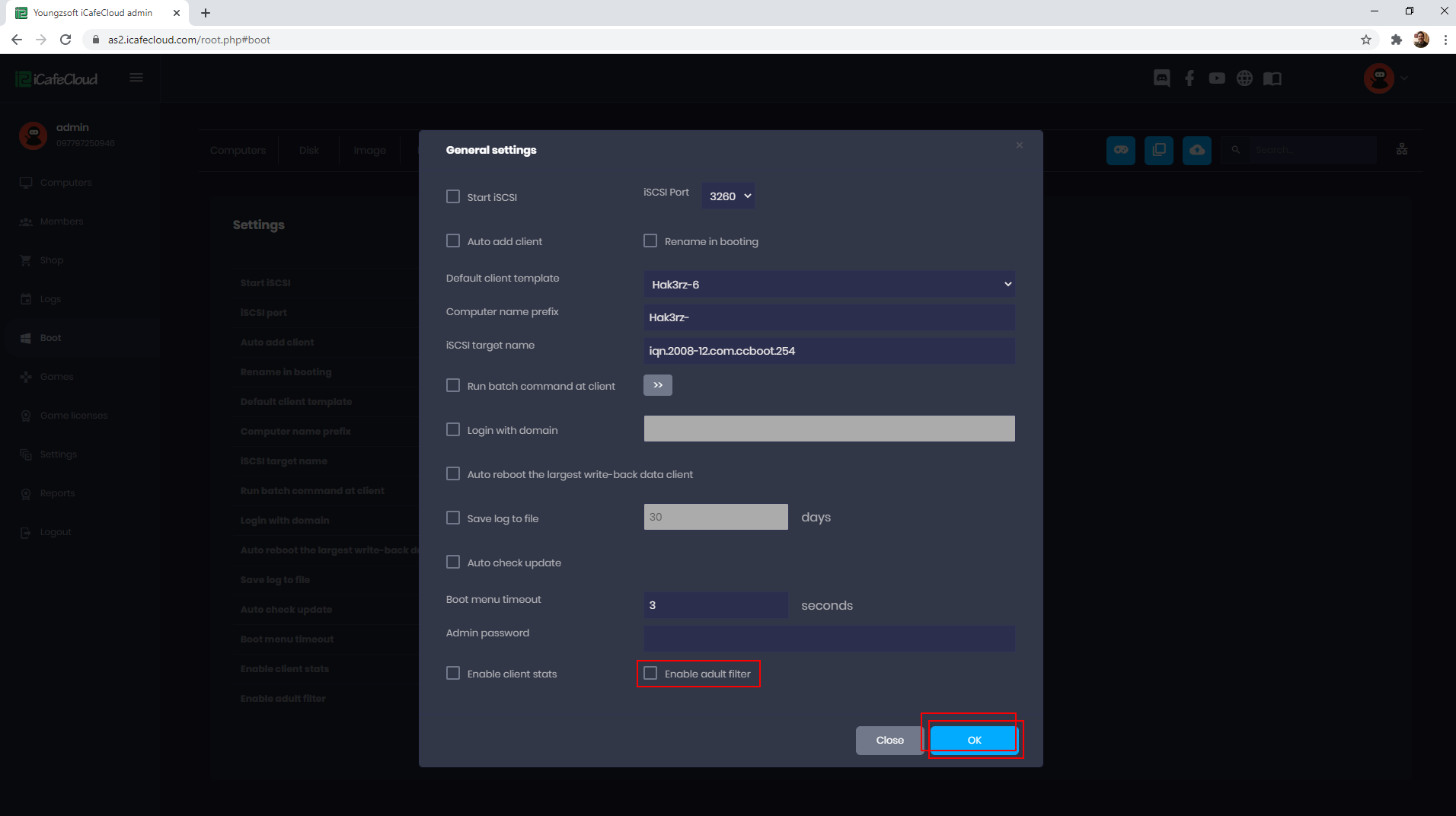 Figure 1
Start iSCSI: ISCSI service is enabled, and whether or not to provide a virtual disk service.
iSCSI Port: The iSCSI default port is port 3260.
Auto add client: You are allowed to automatically add clients.
Rename in booting : If checked, it allows you to set a custom name for your PC while booting.
Default user template: Configure first all the parameters for a client, as a success or to add client default settings.
Computer name prefix: Set the prefix computer name.
iSCSI Target Name: It's iSCSI target name for iSCSI connection. Keep it with default value. There is no need to change.
Run Batch Command at Client: Setting up a client operating system startup, programs to run automatically, click on the ">>" button to edit it.
Login with domain: Allow clients to Login to domain automatically to specific domain in the box.
Auto Reboot the largest Write-back data client: Reboots the client with largest writeback data when the writeback disk is about to be full.
Save Log to File: If checked, CCBoot stores the log files in the logs folder for a specified number of days.
Auto Check Update: If checked, checks for new versions available for download from our servers.
Boot menu Timeout: The value in seconds for the multi boot scenario. (Figure 2)
Admin Password: set admin password.
Enable client stats: if checked, shows clients stats.
Enable Adult Filter: if checked, it will filter the adult sites.
Enable Mklink: If checked it will allow client PC's steam userdata to create link and saved at write back disk
Server OS info: Display the operating system (OS) and the amount of RAM on the server PC where CCBootCloud is installed.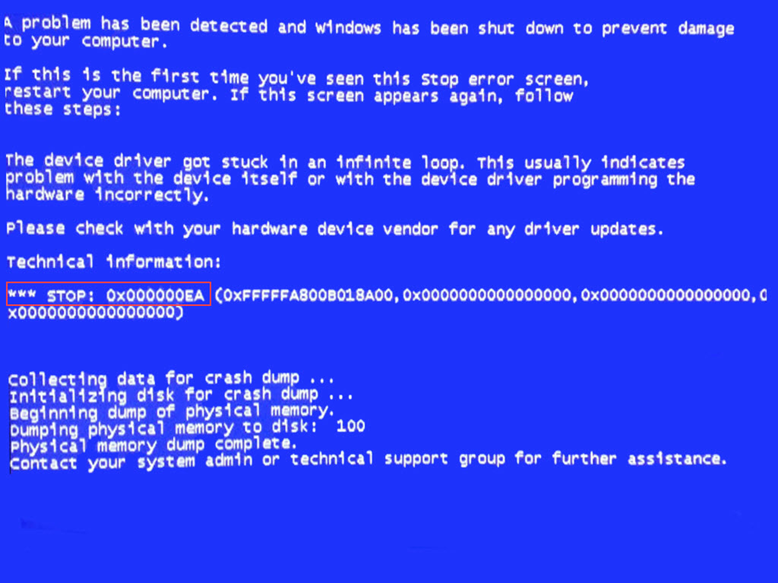 Figure 2
CCBoot Server Ports
CCBoot uses the following ports - 67 (DHCP), 69 (TFTP), 3260 (iSCSI), 1000 (Image Upload),8001 (Service Control). Please open these ports on the server firewall to make sure the client PC can diskless boot successfully. For CCBoot v3.0, you also need to open port 66. v3.0 using port 66 as DHCP backup. And after v3.0 20130871,CCBoot uses port 4011 instead of port 66 as DHCP backup.
Note: In order to make sure that client's PCs can diskless boot well, please shut down the other DHCP services on the LAN, especially the DHCP service in the router. You can be rest assured that after you disabled other DHCP services on the LAN, it will not affect other computers' connecting to the Internet, because CCBoot will provide DHCP service which could also be used by the computers which boot from HDD.