Wiki Home Applications compatible Fix SkyLake client boot issue
Fix SkyLake client boot issue
Problem:
The new SkyLake processor brought a lot of performance for the computers, but also brought issues along with it.
Mainly in booting clients diskless. When you try to boot a client with motherboard with Z170 or Asus H110M-K and some H110 or H170 chipset, it will be stuck at the logo.
Solution 1
On the CCBoot Cloud CP "Computers" tab, right click the client and choose "Edit pc" (Figure 1).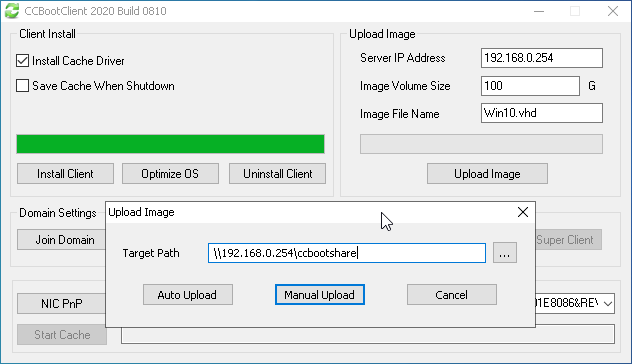 Figure 1
 In the pop-up modal, click the "PXE" drop-down and then choose "ipxe.pxe". Then click the "Save" button to save the settings (Figure 2).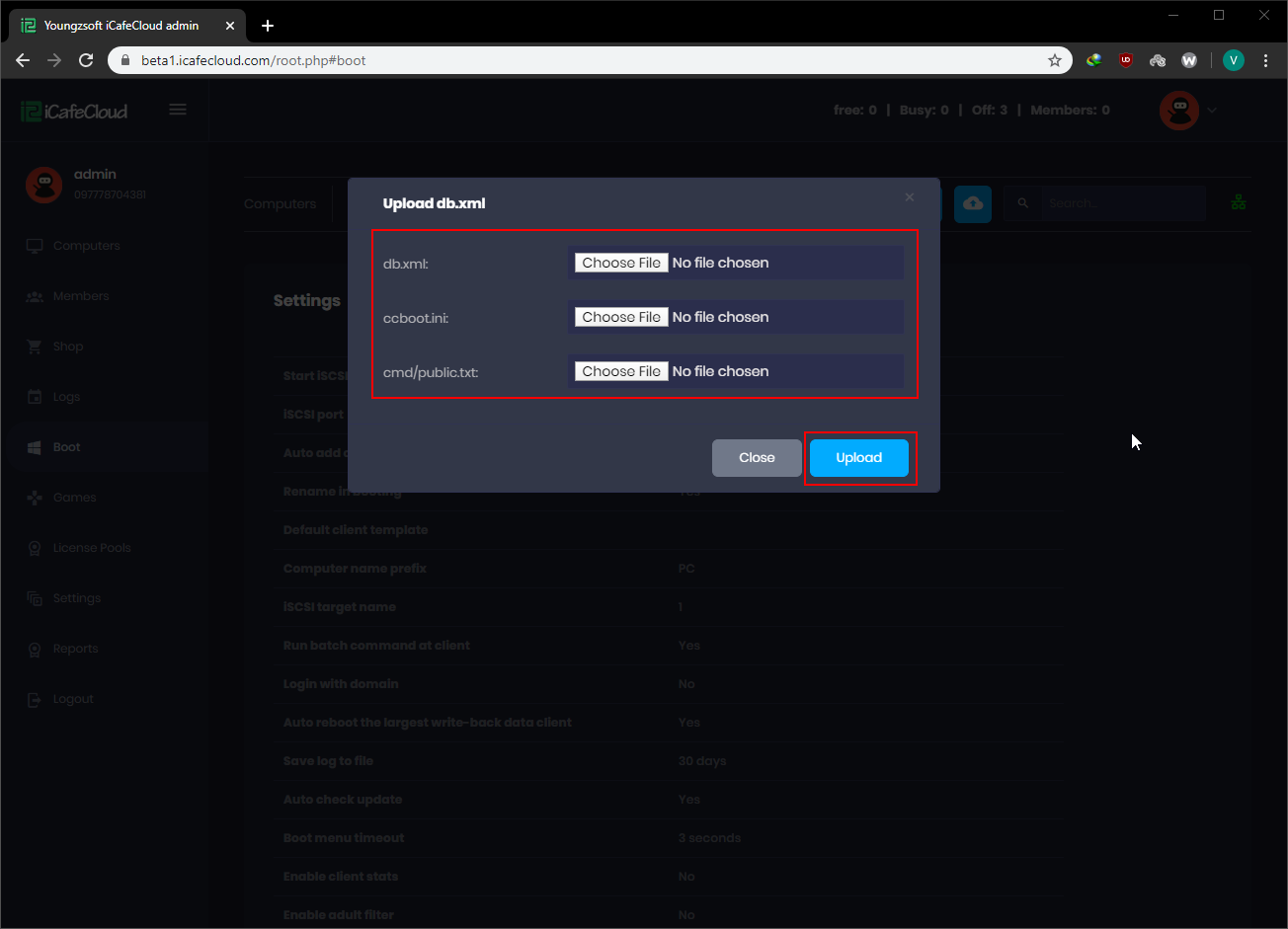 Figure 6
 After that test the diskless booting, and if still not working proceed to solution 2
Solution 2:
Add nic drivers to the image for the skylake pc.