Wiki Home TROUBLESHOOTS Fix disk serial assignment in server
Fix disk serial assignment in server
Solutions:
1. Open "CCBoot.ini" file and then change the serial for each drive manually (Figure 1).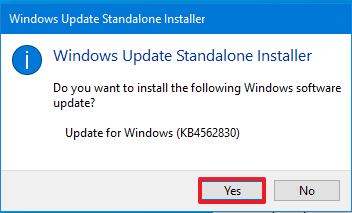 Figure 1
2. Stop CCBoot service, then open "CCBoot.ini" file, then under the [DiskSerialNumber] delete all the lines for the disk drives (Figure 2).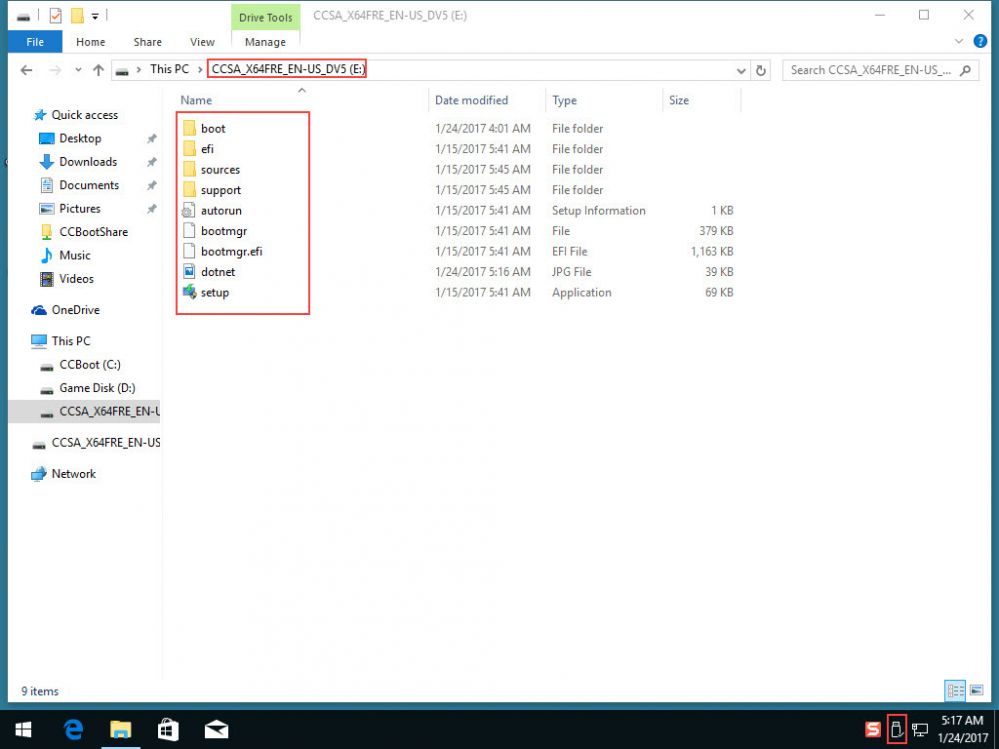 Figure 2
3. After that close the file and then Start CCBoot service again. The disk serial numbers will be automatically fixed (Figure 3).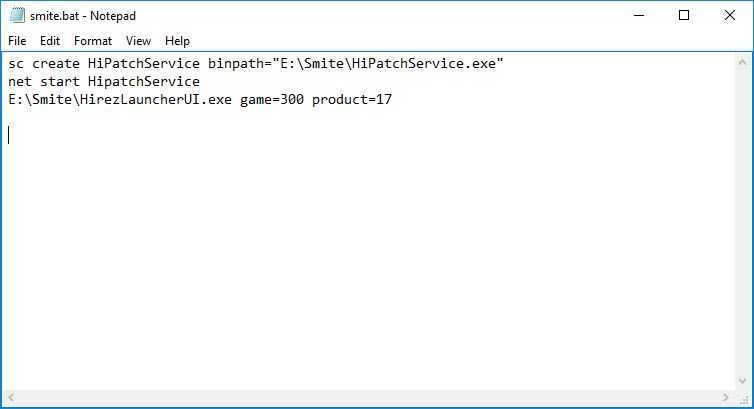 Figure 3