Wiki Home GAME ISSUES Fix CS:GO issue
Fix CS:GO issue
Issue:
While running CS:GO steam, asks for an update but the latest update of steam is already installed.
Solution:
Enable beta channel update for steam.
With Steam running, click on "Steam" in the upper left, then choose the "Settings" menu.

On the "Account" tab under "Beta Participation" click the "Change..." button (Figure 1).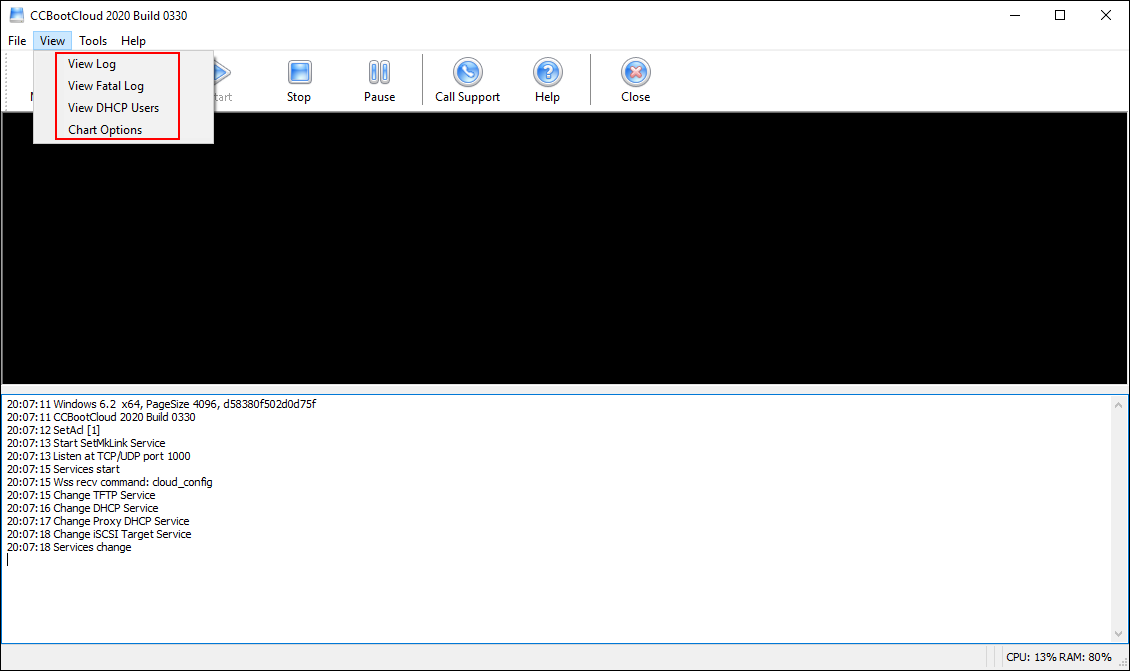 Figure 1
Select the "Steam Beta Update" from the drop down list and click "OK" (Figure 2).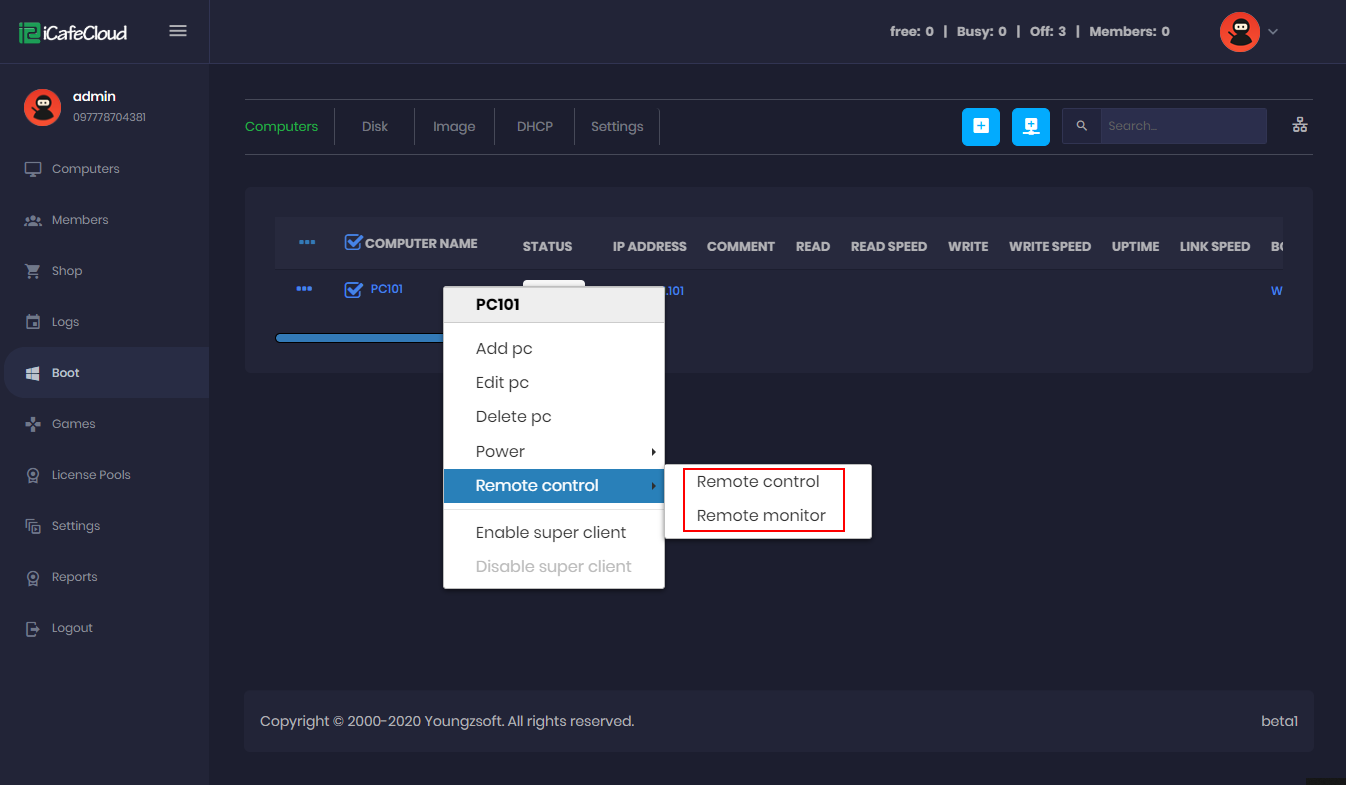 Figure 2
You will be prompted to restart Steam, please select the "Restart Steam" button.