Wiki Home TROUBLESHOOTS Dealing with irregular IP address
Dealing with irregular IP address
Sometimes when other devices connect to your network that have DHCP service running. It will create, add computer name and IP address to the CCBoot.
Solution:
1. Go to the general settings on the boot page and click the "Edit" button (Figure 1).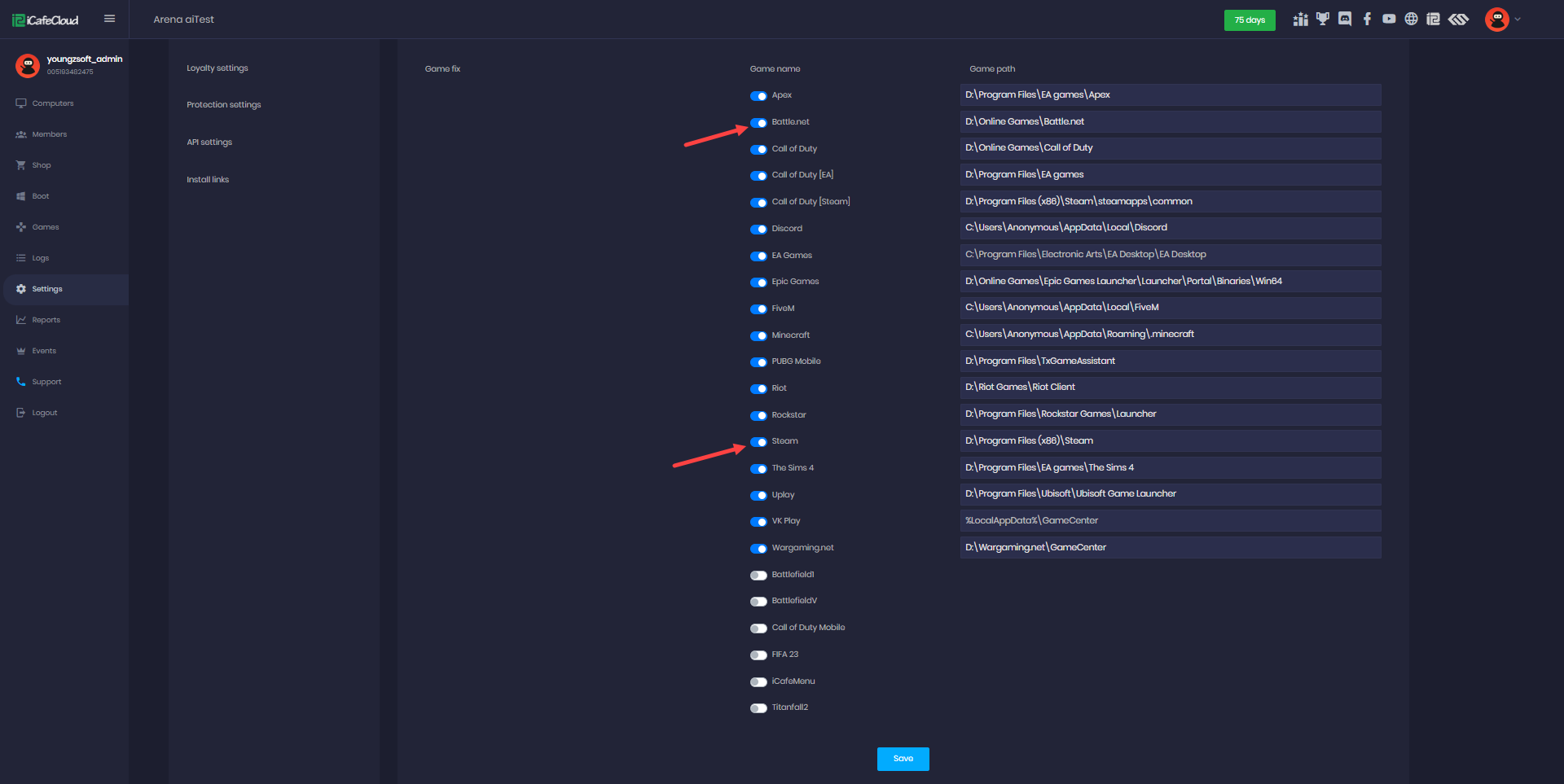 Figure 1
2. Unchecked the "Auto add client" and click "OK". DHCP irregular IP addresses should not be shown again to your CCBoot server lists. See Figure 3.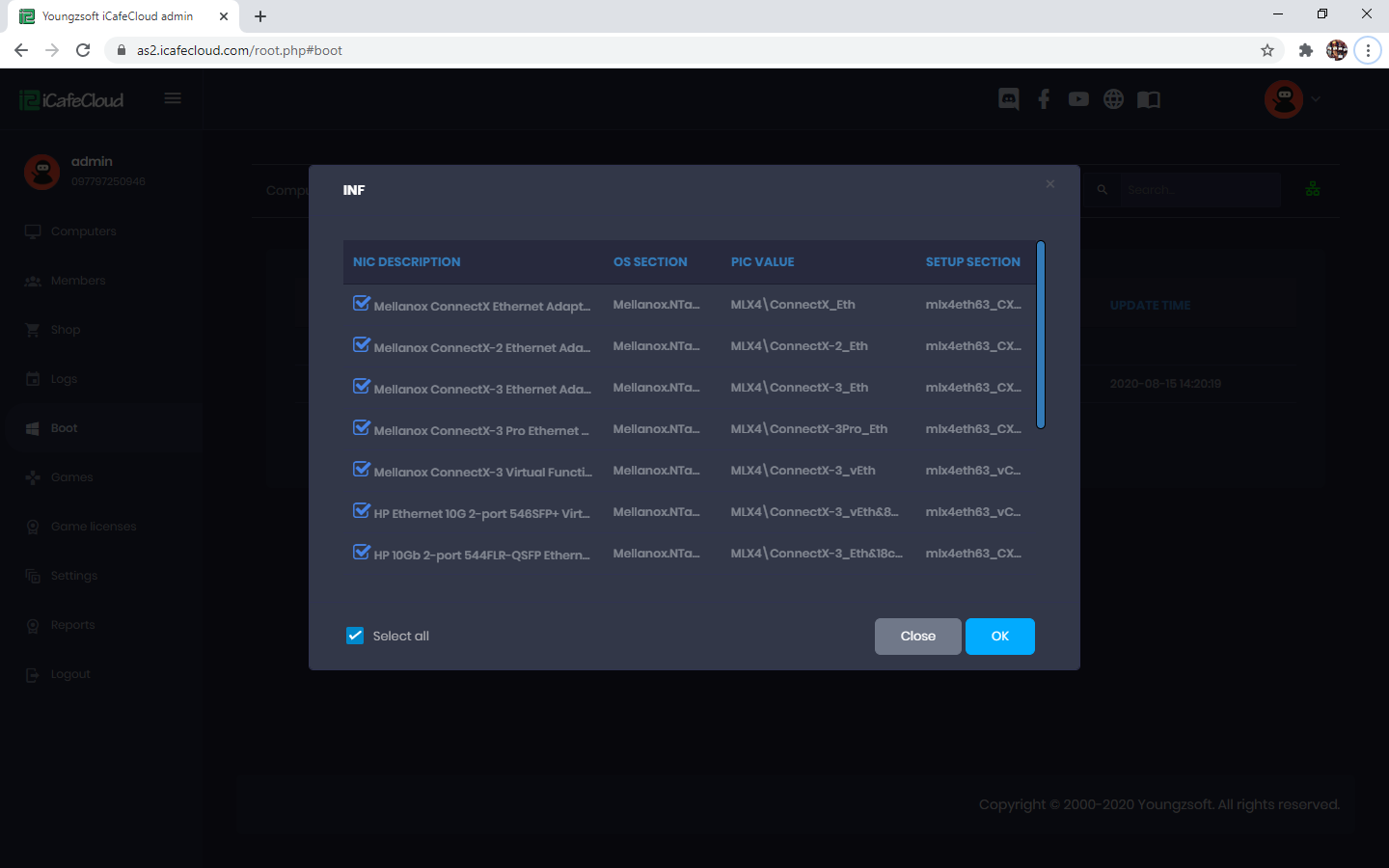 Figure 2