Wiki Home Advanced configuration Create bootable USB (alternative way)
Create bootable USB (alternative way)
This is the alternative way to create bootable USB. Follow the steps below :
Download the tool to create bootable USB from

Create Windows 10 installation media

then run it. You need to be an administrator to run this tool.

If you agree to the license terms, select Accept (Figure 1).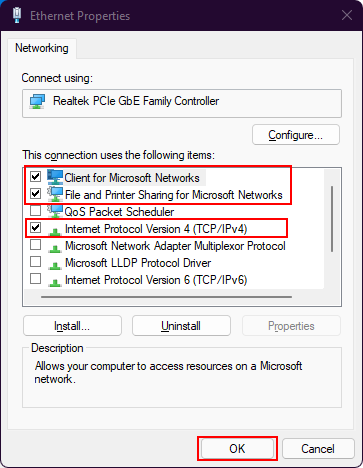 Figure 1
Select "Create installation media for another PC", and then select Next (Figure 2).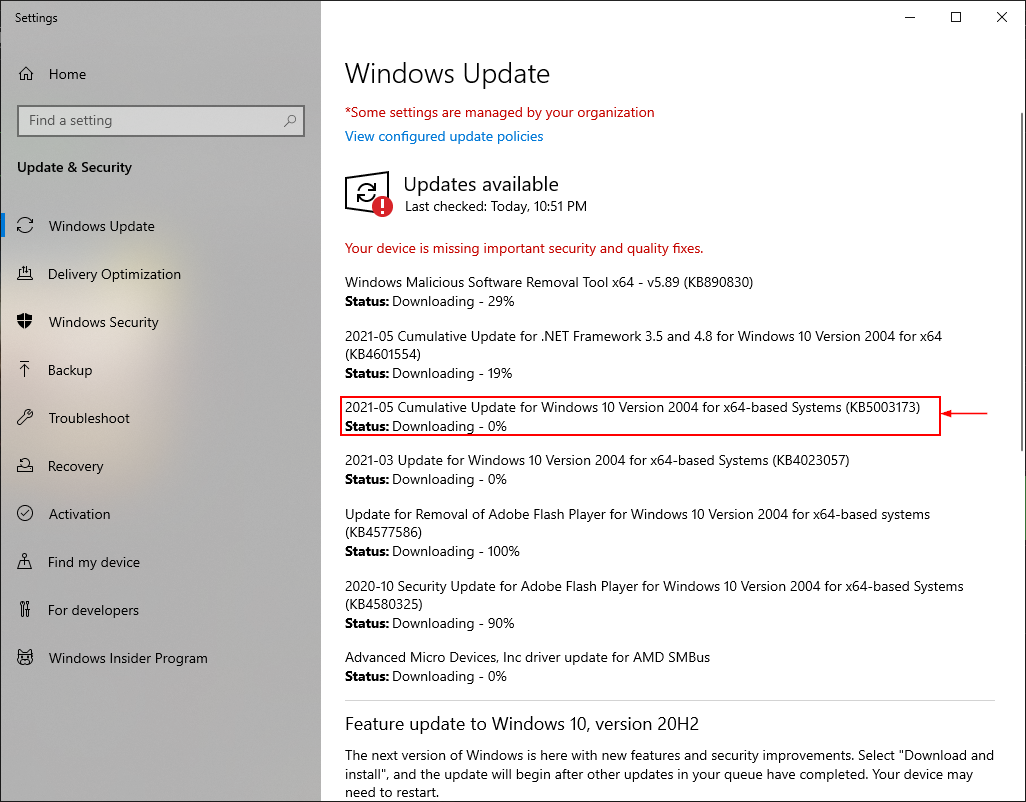 Figure 2
Select the language, edition, and architecture (64-bit) for Windows 10.

Select USB flash drive and attach your flash drive to your computer. Any content on the flash drive will be deleted (Figure 3 & 4).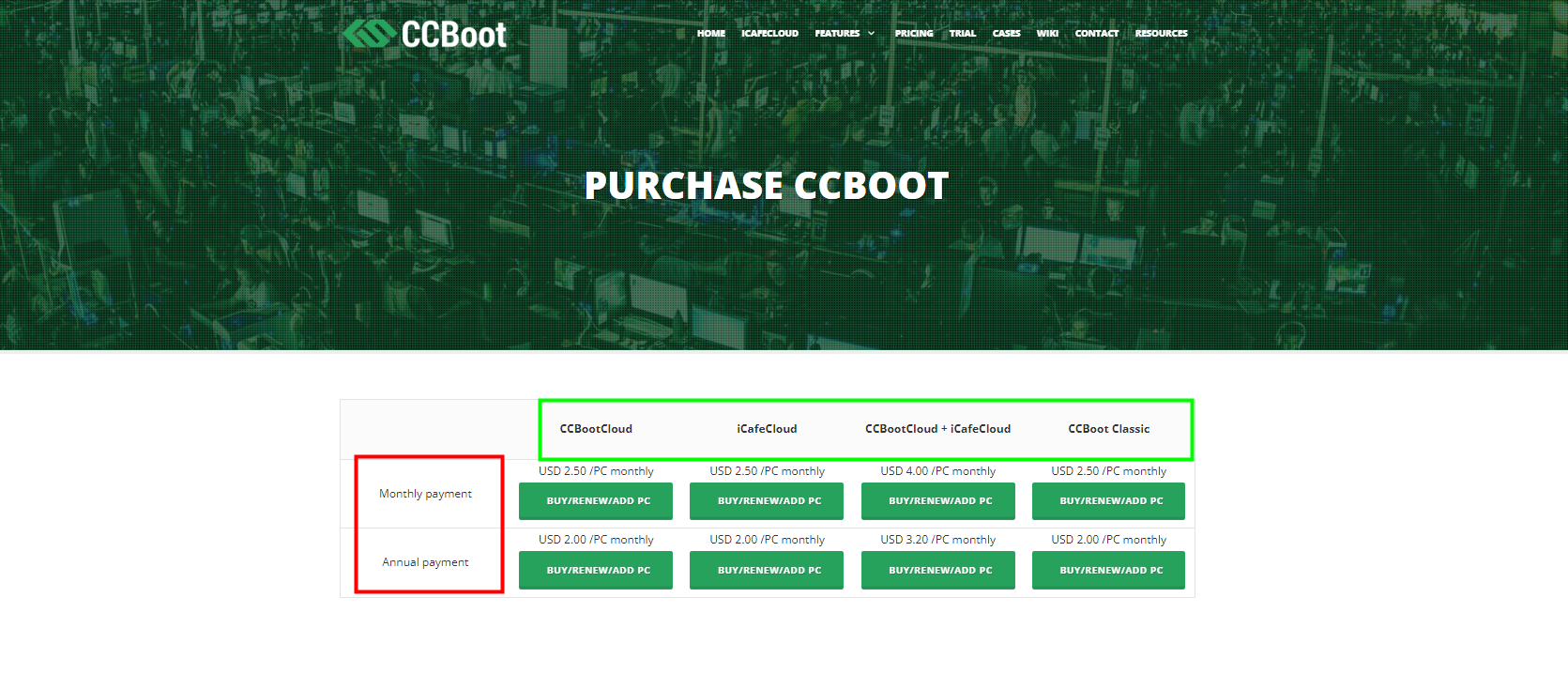 Figure 3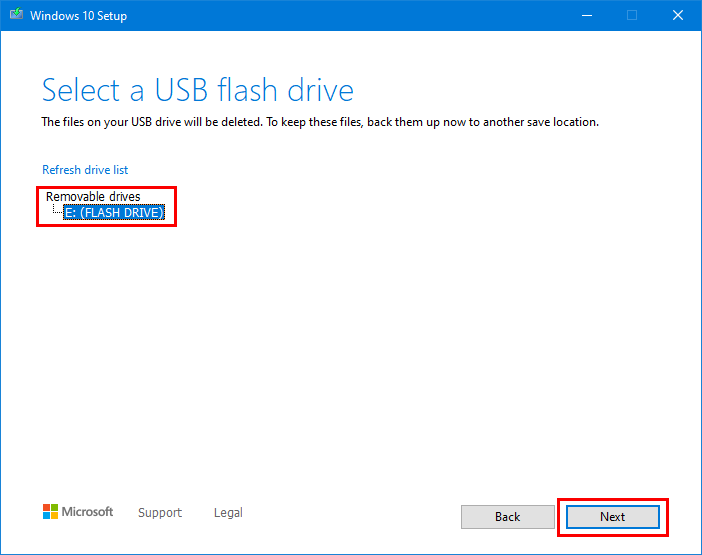 Figure 4
Then it will create the bootable drive automatically by downloading Windows.

After completing the steps to install Windows 10, please check that you have all the necessary device drivers installed. To check for updates now, select the Start button, and then go to Settings > Update & Security > Windows Update, and select Check for updates.
Related: